Events calendar
3 September
3 September 1810
Birthday of biy, speaker and wit Zhankutty Botantaylu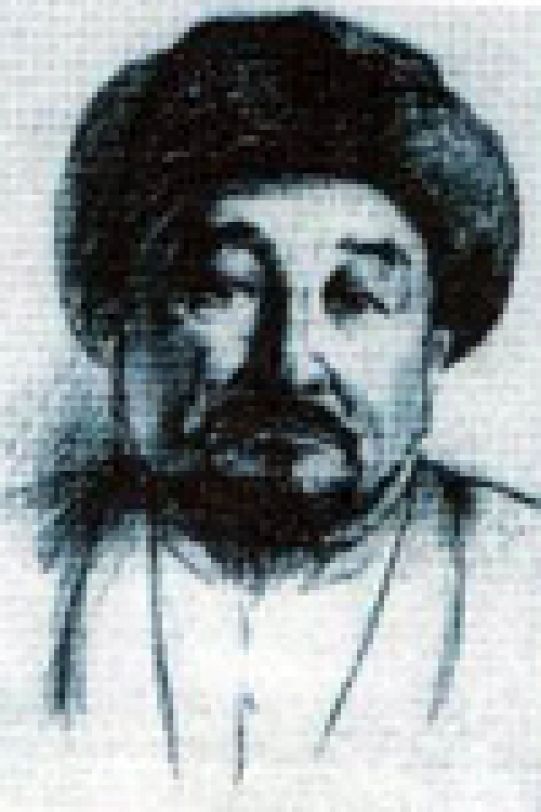 Zhankutty Botantayuly learned a lot from his mentor Shabanbay, famous among the people for his fairness and wit. He even had the honor to receive the blessing from experienced Shabanbay.
He had close relationship with his contemporaries at that time such as Kunanbay, Alshybay and Kusbek Tore. Zhankutty Botantayuly predicted future of Abay, who later became a great Kazakh philosopher and poet. As a religious person, who followed all principles of Islam he visited Mekkah twice: in 1850 and 1873.
His response to Kunanbay's proposal to perform Hajj next year when he last time visited Makkah, in fact predicted his future fate: «I would have waited until next year, but death does not wait» — he said, and on this trip he died.
His aphorisms, words of edification in which he called for the preservation of the unity of the people, for objectivity in resolving disputes and paid special attention to the education of the younger generation, are widely known among the people.