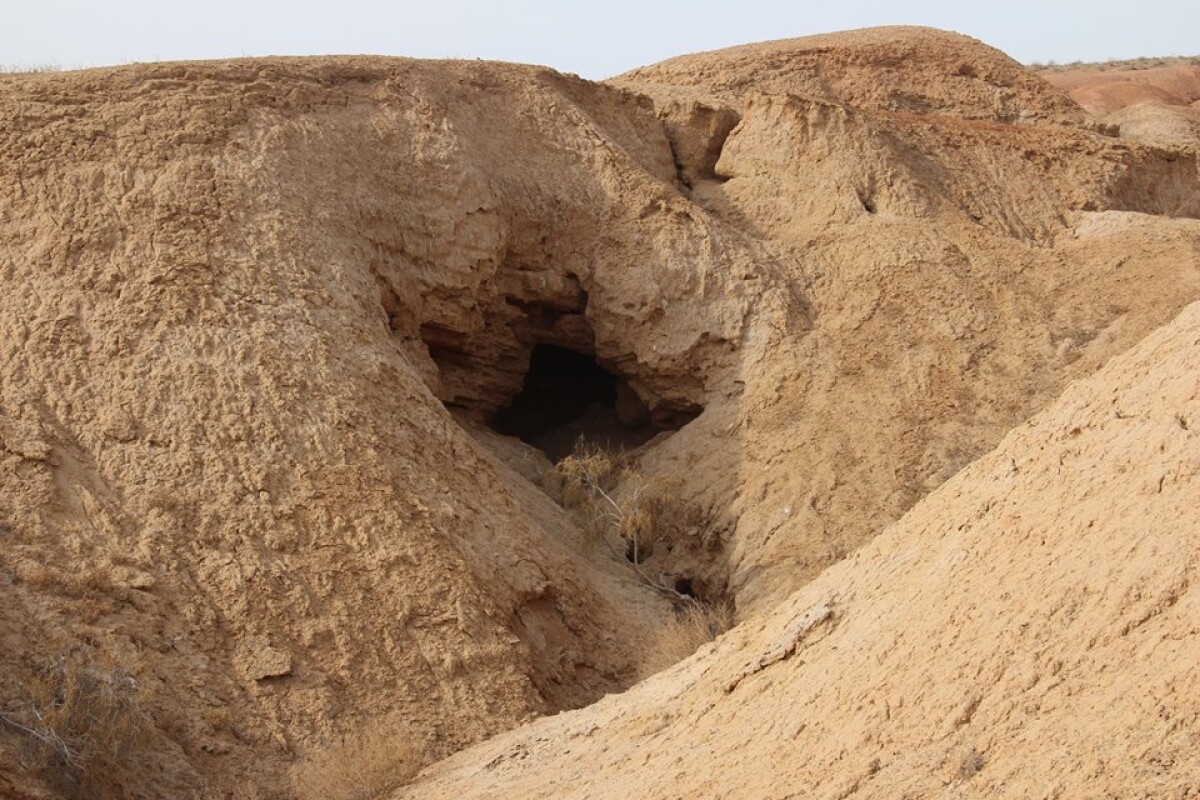 Twenty years ago N. Nazarbayev raised the issue of spiritual renewal. The President said that it was necessary to collect materials affecting the history of the country, localities, lakes and rivers
In this regard, the NDH Portal received material from a young researcher Yerdos Berkinbayev who publishes interesting information about the ancient historical places of the Kyzylorda region.
In the north of the town of Koksengir there is a hill Koksengir. It seems to be the place of an ancient big city. The length of the hill is 18 km. The hill rises, stretching from the east to the west, the ridges become crimson. Its southern side attracts the view. Due to precipitation, the ravine became a continuous plain. A local resident Kalabay Aga said that at one time the residents of the farm measured the length of the hill.
- Once on this Koksengir I was on a sheep shearing. At that time I was the farm manager. Then we with the farm worker, Omar Kystaubayev, measured the length of the hill, and we were convinced that its length is 18 kilometers. Earlier along this hill there were water wells "91", "Ushtam", "Bodyk", in the south there were old cemeteries "Kos motryk", "Zhalgyz mortyk", "Zeket" and settlements "Orys olgen", "Abdysadyk", "Zukayev", "Umbetali" and "Kulanbay," K. Rakymzhanov said.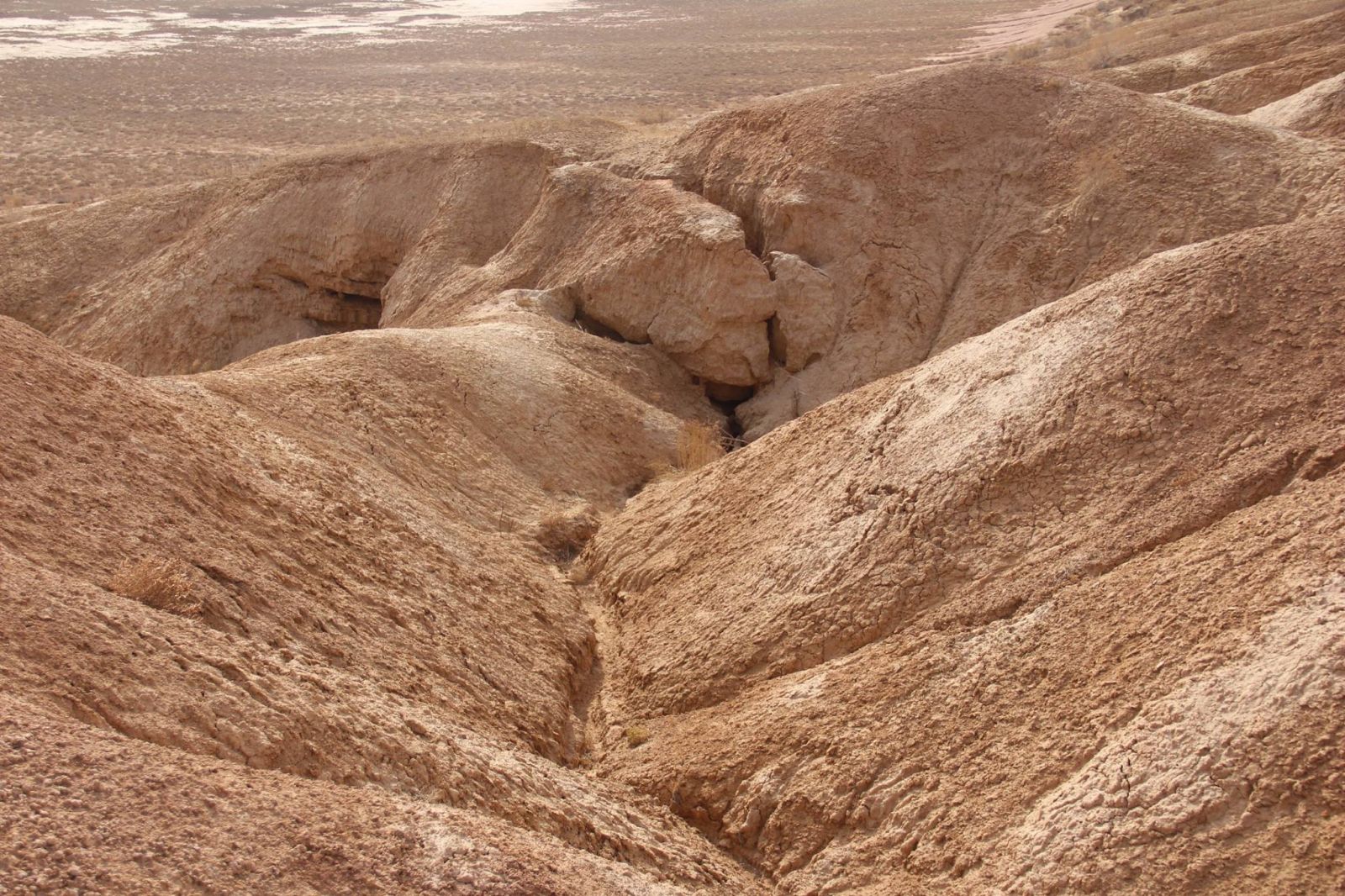 During the conversation Medet Nauanbayev added that there is a cave on the hill. We did not immediately find it. The cave appeared at a distance of 14 km. When approaching, the cave seemed large. But from a close distance we saw that the inner side of the cave had collapsed.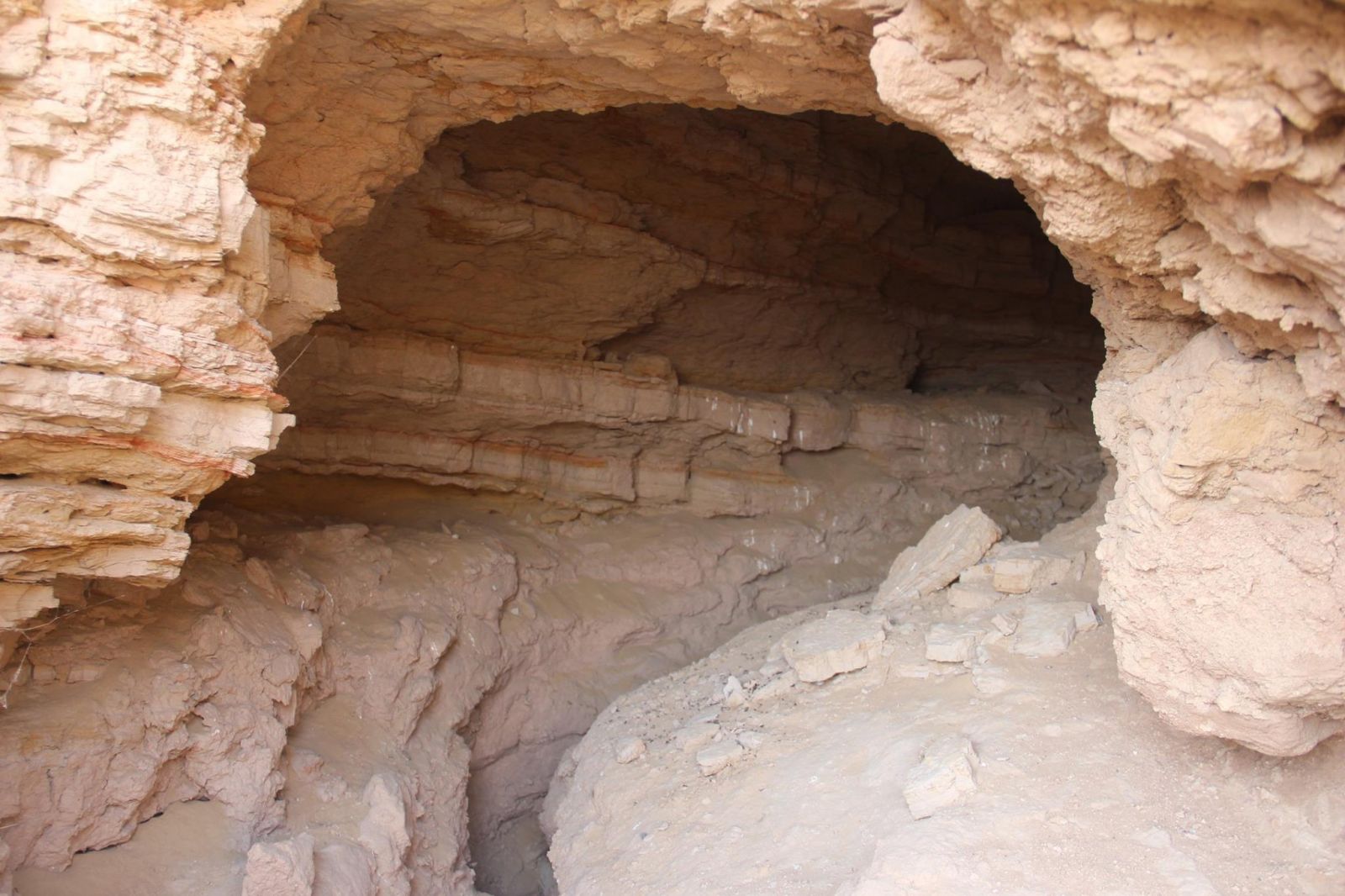 - In my childhood, when I grazed sheep, I could freely enter the cave and go out of it on horseback. So many times I drove the sheep out for grazing, and then I came here and lay. It was cool in the cave in the heat. It was very deep here. I rested only at the entrance because it was dark after that. I heard different sounds. There was also a descent from here. I found here fragments of a clay jug, arrowheads, daggers and knives, Medet Nauanbayev remembers.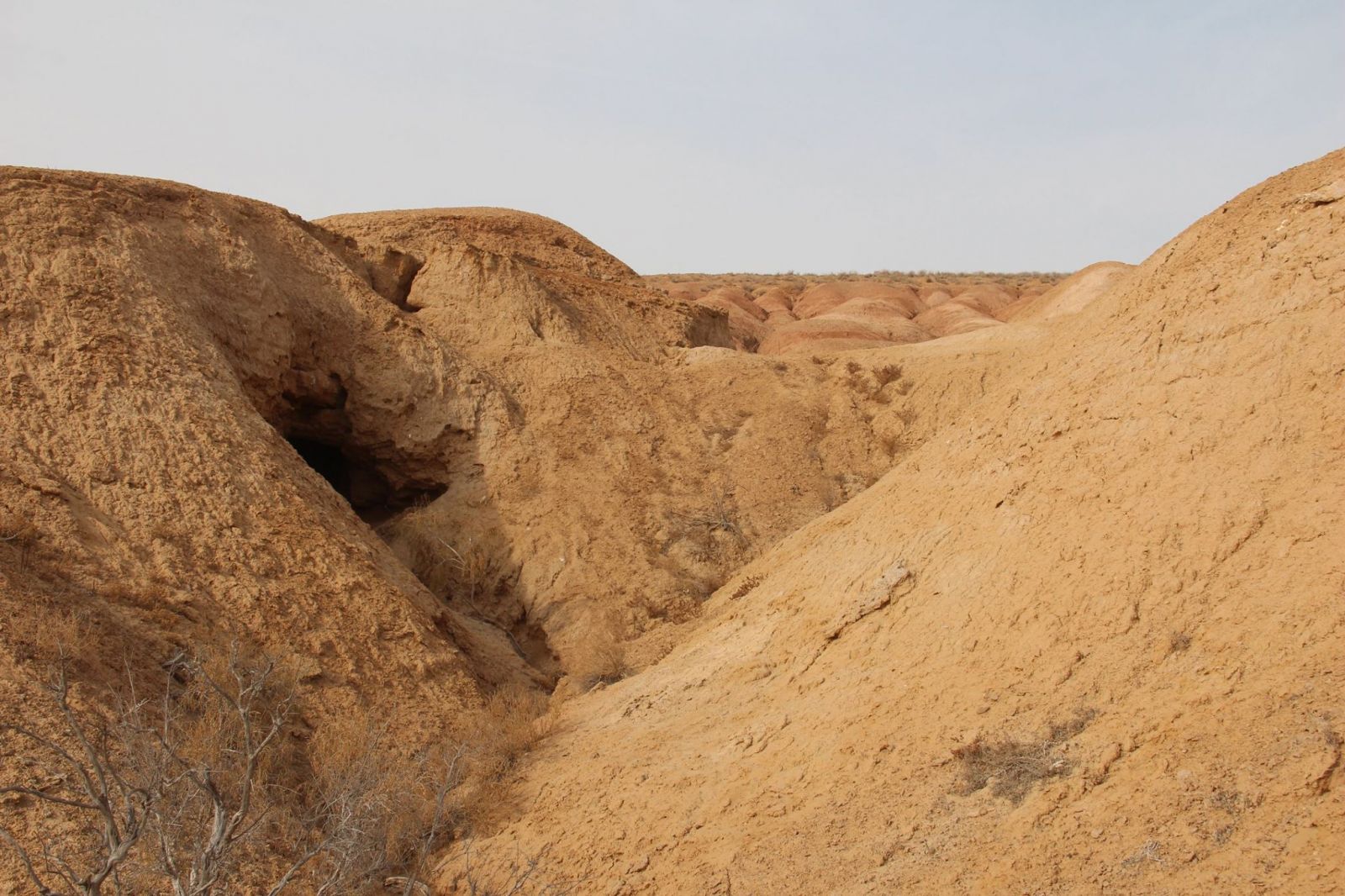 If to observe from above - the cave is valid seems deep. Since the cave was located along the Great Silk Road, it is possible that it was specially excavated by nomads or local residents who lived here. In addition, there is a suggestion that the cave was an encampment of fugitives.
Translated by Raushan MAKHMETZHANOVA
Use of materials for publication, commercial use, or distribution requires written or oral permission from the Board of Editors or the author. Hyperlink to Qazaqstan tarihy portal is necessary. All rights reserved by the Law RK "On author's rights and related rights". To request authorization email to
or call to 8 (7172) 57 14 08 (in - 1164)