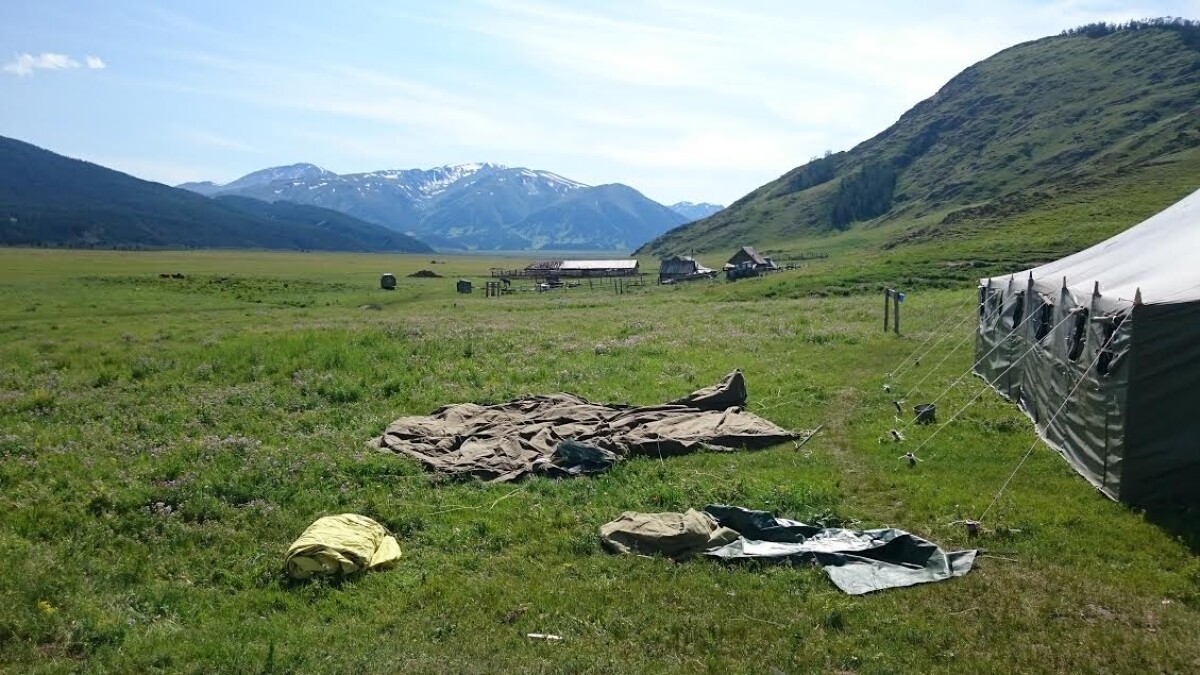 Today, International Turkic Academy started the first international archaeological expedition "Altai – a golden cradle"
The first international archaeological expedition "Altai — a golden cradle", organized by the International Turkic Academy started today in the plain Karakaba-Katon of Karagay district of East Kazakhstan region.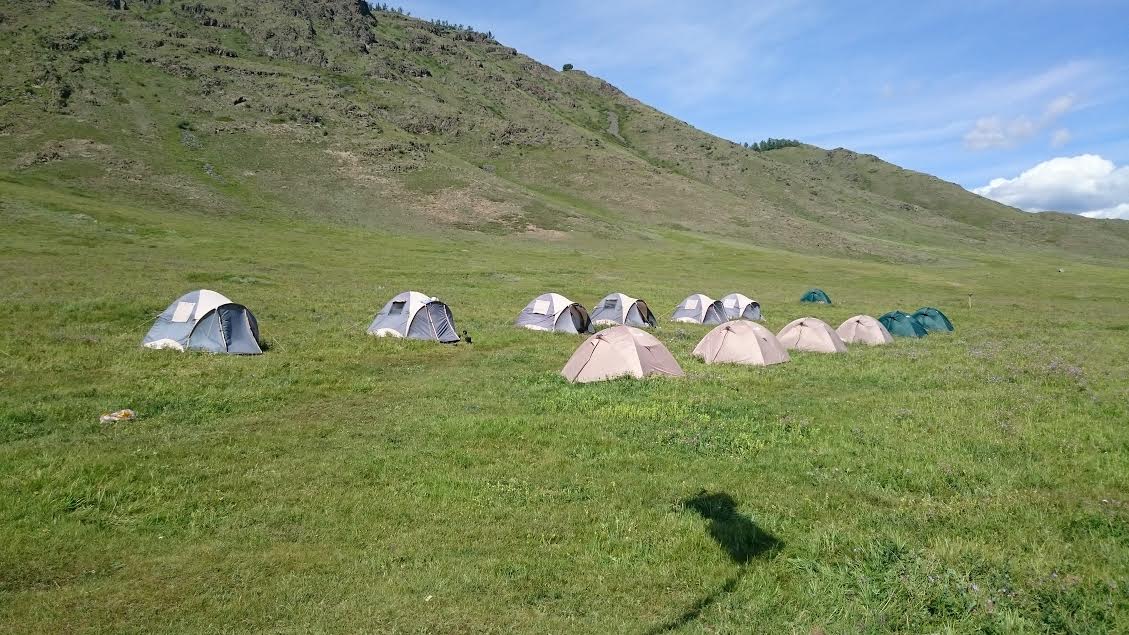 Leading scientists-turcologists, heads of the archaeological institutes of Azerbaijan, Kyrgyzstan, Turkey and Kazakhstan, as well as representatives of foreign and domestic media will take participation in a three-day expedition. It should be noted that this event, bringing together leading archaeologists of the Turkic countries, is supported by the international organization "TIKA".
During the expedition, participants will summarize the research of the current year and will consider a number of important issues relating to the archaeology of the Turkic world. In addition, signing of documents on cooperation between foreign scientific organizations is expected. Also, the exhibition will be held under the open sky, where participants will be presented the artifacts found during archaeological excavations.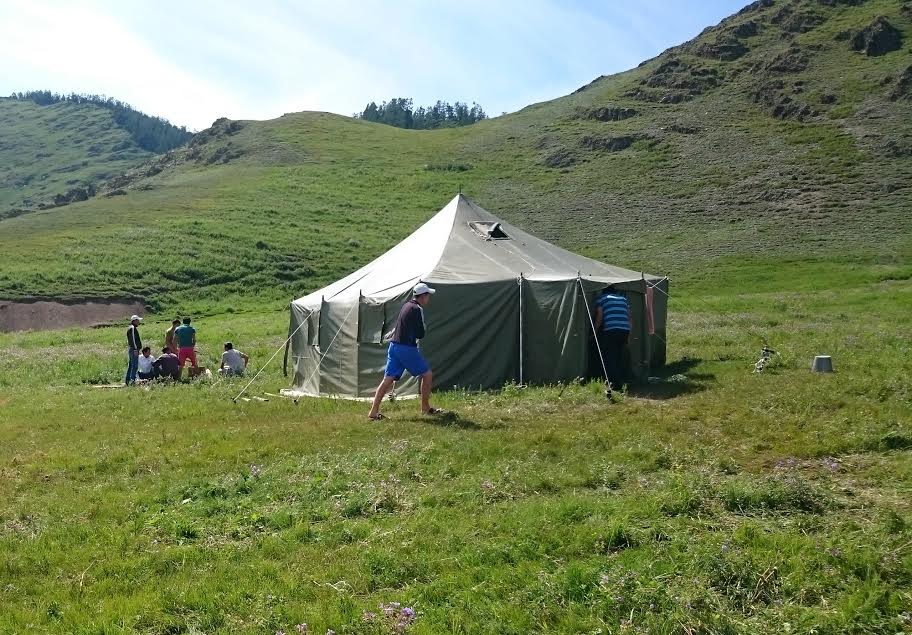 Last year, the Academy began its archeological excavations in the Altai mountains. The Altai mountains are golden cradle of all Turkic world. It is stated in the ancient epic "Ergenekon". In 2014, previously unknown burial of Turkic warrior (VI-VIII centuries) was found during archaeological excavations, which took place under supervision of historian-archaeologist Zeynolla Samashev. A musical instrument — kobyz, also was buried near the warrior, which was restored and it is now supplemented a number of valuable exhibits of Turkish Museum at the Academy.
The work of expedition continued with a meeting at International Turkic Academy, where participants were given certificates. In turn, foreign guests shared their impressions and opinions about the expedition in the Altai, which is called the Golden cradle of all Turkic peoples.
At the final meeting in the library of the Academy was made a decision to undertake an expedition in Mongolia next year, where Bumyn, Bilge Kagan and Kultegin have left their traces. In addition, it was decided to continue research in Mongolia, in the complex "Shiveet ulaan".
Summing up, the President of the Academy Darkhan Kydyrali noted that international expedition will be conducted annually in the traditional form. Name of activities will vary depending on their location. Future archaeological excavations will be held in Russia, Hungary, Iran, India, Egypt, China and other countries, where Turkic peoples have left their trace.
Use of materials for publication, commercial use, or distribution requires written or oral permission from the Board of Editors or the author. Hyperlink to Qazaqstan tarihy portal is necessary. All rights reserved by the Law RK "On author's rights and related rights". To request authorization email to
or call to 8 (7172) 57 14 08 (in - 1164)