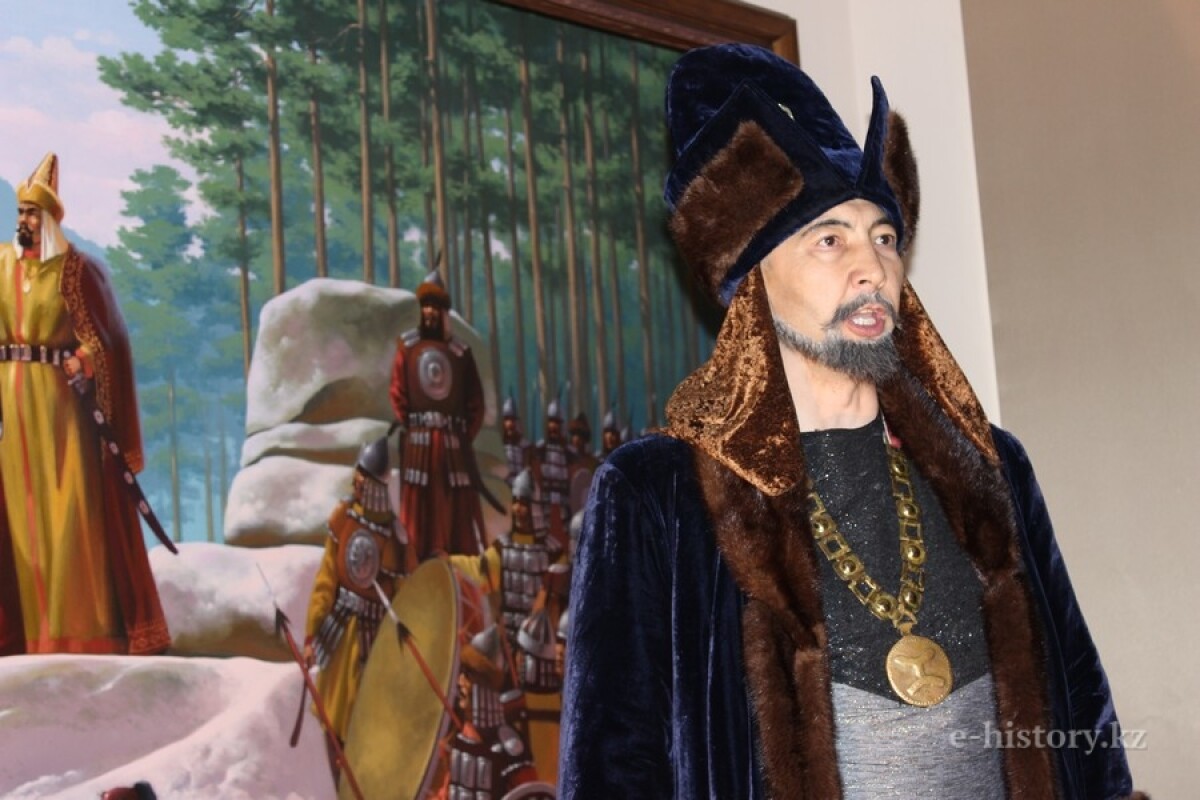 Today a theatrical tour across halls of the regional historical museum was held in Kokshetau.
The event took place within the Interregional museum festival devoted to the 550th anniversary of the Kazakh khanate. The history was recovered by actors of Regional Kazakh musical and Drama Theater named after Sh. Khusainov.
Excursion was opened by the director of the museum, Kenzhebay Mukushev, having greeted guests with masterly performance on a dombra.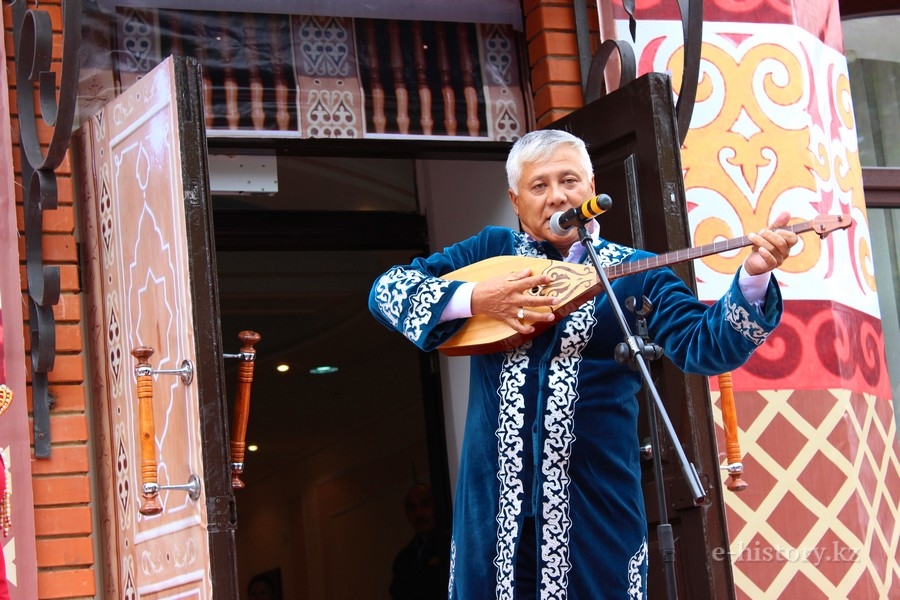 The theatrical tour began with Abylay khan. Land of Kokshetau is inseparably linked with a name of this well-known historical figure. Many years the rate of the great khan located here. 
Audience was able to see the scene of farewell of Abylay khan with his sons whom he sent to Russia and China. "It is necessary I will send thirty of my sons to different countries for the sake of the peace in the Kazakh land", — said Abyaly khan. Such historical facts about wisdom and foresight of Abylay khan, today, became a symbol of true patriotism.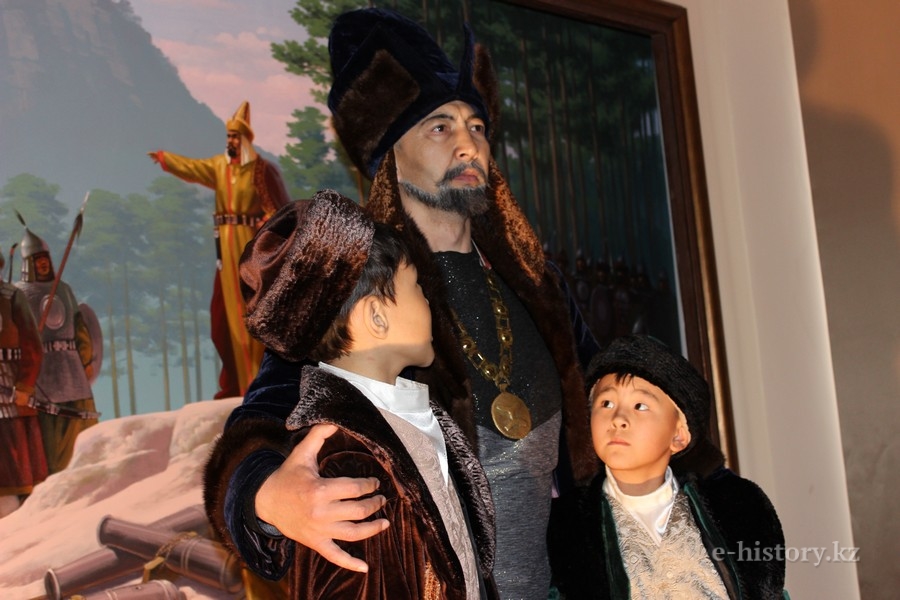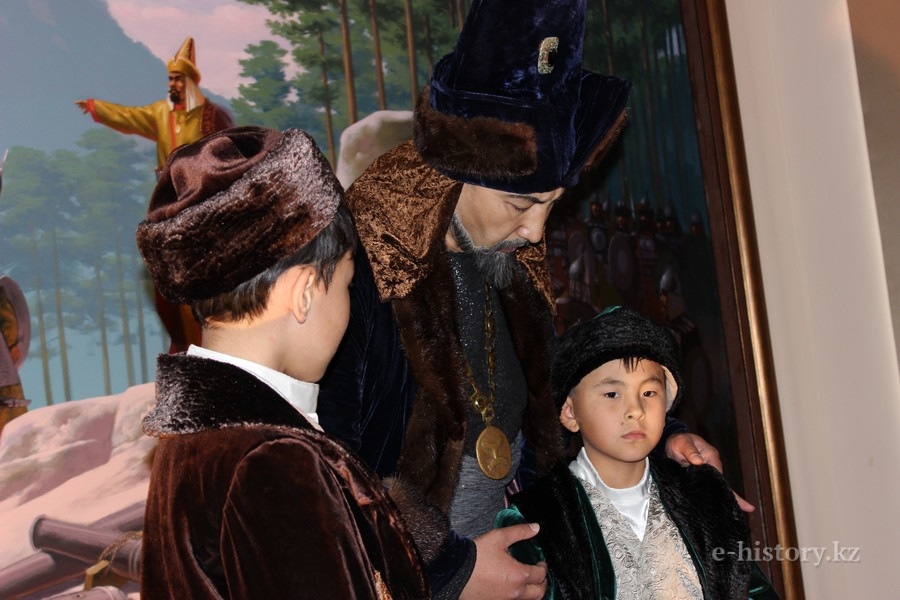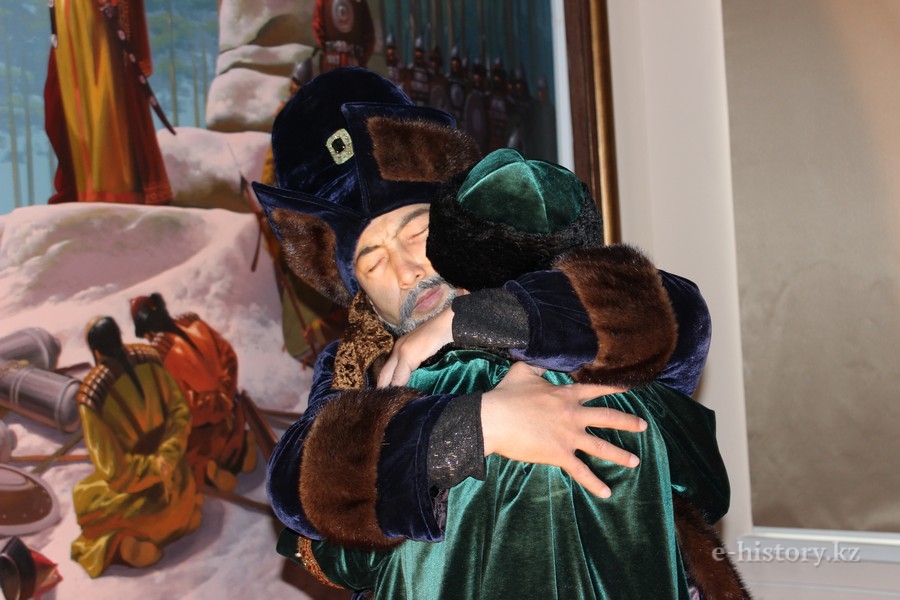 The next scene was the moment of writing of letter to Kenesary Kasymov to Russian authorities. In the letter Kenesary Kasymov demanded destruction of strengthened points in the Kazakh's territory in the return of the selected pastures. In case of default they preserved the right to continue the war. It is interesting that Kenesary Kasymov was the native grandson of Abylay khan and adequately continued business of his grandfather. He made a huge contribution to development of the Kazakh statehood.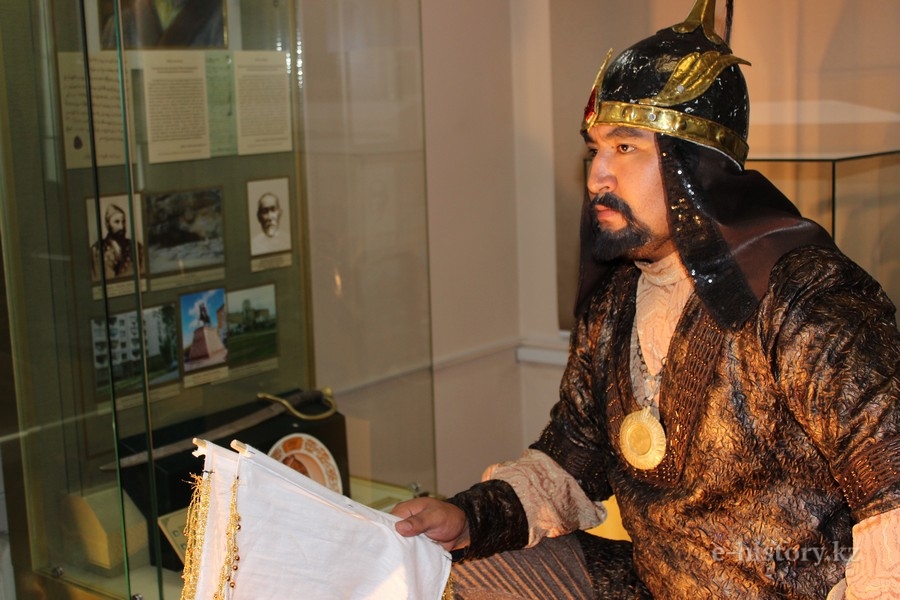 Guests also plunged into the Middle Ages, where they saw experts of eagles and heard the sounds of ancient kobyz (national Kazakh musical instrument). In the same hall the arms of Kazakhs in 18th century (originals), found during the development of virgin lands in the village Birlestik of Atyrau region before Koshetau region was presented. They include mail weighing 38 kilograms who invented the Turkic nomads, on the helmet — Arabic script.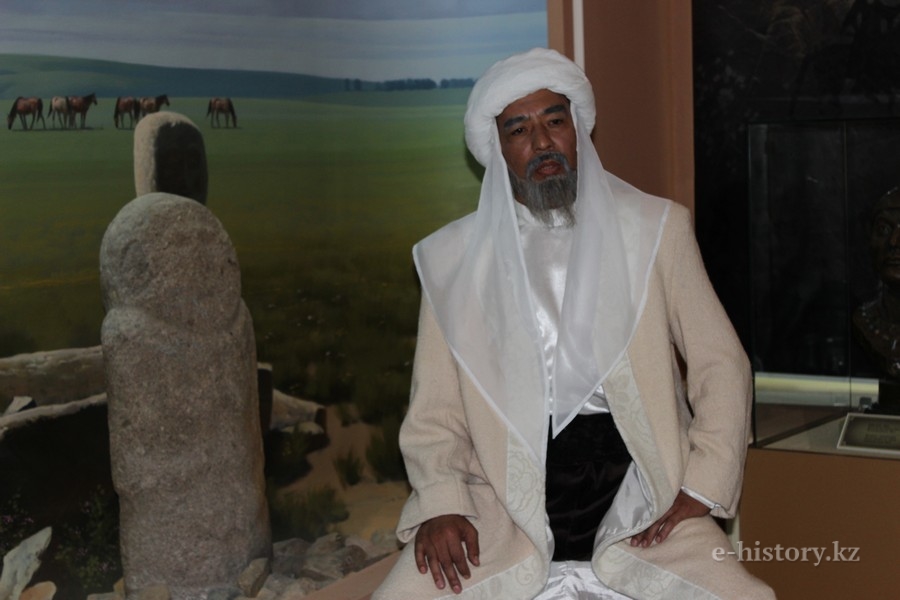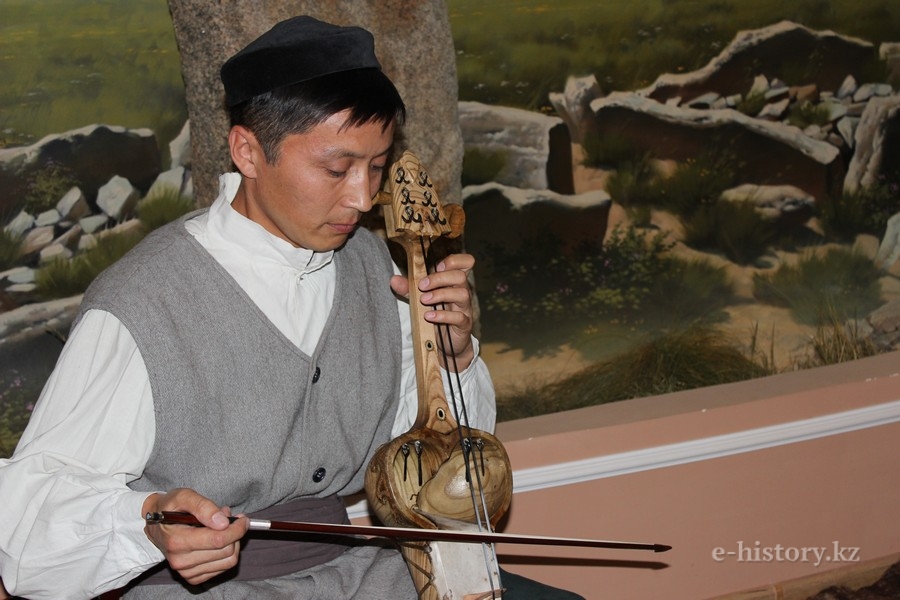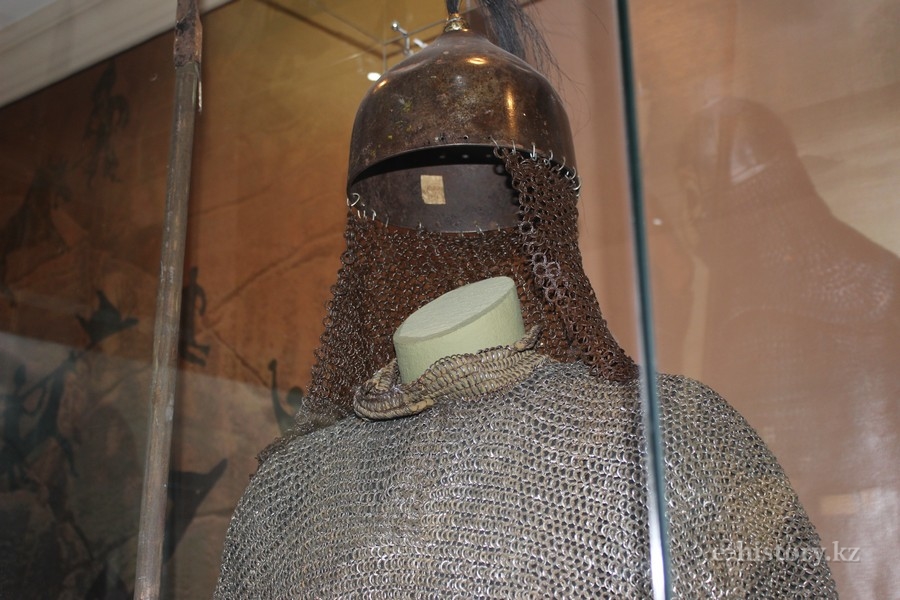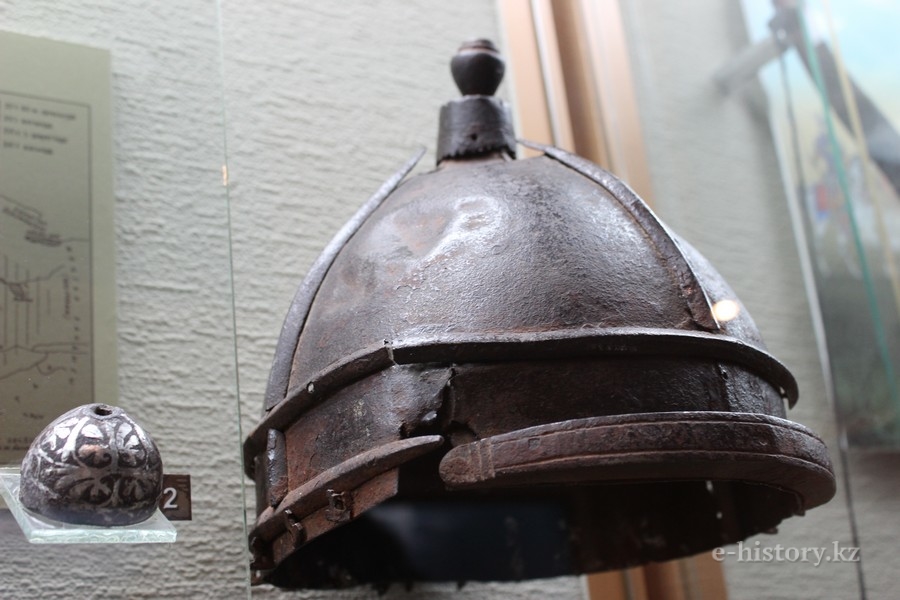 The next hall represented ethno-cultural life of Kazakh people. The work process on the weaving loom on which our ancestor had worked for many years was shown.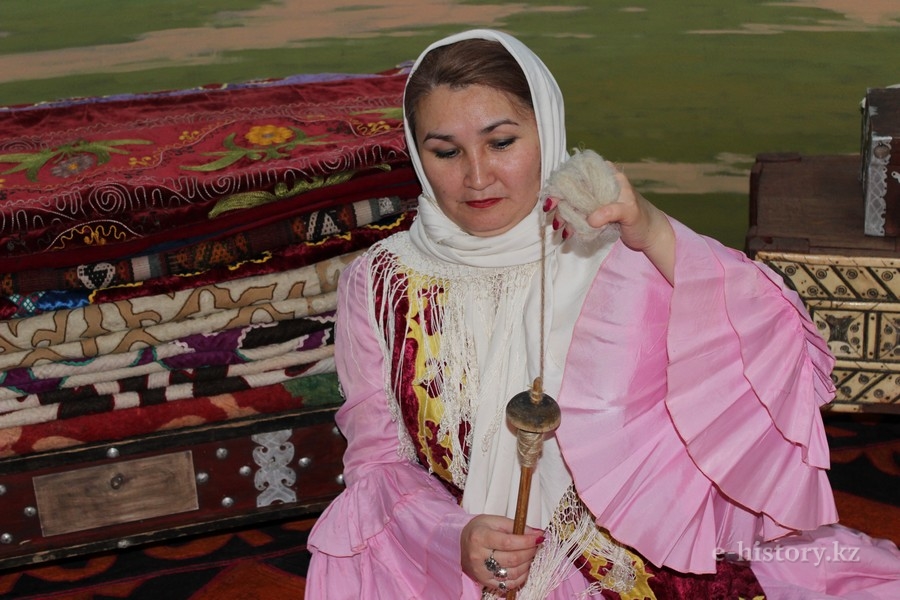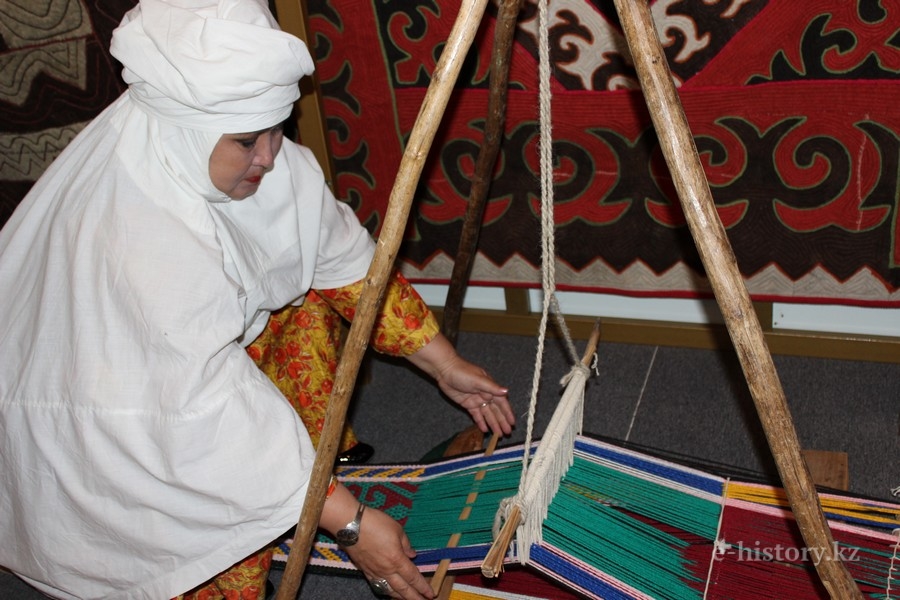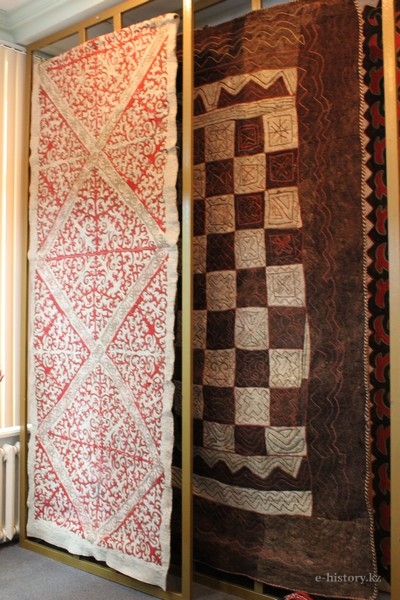 Kokshetau is the homeland of such great people as Birzhan Sal, Akan Sery and Baluan Sholak. In the following hall visitors were able to hear performances of the works of these akyns (poets).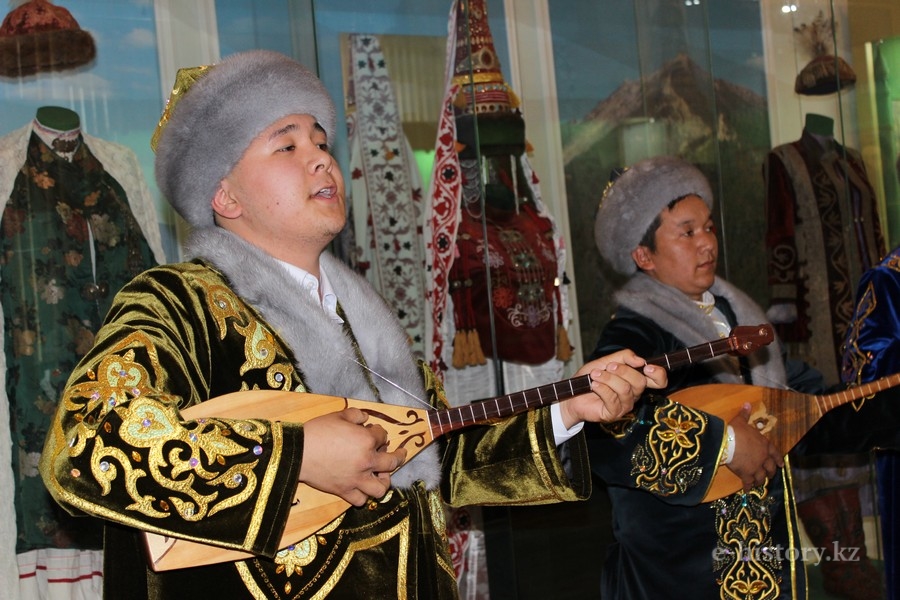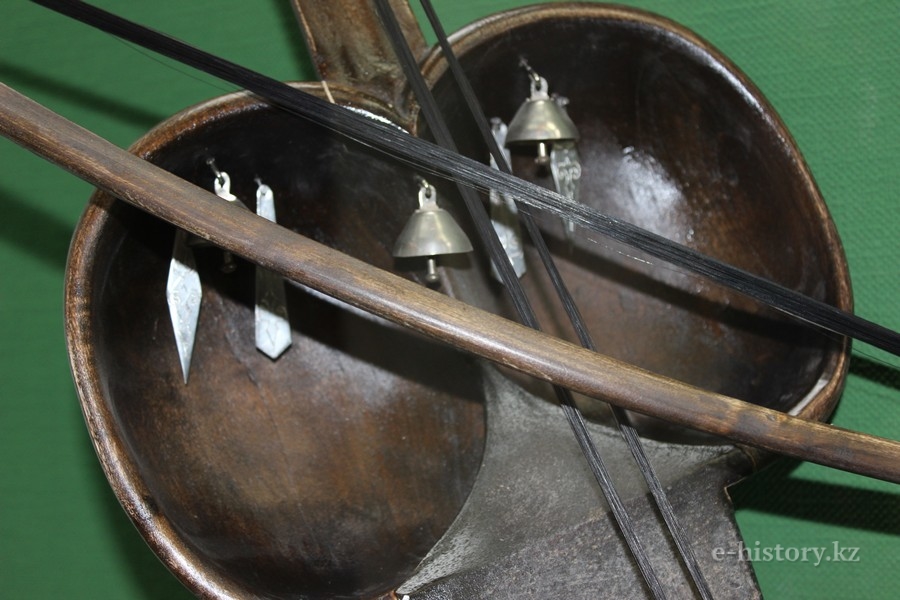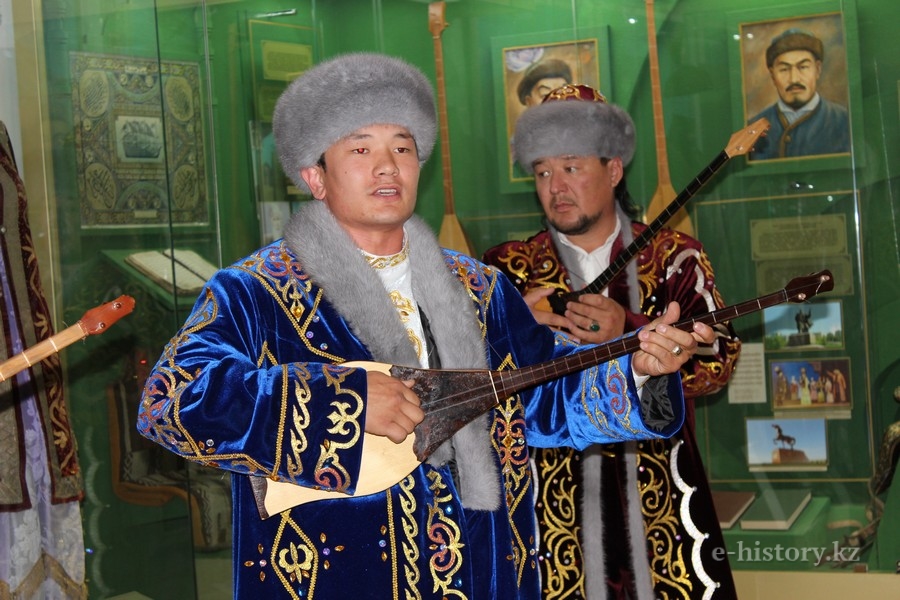 Further guests entered to the hall "History of the 20th century" which is partly devoted to a party creation of "Alash-Horde". Magzhan Zhumabayev, the native of Kokshetau region was one of party leaders. The scene from the writer's life behind working process was presented to the audience.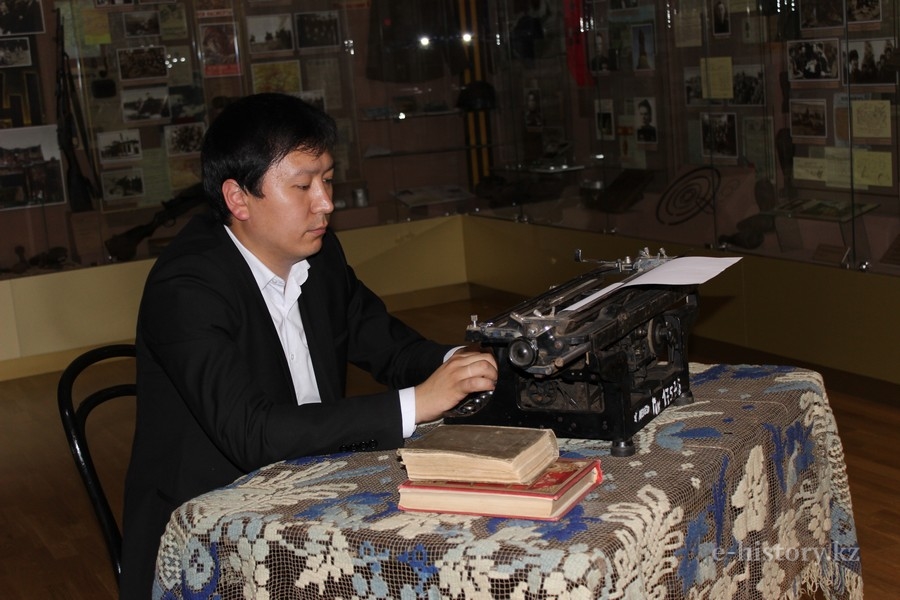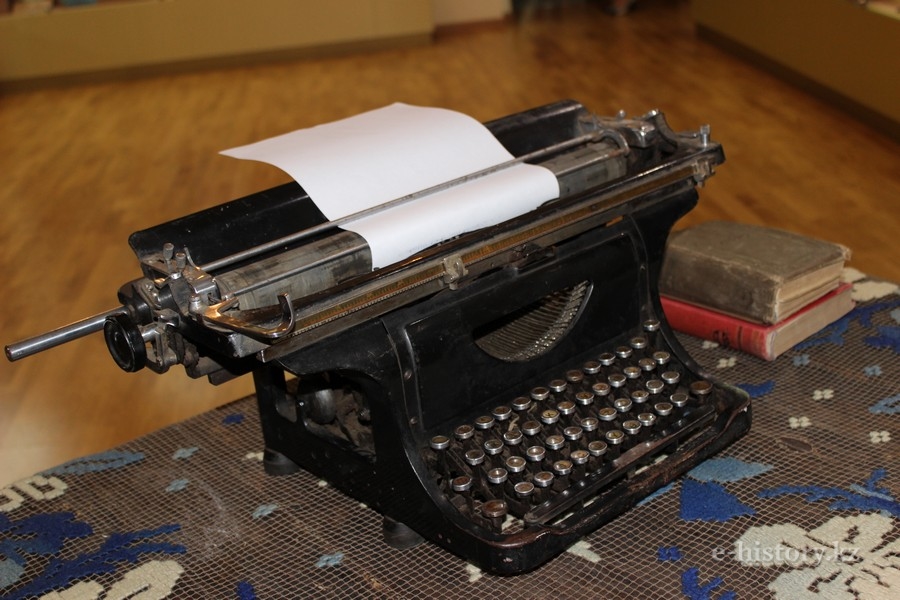 The tour finished with the visit to the hall "Modern times", where it was told about formation of the new sovereign state and ethnic variety of Kazakhstan people.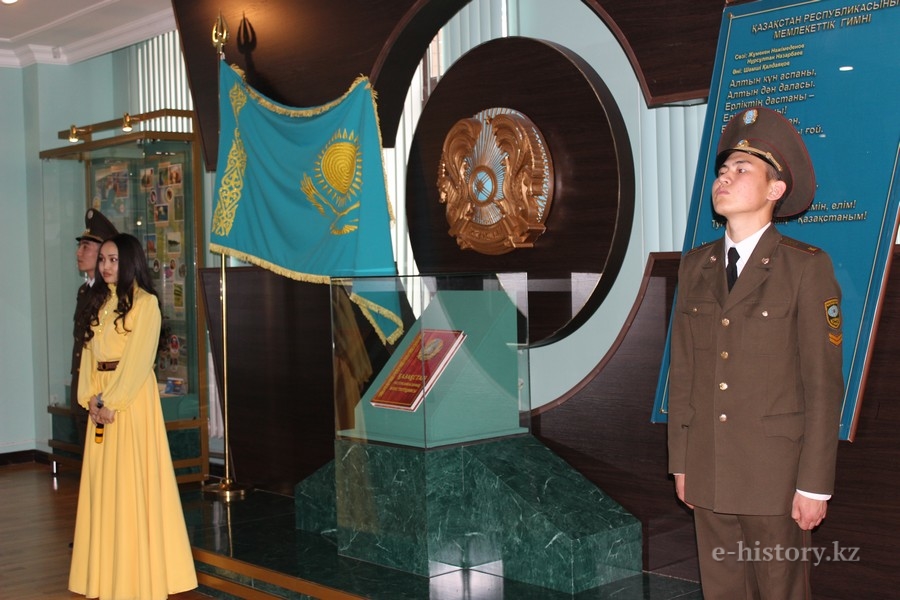 The regional historical museum — one of the oldest cultural and educational institutions of area. The museum was created in 1920 and is located in the building which was built in 1904; also it is a monument of history and architecture.
Full photo album is HERE
Use of materials for publication, commercial use, or distribution requires written or oral permission from the Board of Editors or the author. Hyperlink to Qazaqstan tarihy portal is necessary. All rights reserved by the Law RK "On author's rights and related rights". To request authorization email to
or call to 8 (7172) 57 14 08 (in - 1164)