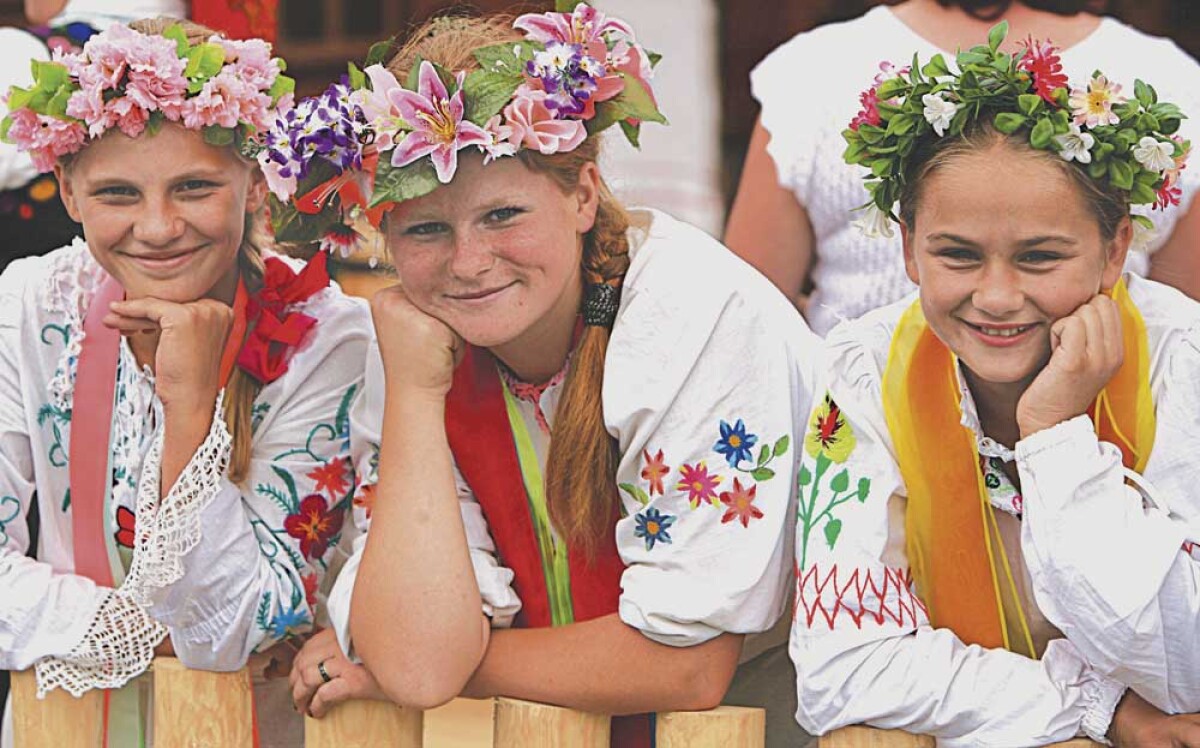 Kazakhstan is multinational state where live more than 130 nationalities. Belarusians consider Kazakhstan as the second homeland.
The history of the Belarusian-Kazakh relations began long ago. In the beginning, till 1997, they had incidental character: separate, quite rare facts of stay in natives of Belarus Kazakhstan. And then there were immigrants — peasants who went to Kazakhstan in search of the better lot at the beginning of the 20th century on the according to the Stolypinsky agrarian reform. However, their number was insignificant, the bulk settled near Ural area and Siberia. The first Belarusian immigrants appeared at first in the territory of north part of Kazakhstan and later in the east.
People, plants, scientific and cultural institutions were evacuated at the beginning of the war from Belarus. Kazakhstan also became the location of many rear hospitals where wounded Soviet soldiers recovered. 10, 7 thousand workers and their families found a shelter and work here. Staff of the Belarusian opera and ballet theater, Vitebsk regional dram theater named after Ya. Kolasa and many Belarusian cinematographers were moved here. The singer of the Belarusian opera and ballet theater L. Alexandrovskaya also lived in Kazakhstan. She acted with Kazakh actress Kulyash Bayseitova in working clubs of Almaty and Karaganda, in army hospitals and in front line.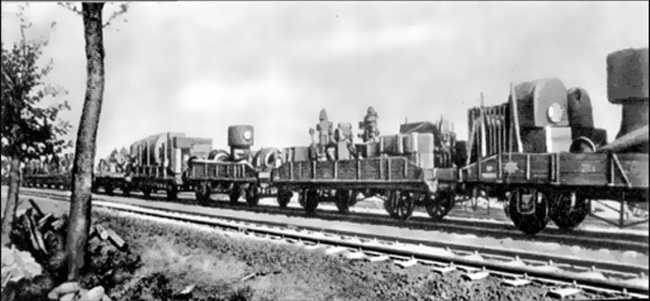 From the beginning development virgin and fallow lands in Kazakhstan tens of thousands of peasants and experts in the sphere of agriculture left Belarus, and many of them remained here. As a part of student's construction crews many young Belarusian poets worked here. Returning back home with dust of Kazakhstan steppe and suntan brought romantic poems.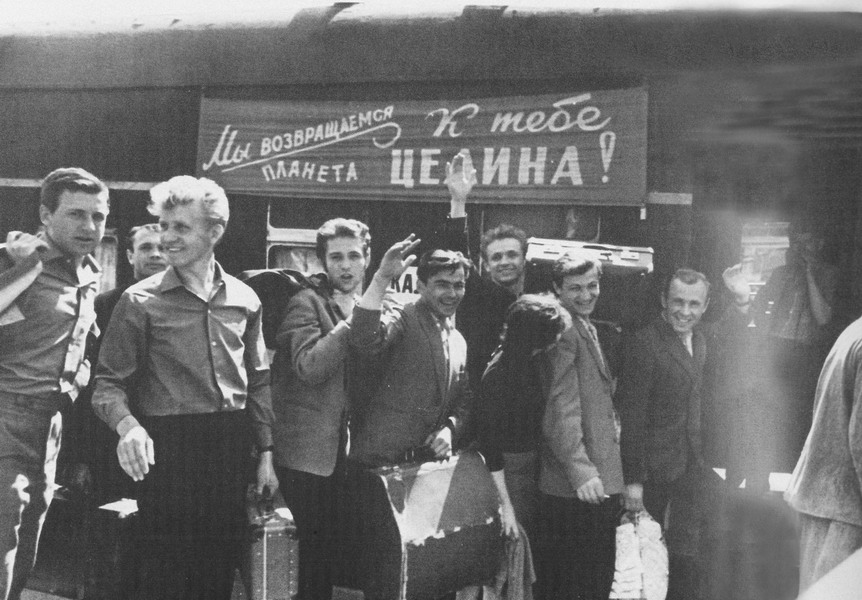 The Association of Belarusians of Kazakhstan registered the official name at constituent conference in 2002. The National Cultural Center (NCC) "Belarus" by that time already worked 10 years. NCC "Belarus" maintains friendly relations with other national — cultural associations and works in close contact with Assembly of the People of Kazakhstan (APK).
By the end of 90's national cultural centers of Belarusian were created in Pavlodar, Ust-Kamenogorsk, Astana, Kostanay, Karaganda, Kokshetau and Petropavlovsk. They were formed and got stronger together with APK. Today, more than ten of them are registered in the country.
According to the statistic in January 31, 2014 in national structure of Kazakhstan there are 60 295 ethnic Belarusians. Majority Belarusians live in following areas: Kostanay — 21,1 thousand people, Karaganda — 18,2 thousand people, Akmolinsky — 16, 3 thousand people, North Kazakhstan — 9, 7 thousand people.
Data of censuses from 1897 to 2009
Use of materials for publication, commercial use, or distribution requires written or oral permission from the Board of Editors or the author. Hyperlink to Qazaqstan tarihy portal is necessary. All rights reserved by the Law RK "On author's rights and related rights". To request authorization email to
or call to 8 (7172) 57 14 08 (in - 1164)