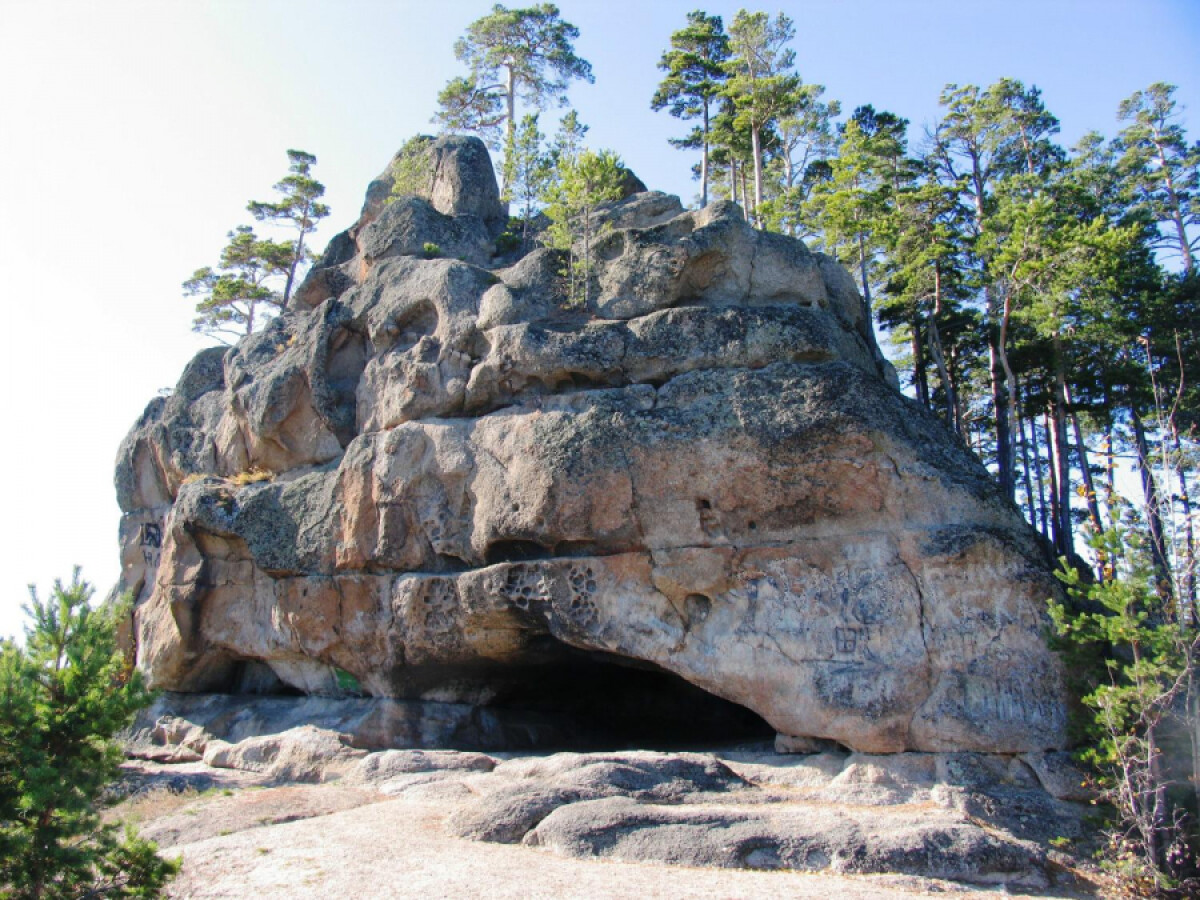 In Kazakhstan there are more than 140 caves, which have historical significance
Enlik-Kebek Cave in Semey, Keiki in Zhezkazgan, Kenessary in Kokshetau and so on - all these caves are connected with historical events or with the life of historical personalities.
In the current year, the nationwide movement "Kazakhstan-2050" organized a motocross "My country", dedicated to the 20th anniversary of the Assembly of People of Kazakhstan. The motocross covered 25 historical places of the country.
The path of the historic caravan also ran through the cave of Kenessary in Kokshetau.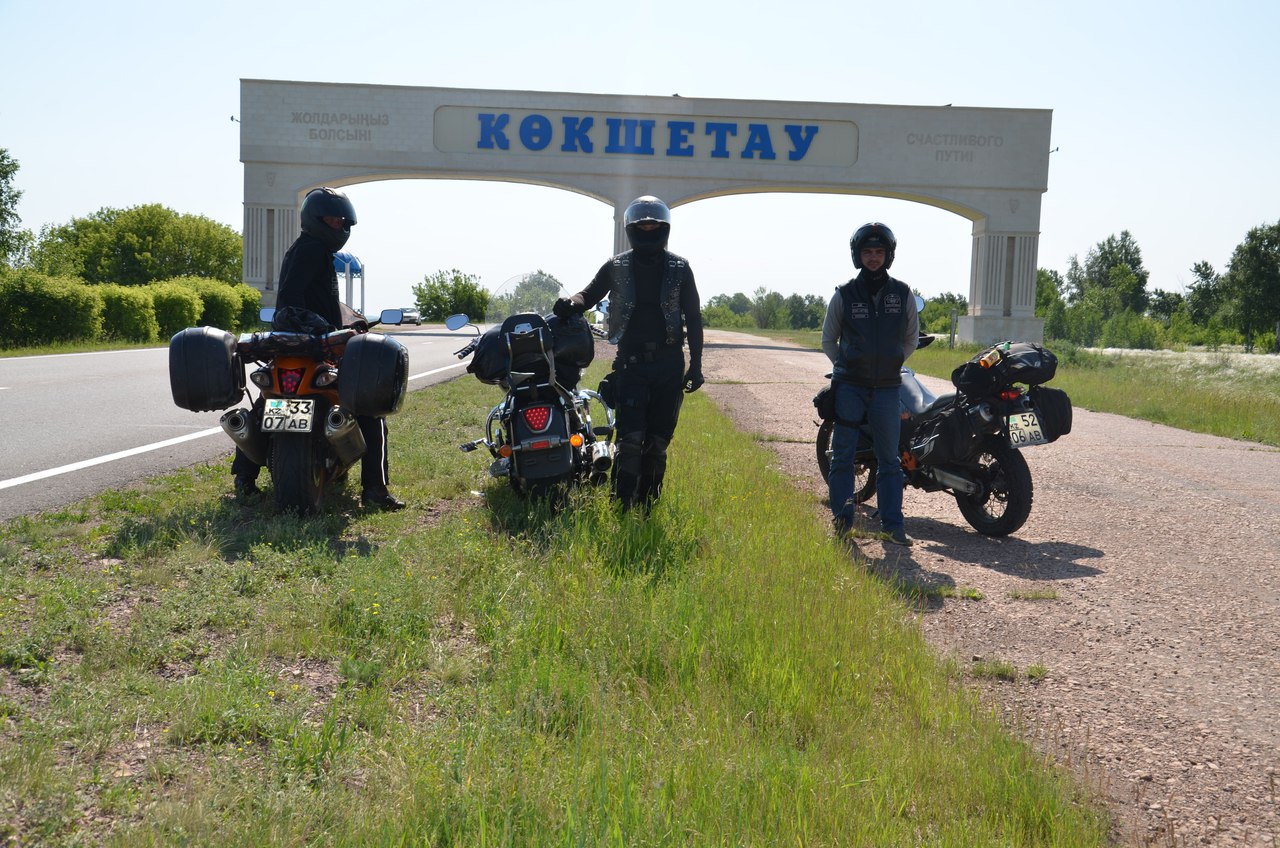 It is difficult to find a person who does not admire the beauty of Kokshetau. Kokshetau is famous not only for its beauty, but also for its historical places. One of the mysterious places of Borovoe is the "Kenessary Cave".
The history of the name of the cave is associated with the name of the batyr. According to legend, Abylay Khan's grandson, son of Kassym Sultan - Kenessary, loved hunting, from childhood he learned riding and marksmanship. In addition, the dense forests of Burabay are an ideal place for hunting and falconry. After a successful hunt, Kenessary and his friends spent the night in this cave, so it became known as the "Kenessary Cave".
The cave area is equal to the area of ​​the eight-rope yurt. Above there is a gap for the exit of smoke, and in front of the cave there is a small ground from which a beautiful panorama of Auliekol and its breathtaking nature opens.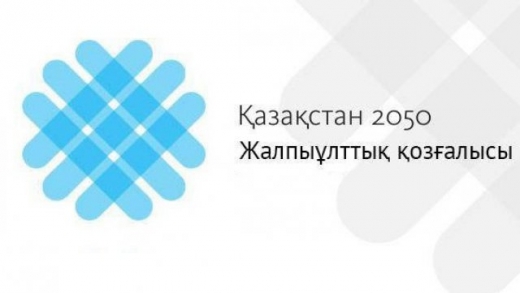 About the cave of Kenessary are composed and poems. For example, there are such lines from Magzhan Zhumabayev:
"This night in a cave among the mountains
Khan Kene thought
Of the fate of his oppressed people..."
During the action against the tsarist colonization, Kenessary hid with his squad here, and compiled a plan for future battles. It seems that this was a strategic observatory, from where he observed the actions that took place during the national liberation uprising of 1837-1847. And indeed, in the cave there are many gorges, where it would be convenient to hide from enemies. As evidence of our words near the cave was found the ax of Kenessary Khan, now it is in storage in the regional museum. Burabay is a land of mountains, among them, with its grandeur and legends, stands Kenessary Cave.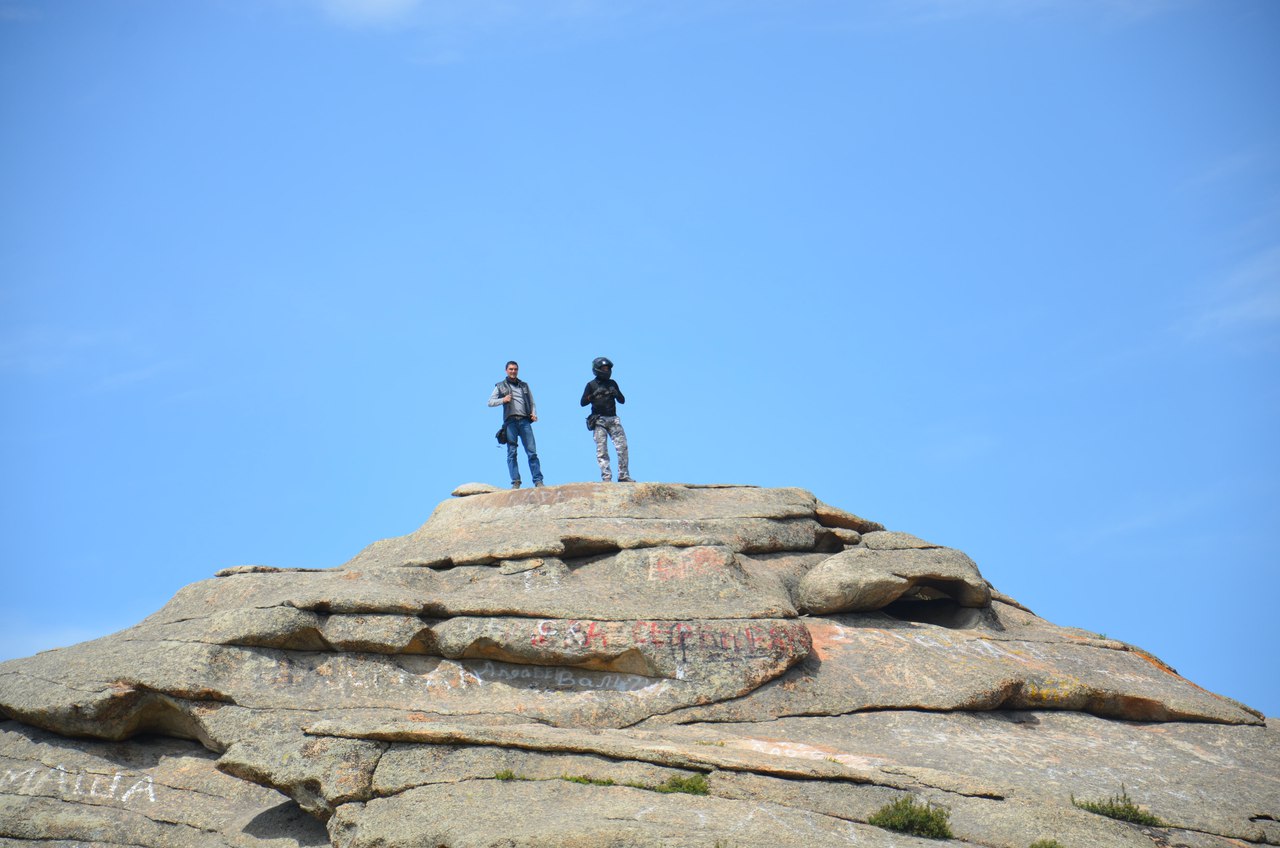 But today's state of the cave causes pity and alarm. The area, which used to be the home of a great man, is now covered with garbage. Everywhere there is garbage left by tourists. The cave itself is scribbled up and down by the same tourists.
I would like this sacred place to attract more tourists, but for this it is necessary to create conditions. Then we would kill two birds with one stone: on the one hand, the refuge of our ancestor would reshape, on the other hand, this place would become a shrine where the masses of the people would flock.
Translated by Raushan MAKHMETZHANOVA
Use of materials for publication, commercial use, or distribution requires written or oral permission from the Board of Editors or the author. Hyperlink to Qazaqstan tarihy portal is necessary. All rights reserved by the Law RK "On author's rights and related rights". To request authorization email to
or call to 8 (7172) 57 14 08 (in - 1164)