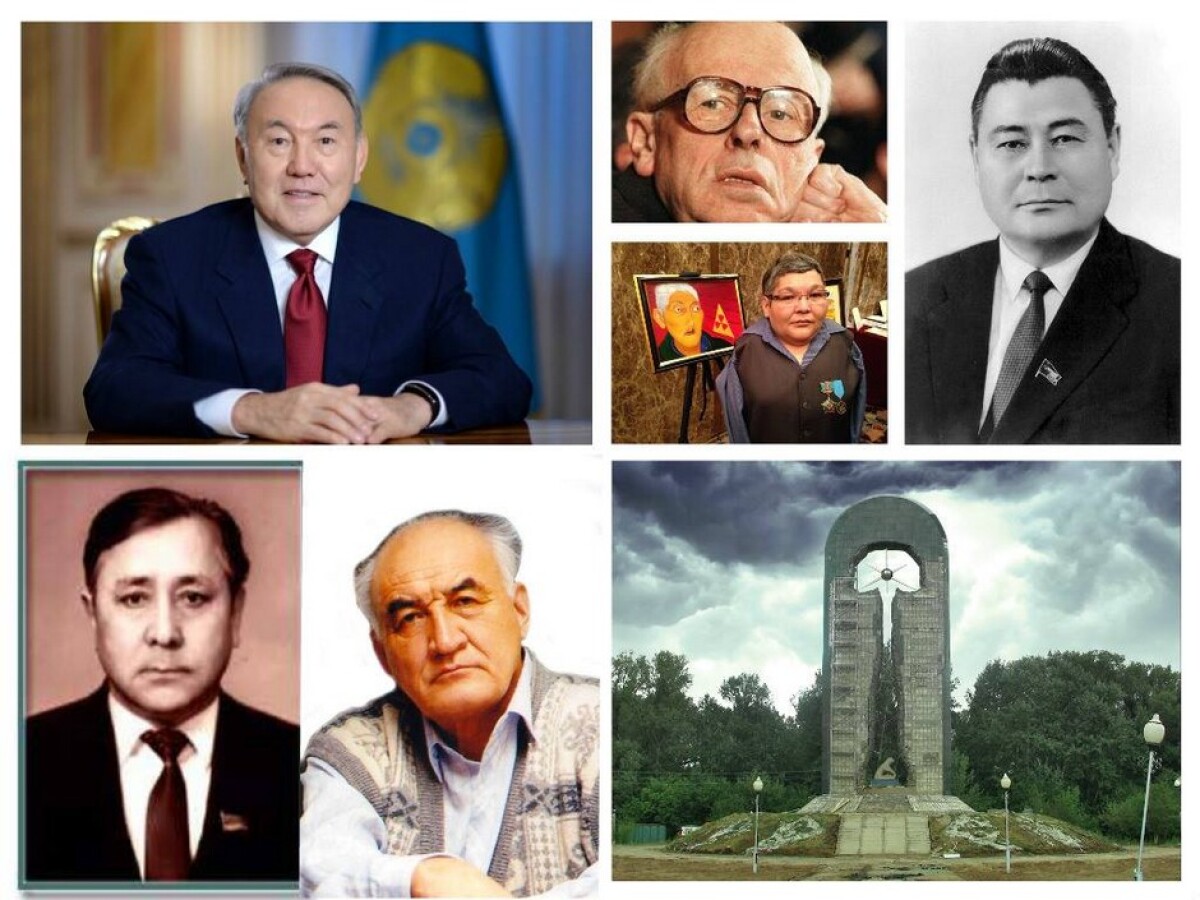 There are extracts from the memoirs of prominent statesmen, scholars and survivors, who witnessed miserable fate of Semipalatinsk, which was turned into a zone of nuclear test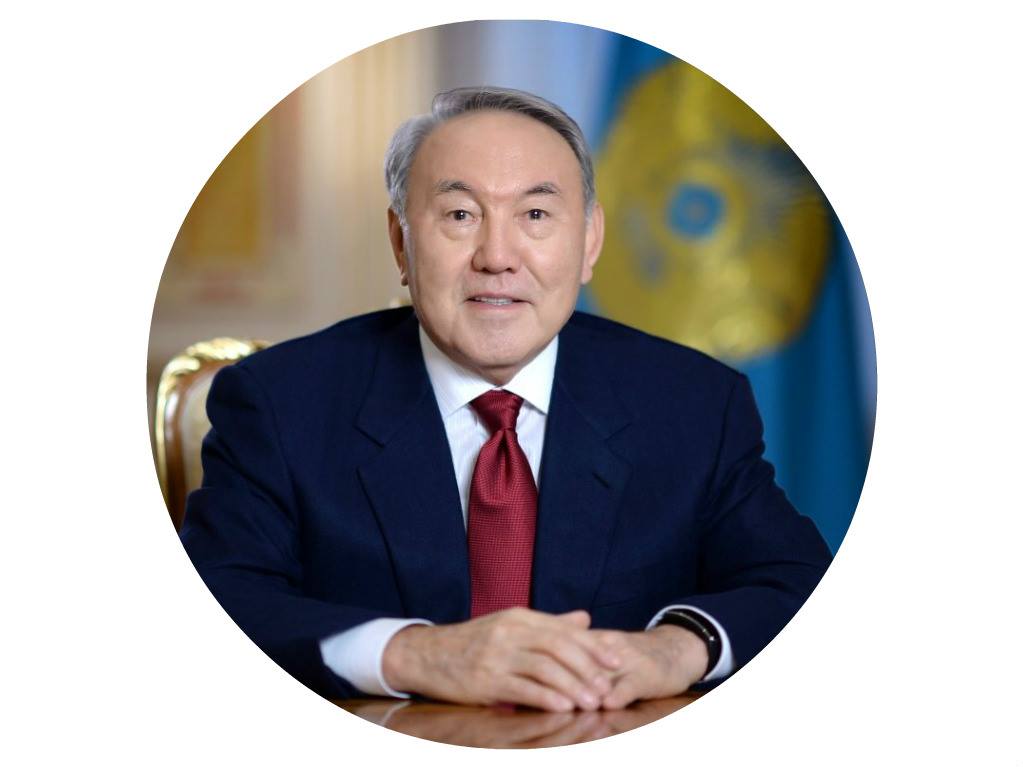 Nursultan NAZARBAYEV, President of the Republic of Kazakhstan: 
 'When people's anger who had suffered from Semipalatinsk nuclear test site for forty years crossed the line, I did not abandon my principles relying on my democratic position. I openly declared that I would sign a decree on closing Semipalatinsk test site on the Supreme Council. You get support only when you show your friendly position and good intention to the world community. We closed the test site and refused from nuclear weapons on own free will. That is why reliance regarding us strengthened. We told the world about our choice…' 
Andrey SAKHAROV, creator of the hydrogen bomb, three times Hero of Socialist labor, laureate of the Nobel prize: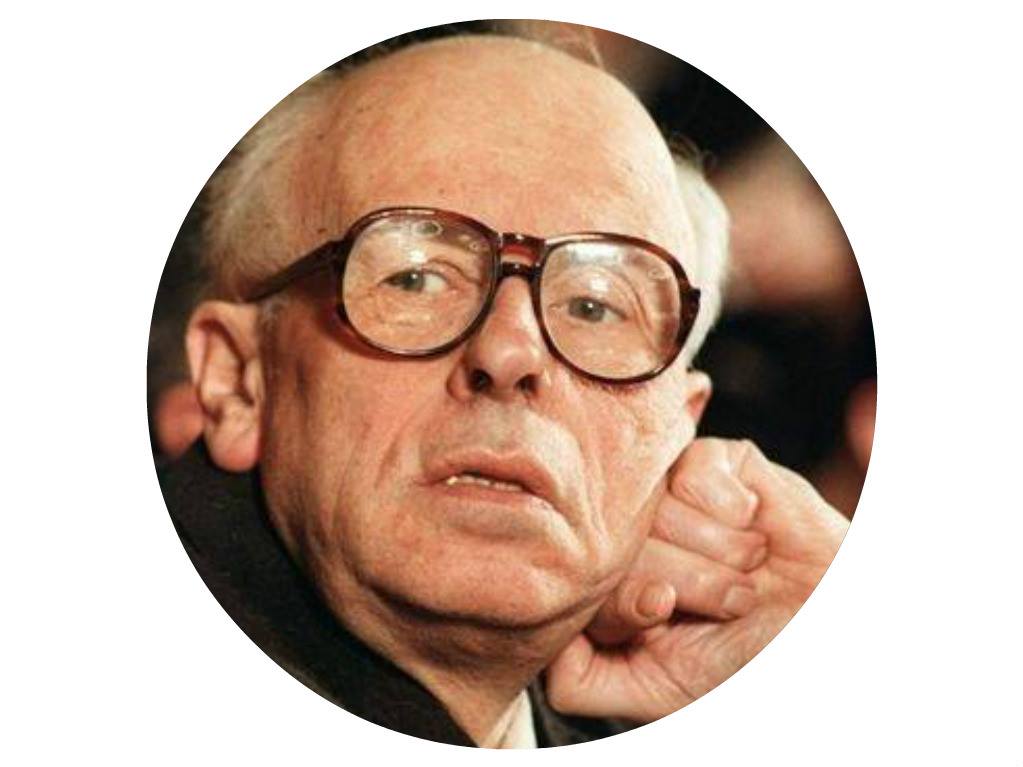 'Les tragic events: a huge amount of glass was broken in our village, the window glass was broken in at the meat-preserving factory in Semipalatinsk (150-160 km from the explosion point) and fell in the prepared stuffing. Furnace soot frightened people in Ust-Kamenogorsk. Such tricks of shock waves are pretty common. If we were more experienced, we should consider temperature inversion as sufficient cause for the postponement of the test date. The worth thing is that the local population was not warned in advance. It is also a kind of secrecy of the military, especially prudence not to bother people, if the test will be unsuccessful…' 
Mukhamedgali SUZHIKOV, state and public figure, First Secretary of the Semipalatinsk Regional Committee of the Communist party: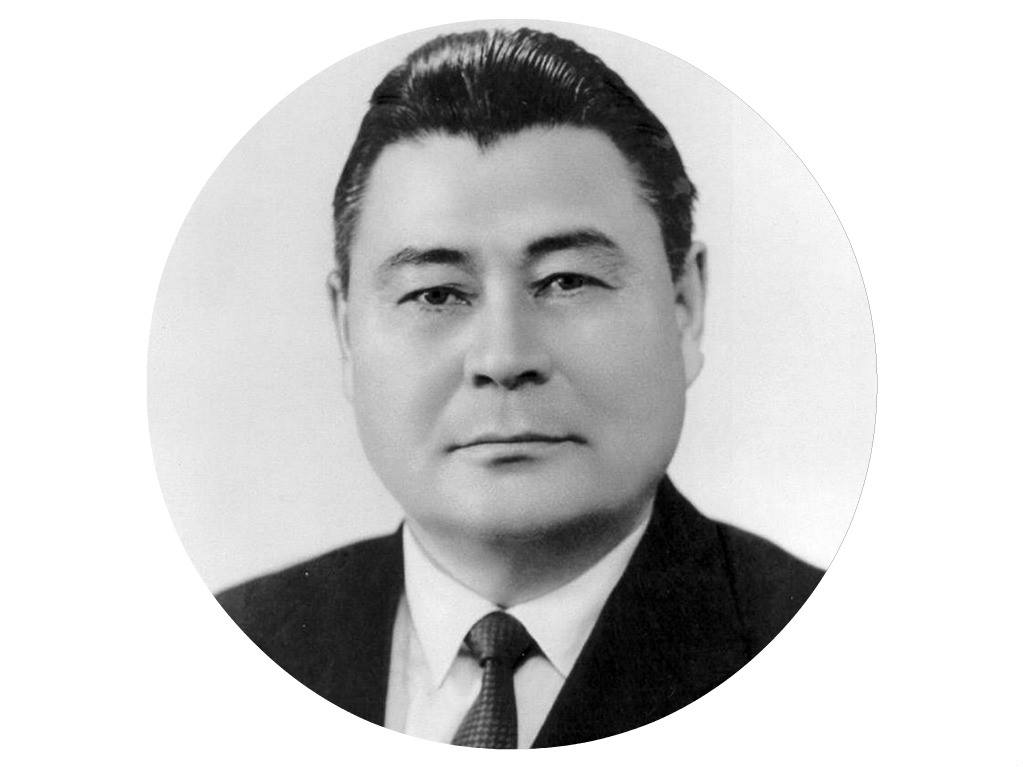 'I saw the village Karabutak in Aktyubinsk region, hard-working and patient to poverty Kazakhs who lived in the low mud huts. When I saw this fabulous city, built with the help of hundreds of residents of Karabutak and despite the expenses rose to billions of rubles in thirteen years, regrets and grievance stirred up with renewed vigor. Why this city was built? In order to retain hard-working and desperate Kazakhs under radiation and destroy the lives of tens, hundreds of them? If you look into documents of these miserable people – it states that it is a citizen of the Soviet Union. It means that this city, scientists who lived in its beautiful and high houses, military garrison, guarding them day and night, as all this is intended to experience our people with radiation dust. I must admit that similar thoughts did not leave me for a long time'.  
Keshirim BOZTAYEV, First Secretary of the Semipalatinsk Regional Committee of Kazakhstan Communist Party: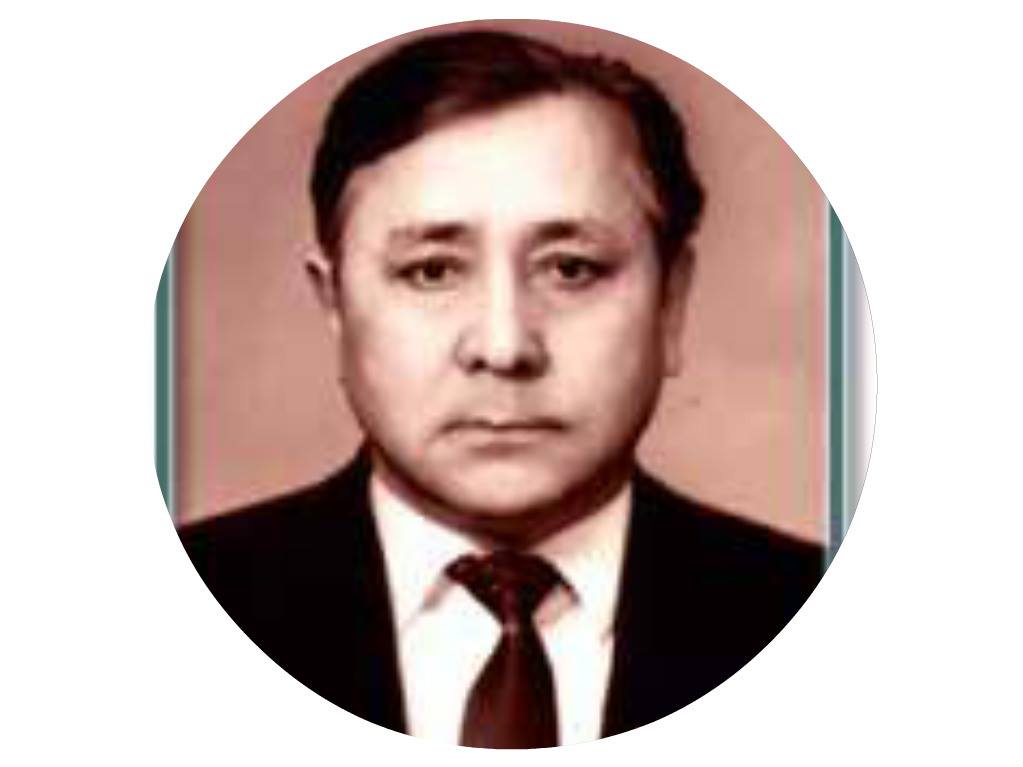 'Is it necessary to speak about social justice until all secrets of nuclear tests will be divulged and victims of polygon will get state aid? No! If we got secret materials, we would have the opportunity to study severe consequences of long-term testing in details. It is necessary to open Institute of Radiation in Semipalatinsk. It is a requirement of present days…'. 
Karipbek KUYUKOV, amateur artist, the victim of polygon: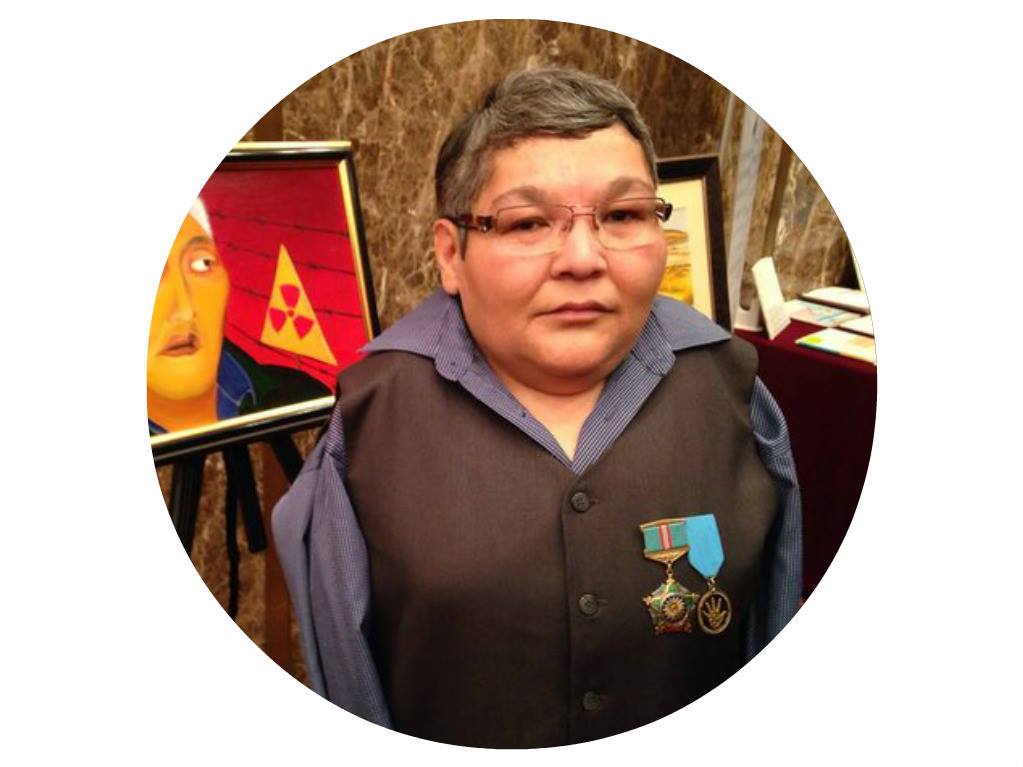 'The harsh fate did not have compassion for me even in mother's womb: I was born without hands like a bird without wings, I ate food licking by tongue and learned to draw by teeth in the walls of boarding-school near Leningrad. The tragedy was that I was born in the village Egindybulak, located not far from Semipalatinsk test site. Being a living proof of the terrible consequences of nuclear tests, I travel around the world and show my paintings that describe the enormous sorrow that befell to my people in consequence of the nuclear explosions…'. 
 Medeu SARSEKE, writer, author of 'Tragediya Semipalatinsk' ('Tragedy of Semipalatinsk'):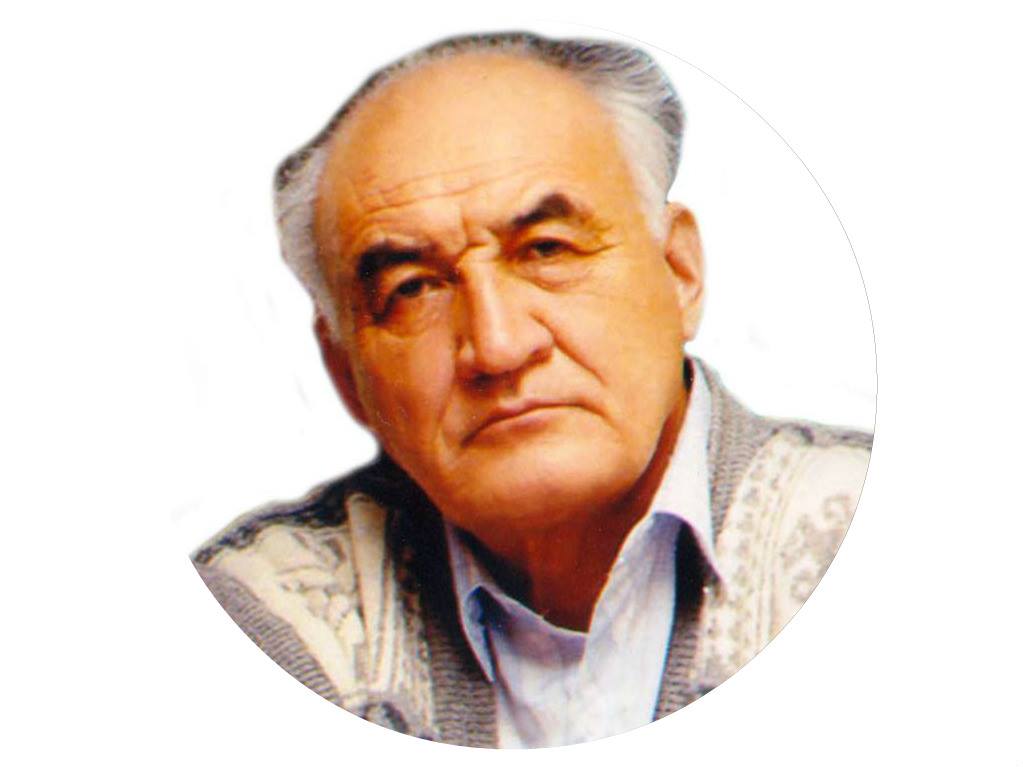 'After the fight against the dissolute actions of the military ground headed by the First Secretary of the Regional Committee of the Communist party of Semipalatinsk region Keshirim Boztayev in 1987-1993, in the years of independence, when a law 'On social protection of citizens who suffered from nuclear tests on Semipalatinsk nuclear test site' was adopted in 1922'. 1,5 million people from all over Kazakhstan were included in this list. 176135 people from Semipalatinsk were included in this list. Today, one half of these people is not alive. I was given certificate 02-001916 – the official confirmation that I spent 37 years and 2 months under the explosions of the nuclear tests. Therefore, I am a living witness of all tragic events described in this book'. 
 By Zangar KARIMKHAN 
 Used material: 
'Tragediya Semipalatinska' by Medeu Sarseke

Use of materials for publication, commercial use, or distribution requires written or oral permission from the Board of Editors or the author. Hyperlink to Qazaqstan tarihy portal is necessary. All rights reserved by the Law RK "On author's rights and related rights". To request authorization email to
or call to 8 (7172) 57 14 08 (in - 1164)