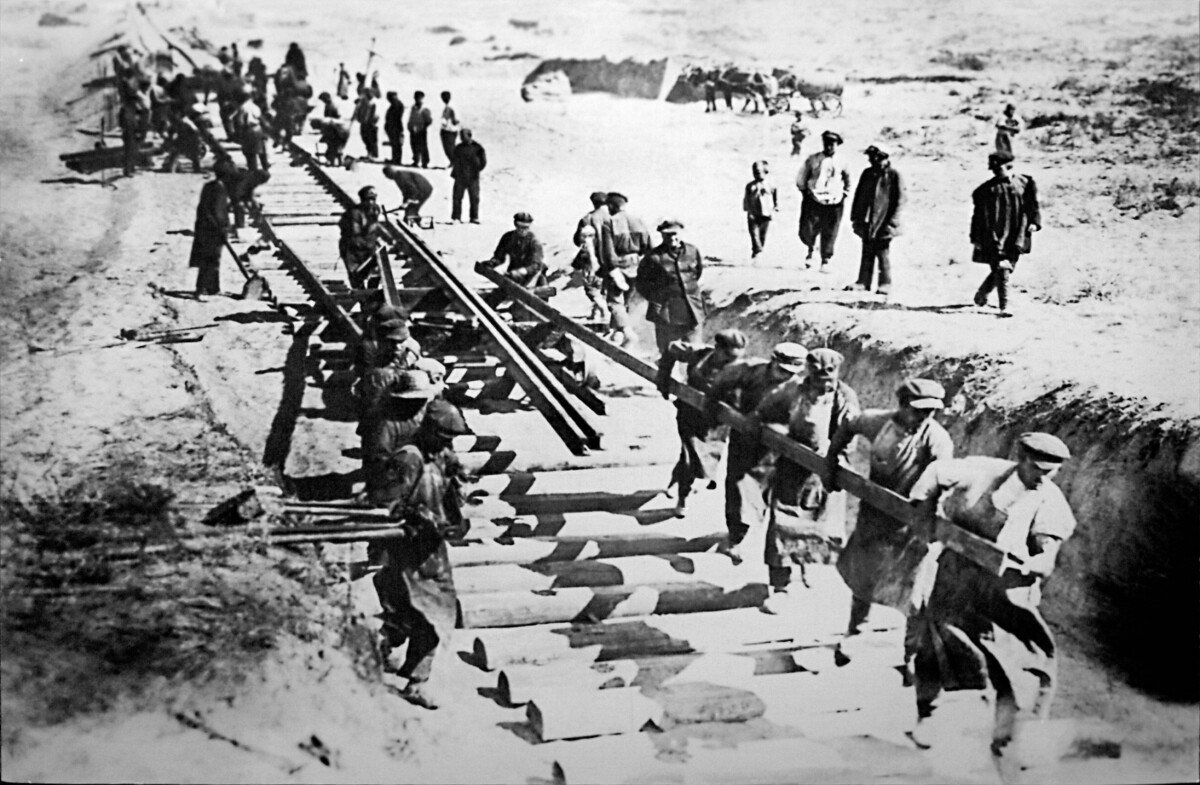 The history of the railway connects the Kazakh steppe, which is as flexible and winding as the bloody artery
In Kazakhstan, for the first time the railway was opened after the completion of the Ural narrow-gauge railway construction as of October 25, 1894 in the settlement of Pokrov (now the city of Engels in the Saratov region). This railway for 130 kilometers passed through the lands of Kazakhstan. The construction of the Urbakh-Astrakhan narrow-gauge railway took 4 years and its 77 kilometers lay through the territory of Kazakhstan.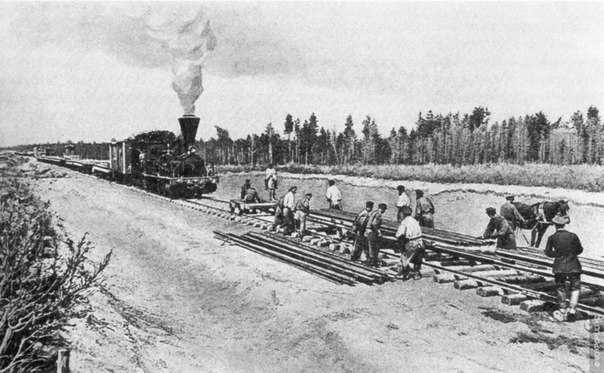 In 1891-1896, the Trans-Siberian Railway, built for the development of North Kazakhstan, more precisely, its "Kazakh" 190 kilometers were significant. This railway played a huge role in the economic and cultural convergence between Kazakhs and Russians. Along with this, in 1901-1906 the Orenburg-Tashkent railway was constructed, passing through Kazakhstani lands for 1660 km, connecting Central Asia with the center of Russia, and also considered as part of the future Turksib in 1914-1917 - Arys-Pishpek Zhetysusskaya Railway.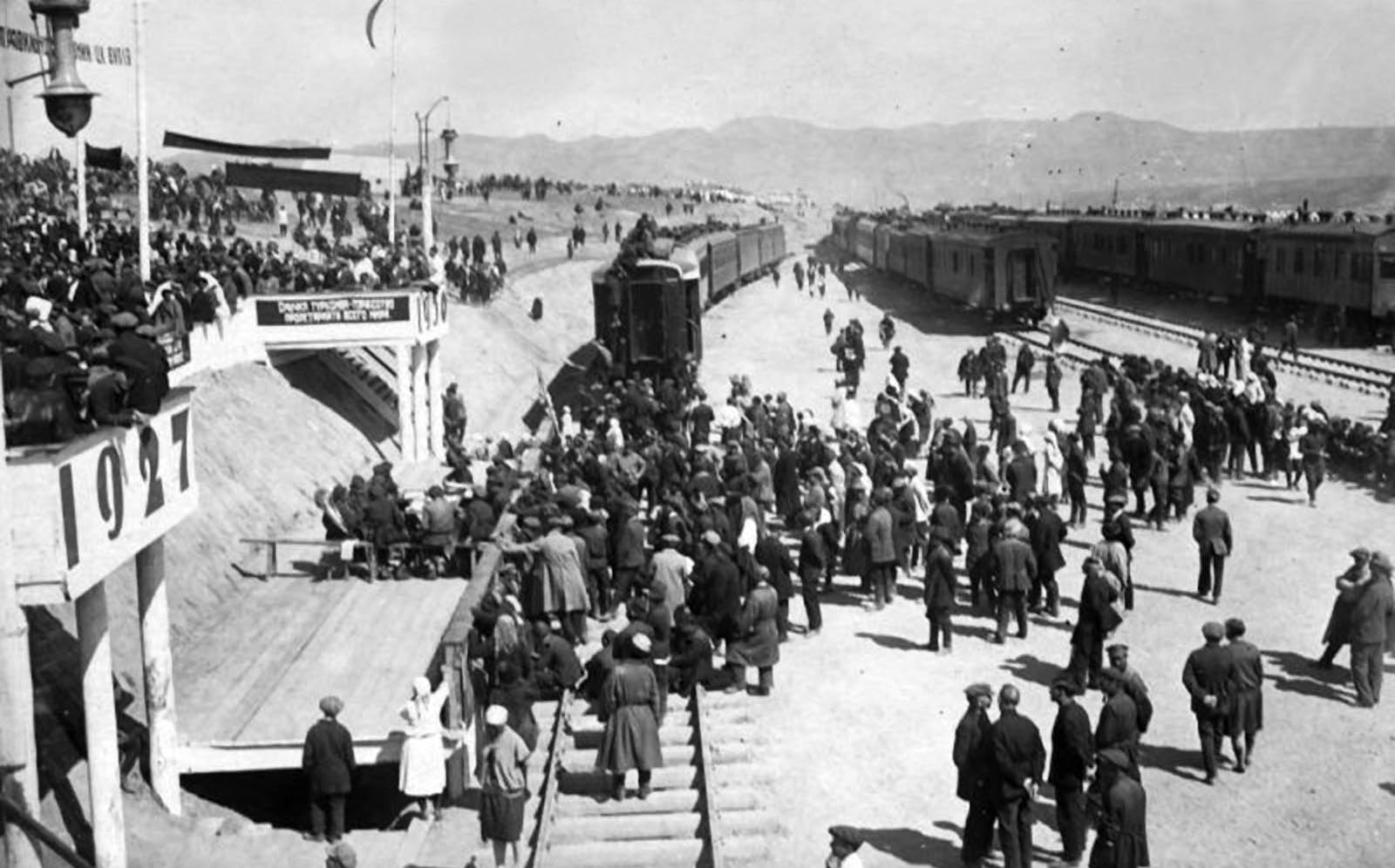 If in 1915 the Chelyabinsk-Troitsk-Kostanay highway was launched, passing through Kazakhstan for 166 kilometers, then in 1915-1917, the 122-kilometer long railway connecting Novosibirsk and Semey stretched across Kazakhstan.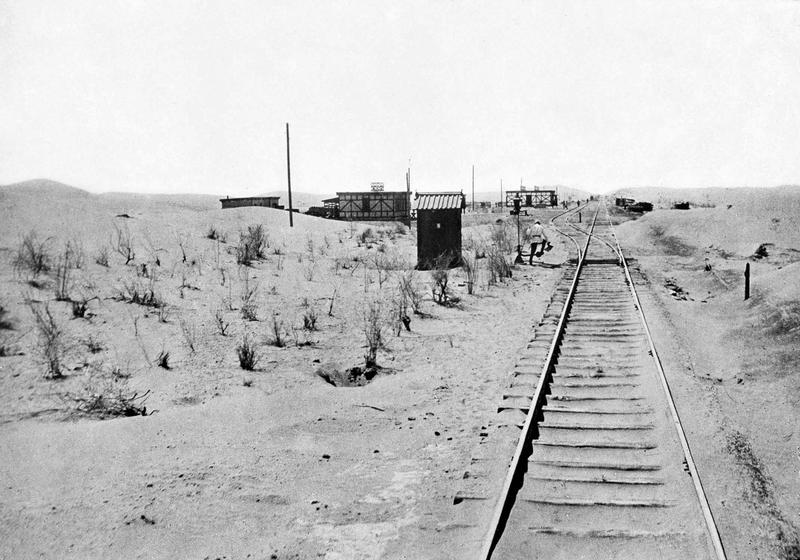 In addition, in 1918, began operation of the 117-kilometer narrow-gauge railway Ekibastuz-Ermak. The total length of railways in Kazakhstan reached 2.6 thousand kilometers.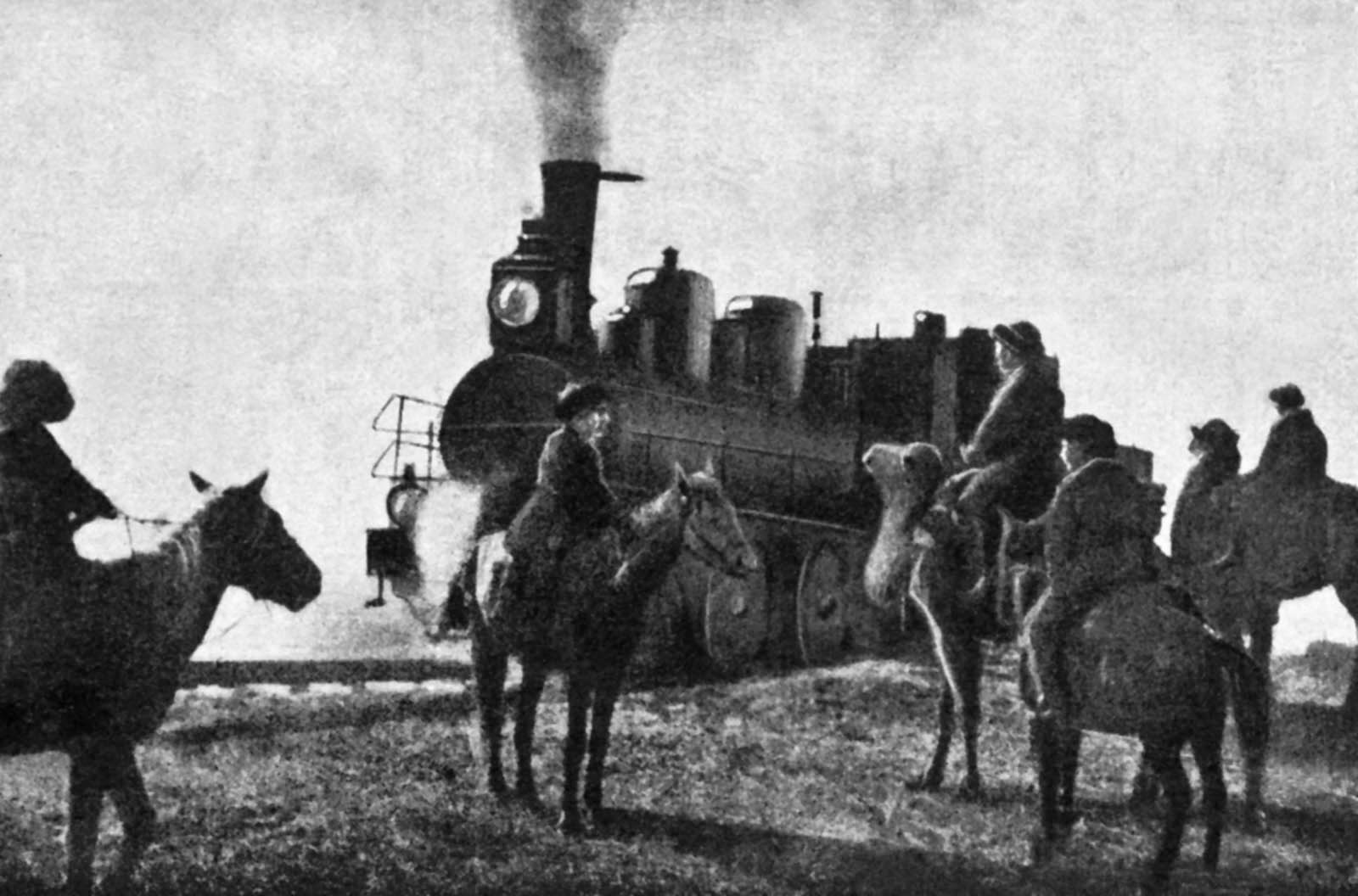 In 1927-1930 the construction of 1444 kilometers of the Turkestan-Siberian (Turksib) highway was completed, which became a sensation of the century. It, having connected Kazakhstan with Siberia, promoted the economic development of the republic and the development of desert lands.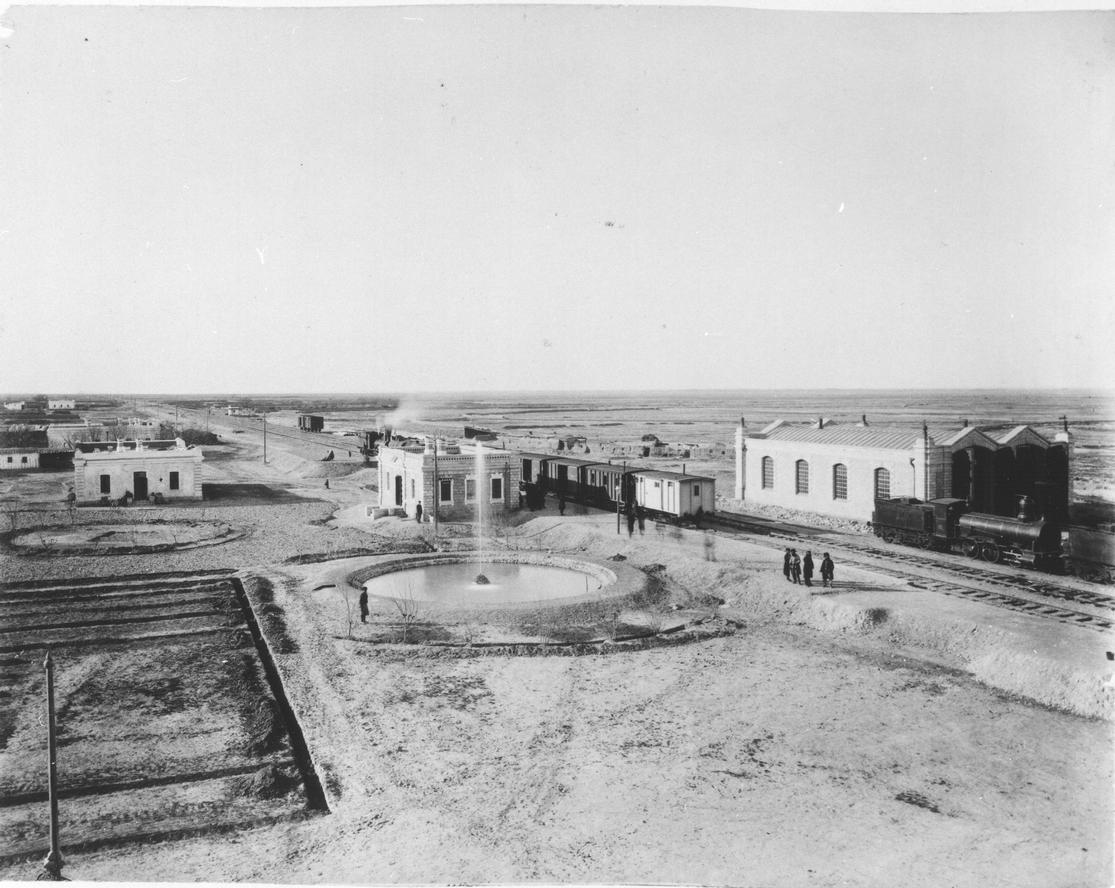 Built in the 30s for the production of the Central Kazakhstan region Akmola-Karaganda, Karaganda-Balkhash (490 km), and for the southern Chimkent-Lenger sections of railways were significant.
Built in 1930, Lokot-Zashchita (235 km), then, stretching from Leninogorsk to Zyryanovsk railway, played a decisive role for the development of mining and ore production in the Altai.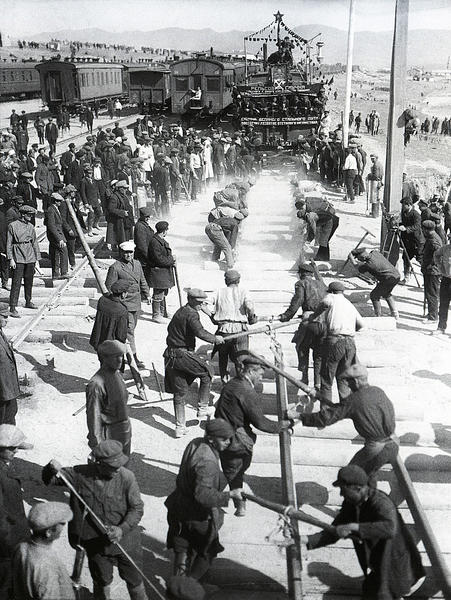 Translated by Raushan MAKHMETZHANOVA
Use of materials for publication, commercial use, or distribution requires written or oral permission from the Board of Editors or the author. Hyperlink to National Digital History portal is necessary. All rights reserved by the Law RK "On author's rights and related rights". To request authorization email to kaz.ehistory@gmail.com or call to (7172) 79 82 06 (ext.111).
Use of materials for publication, commercial use, or distribution requires written or oral permission from the Board of Editors or the author. Hyperlink to Qazaqstan tarihy portal is necessary. All rights reserved by the Law RK "On author's rights and related rights". To request authorization email to
or call to 8 (7172) 57 14 08 (in - 1164)