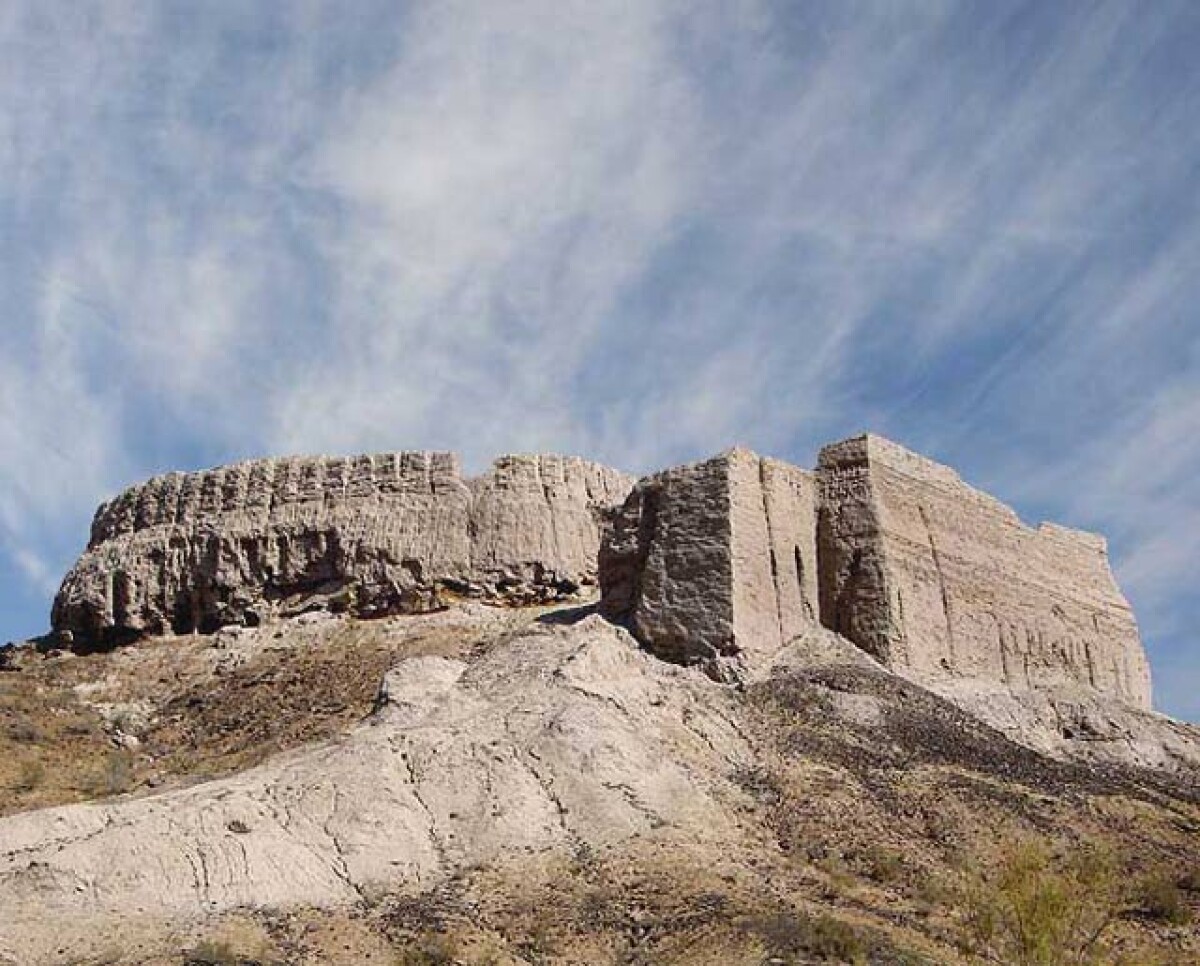 The national library, реализуя the State program of RK "Cultural heritage" for 2004-2006, organized scientific and search expeditions to libraries of the different countries.
The national library, реализуя the State program of RK "Cultural heritage" for 2004-2006, organized scientific and search expeditions to libraries of of Kazan, Ufa, China (SUAR, Urumqi) for the purpose of formation of a uniform database of book monuments of Kazakhstan having historical and cultural value for the country. 
Result of expedition to Tatarstan was acquisition of the unique bibliography of the Kazakh book made by the prominent Tatar scientist-bibliologist, the doctor филол.  sciences, the academician of AN of Tatarstan Karimullin Abrar Gibadullovich (1925-2000) and the Republic of Tatarstan which was stored in National library. 
The bibliography represents a card file handwritten by the scientist and including 478 names of books in the Kazakh language, published by the Arab font the Tatar publishers during the period from 1831 to 1917.  The unpublished article "Book Communications of Tatars of the Volga Region and Cisural Area with the People of Central Asia and Kazakhstan" is attached to a card file.  On the basis of the bibliography copies of the Kazakh books were made, and also the printing editions relating to history and literature of the Turkic-speaking world are acquired. 
Following the results of scientific and search expedition to libraries of Kazan until the end of May of NBRK will receive copies of 21 books, among which Ahmed Yassaui, Bakyrgani, Zhumabayev.  From a private collection 5 manuscripts are acquired:  Collection, XIX century.  (Yassaui "Diuani хикмет", "Korogla":  Dastan), Nauai, Fizuli, Kissa-dastan (the author is unknown), Collection of poems. 
Scientific and search works also were carried out in libraries of Urumqi:  Autonomous regional, city and library of Sintszyansky university, Scientific library of Academy of social sciences of SUAR People's Republic of China.  The set of documentary sources in the Chinese, Kazakh and Uigur languages concerning the people of Kazakhstan was worked. 
Among the acquired books the great interest causes a three-volume edition "Materials about Kazakhs from Ancient Chinese chronicles", published in Beijing 2002-2004.  The book in the Kazakh language the Arab graphics (тоте жазу), but is translated from Chinese.  Chronological coverage:  from the middle of the XVII century and to the present.  Materials represent any narrations:  shezhire, historical, annalistic, memoirs, biographic.  And also some more books from the Remarkable People of the Kazakh History series, for example, about Aseta Naymanbayev, the talented akyn are acquired.  Not smaller interest is represented by the book in the Uigur language "Ancient Chinese Caravan Tracks". 
This year scientific and search works on libraries of Western Europe are coming.
Use of materials for publication, commercial use, or distribution requires written or oral permission from the Board of Editors or the author. Hyperlink to Qazaqstan tarihy portal is necessary. All rights reserved by the Law RK "On author's rights and related rights". To request authorization email to
or call to 8 (7172) 57 14 08 (in - 1164)