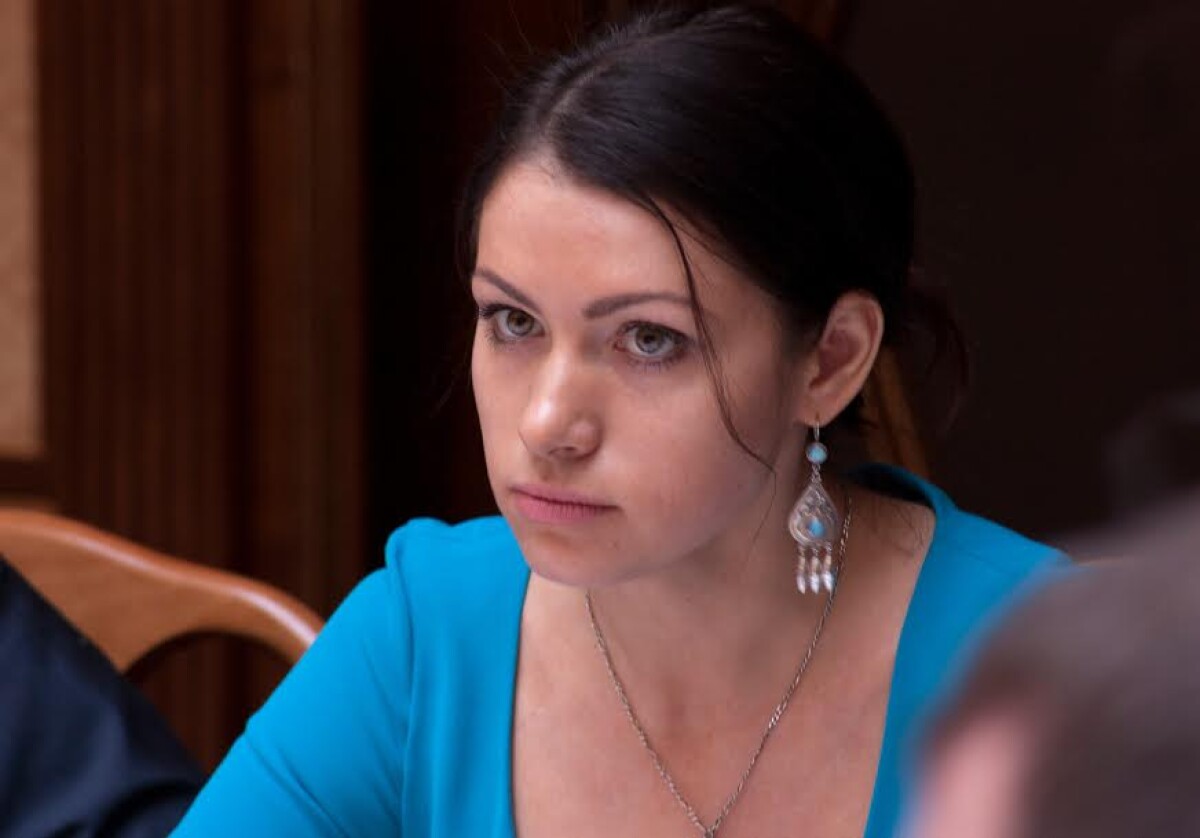 Senior lecturer of faculty of history at the MSU named after M.Lomonosov, an analyst whose interest's politics, economy and social life of Kazakhstan, Julia Yakusheva answered to our portal.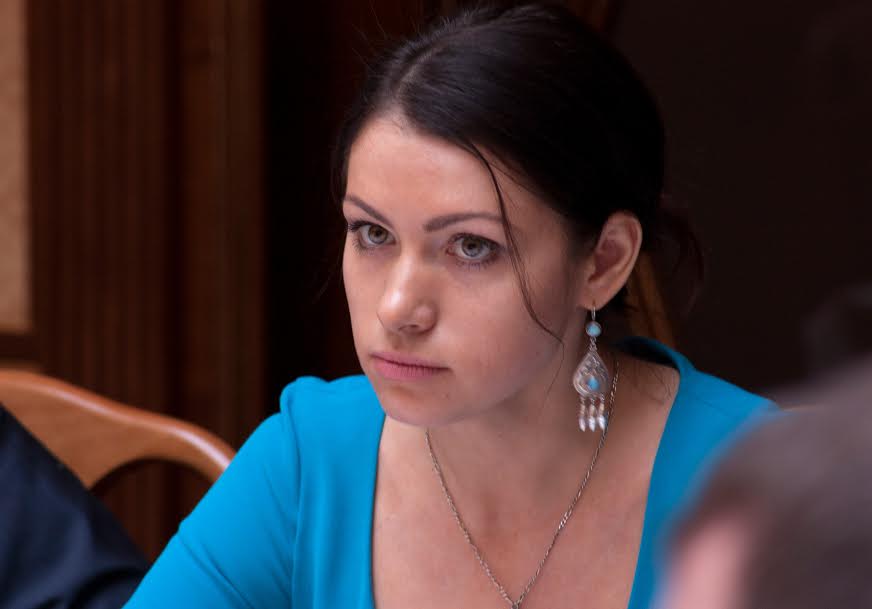 On the eve of the signing of the Eurasian Economic Union the Executive Director Center for Political Science, «North-South», senior lecturer of faculty of history MSU named after M.Lomonosov, an analyst whose interest's politics, economy and social life of Kazakhstan, Julia Yakusheva answered to questions of our portal.

In the recent publication of «Kazakhstan -2014: Businessmen should answer to the enemies of Eurasian project not the officials», you write: The level of understanding of the citizens of what is happening still not great». Indeed, what is happening now and what will happen on May 29?
-I think that May 29 it is rather a symbolic date. Indeed, there will be May 30 and it is hardly image that the world around us will change dramatically. However, it will be another space of economic opportunities in the business environment.
To these new conditions we need to adapt and understand what specific opportunities will be open for us in Russia, Kazakhstan and Belarus.
That is why the role of informational and expert supports of the integration process will be increased. However, so far in this direction great success was not achieved. This problem is still standing in the actual agenda.
We build the new economic module. In order this module started to work, we need not only an agreed policy elites, but also a high level of public support for the Eurasian project. Now this question is up to us -scientists, journalists and public figures of the three countries.
Tolerance and equality lies on the basis of the Eurasianism. How long does it take to achieve economic equality especially in the Eurasian Union?
As much as the «structure» of common economic «body» will takes. Now CES is still not very homogeneous: different business rules, different tax and financial policies. With the development of the project in each of the Eurasian space will form the same type of «rules». For business it is very important — and will be ensured equality through the introduction of common standards of business, industrial policy and standards of living. Speaking relatively, equality will be achieved when the standard of living in Gomel, Taraz and Chelyabinsk will be comparable in terms of growth, quality content. Hence, there would not be conversation and counts about who won and who lost more.
On the eve of the signing of the EEC, I talk to a lot with Kazakh historians about this subject. They highly appreciate the Union and believe in the positive economic effect of its creation. However, avoid the issue of a single ideology. Do I need to reinforce the ideology of the Union?
-This is difficult question. However, my answer is «yes». Only under the ideology do not mean unanimity and the development of motives, common value systems. We need these, especially young people. The process is not necessary for the development of these motives. They should go according to the scheme from the elites to the people. There should be a broad public debate in the countries of the Eurasian project. There is no worry with that, only need a strong moderators.
In one of its publications, you spoke about the need to prepare Eurasian professionals. What combination of skills and capabilities will have such people?
These are people who are ready for a new technological breakthrough. Not only instrumentally, but also mentally prepared for Eurasian modernization. Patriots of their countries, but at the same time understand the need for integration as a factor of success for the country and for the Eurasian Economic Community. This is a serious problem prepare young Eurasian professionals and our center is ready to make its modest contribution to this process. Since late August, we are will launch a training school for young historians and political scientists. By the way, the first of which will be held in late August in Astana. We are waiting for training young professionals leading experts from Russia, Kazakhstan and Belarus.
How the Community will affect the culture and education of the participants? Do we wait for the opening of new horizons?
This is obvious task for the nearest future. We need «Eurasian bolashaks», the natives of Eurasian education and culture. Certainly, it is not instantaneous process. Now our leaders still do not have such amount of time to solve the problems in a common Eurasian cultural and humanitarian space. However, there is no doubt that in the near future, these tasks will be delivered.
If N. Nazarbayev did not proposed the creation of a Eurasian Union in 1994, would have made it someone else from the then leaders of the fraternal states?
At that moment, I think not. This is the most important quality of the Kazakh leader — to act in a proactive policy, to anticipate the course of historical events, not to follow the short-term phenomena and seek to identify key development trends. It is now safe to say that the foundation of EurAseC was exactly during his historic speech N. Nazarbayev.
Why Eurasian idea survived and was able to use in life?
Thus it is not an abstract idea, not a virtual project. This is the result of development of real processes in social, political and economic life of our countries. This trend directed to the close association of our potentials, friendship and pursuit of new frontiers. It may sound a bit pompous, but I believe that after some time on May 29 will be a historic landmark for future generations of Russians, Belarusians and Kazakhs.
Ludmila Vykhodchenko
Use of materials for publication, commercial use, or distribution requires written or oral permission from the Board of Editors or the author. Hyperlink to Qazaqstan tarihy portal is necessary. All rights reserved by the Law RK "On author's rights and related rights". To request authorization email to
or call to 8 (7172) 57 14 08 (in - 1164)