Published books under Goverment programm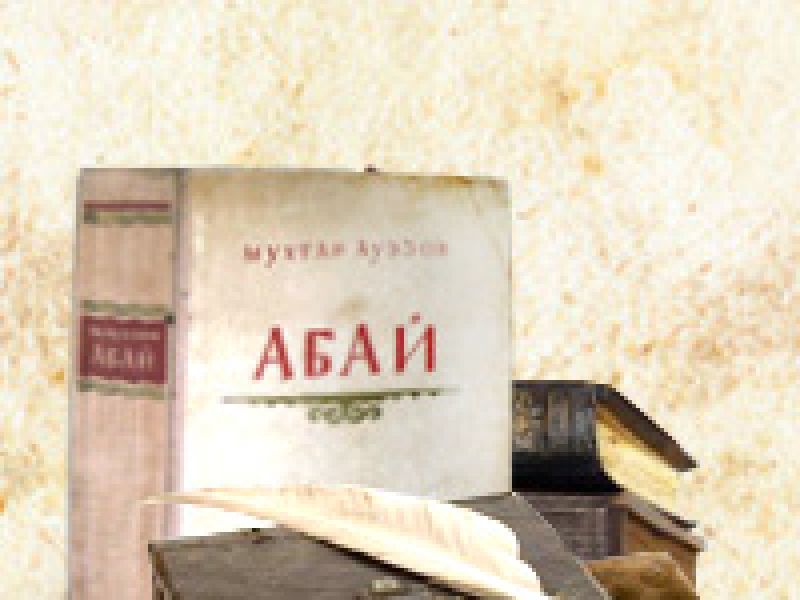 During the embodiment of the program an integrated system study of the national cultural heritage have been created. For the first time since independence in the republic the steps of establishment of full-fledged fund of liberal education in the state language have been taken.
Over 350 books have been published, amongst which there are unique series of history, archeology, ethnography, new encyclopaedic dictionaries, for example, 100-volume series of "Babalar sozi", that is represented as a collection of recorded folklore monuments, book series of "The history of Kazakh literature", series of "The Library of World Literature", which includes advanced literary art of Europe, America, Australia, Africa and Asia.
The series of "Philosophical heritage of the Kazakh people from ancient times to the present day" is a consociation of the best works, which represent a rich philosophical heritage of the Kazakh people. Philosophical views of the prominent sons of Great Steppe, started in the utterances of Korkyt-ata and continued in the views of Abai and Shakarim are rightly considered as a pearl of the world humanistic spiritual culture.
Each of these publications is a result of collective work of scientists, writers, translators, artists, archivists, librarians.
Use of materials for publication, commercial use, or distribution requires written or oral permission from the Board of Editors or the author. Hyperlink to Qazaqstan tarihy portal is necessary. All rights reserved by the Law RK "On author's rights and related rights". To request authorization email to mail@e-history.kz or call to (7172) 79 82 06 (ext.111)