Contribution of Kazakhstan to world strengthening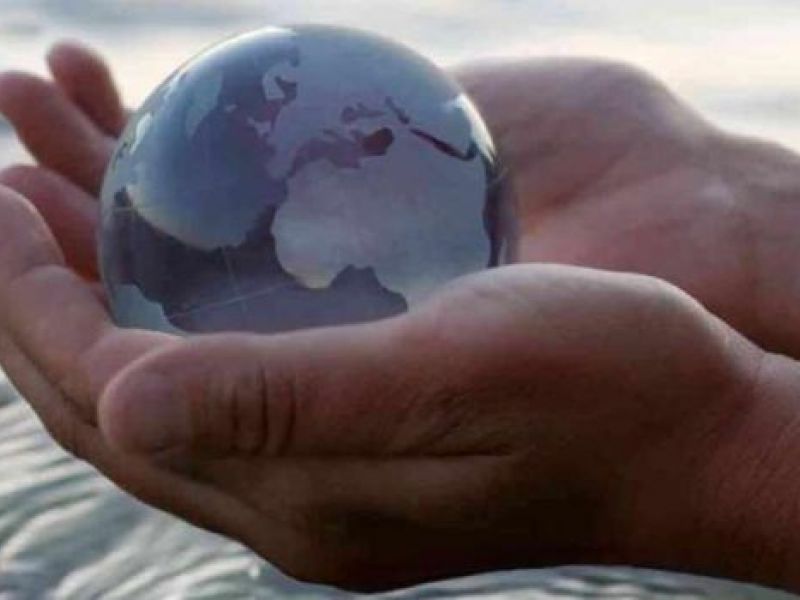 On August 27, 2013 at gymnasium No. 4 school of. Z.Zhabayeva of Astana the round table devoted to the International day of actions against nuclear tests was carried out. Studying schools, teacher-historians, employees of a municipal government of education, students of higher educational institutions, research associates of Institute of history of the state of S.Zh.Duysen, K.A.Ensenov, representatives of mass media were participants of a round table.
  Pupils remembered history of creation of the nuclear range in Semipalatinsk, what harm was caused to the people of Kazakhstan with the nuclear tests proceeding within 40 years as created the anti-nuclear movement "Nevada Families". Especially participants noted a role of the President of the Republic of Kazakhstan N.A.Nazarbayev in range closing, refusal of Kazakhstan of nuclear weapons in support of peace initiatives.
  The round table was organized and carried out by teachers of history S. D. Kuanbayev and G. B. Baykadamova.
The material is provided by institute of history of the state of KN of MAUN of RK.
Use of materials for publication, commercial use, or distribution requires written or oral permission from the Board of Editors or the author. Hyperlink to Qazaqstan tarihy portal is necessary. All rights reserved by the Law RK "On author's rights and related rights". To request authorization email to mail@e-history.kz or call to (7172) 79 82 06 (ext.111)