Events calendar
4 August
4 August 1918
In 1918, Islam Zharylgapov was born
I. Zharylgapov translated into the Kazakh language, many works of classical Russian literature, Western European and Russian Soviet writers – "Kladovaya solnca" ("Storage Sun") M. Prishvin, "Rasskazy o Dzherzhinskom" ("Stories about Dzerzhinsky") Y. Herman, "Ernst Thalmann" W. Bredel, works of art of I.Herzen, journalistic articles N.Krupskaya, Dobrolyubova. Sholokhov, Ehrenburg, Gribacheva. Research articles on translation into Kazakh language of the classics of Marxism-Leninism belong to the writer.
4 August 1974
In 1974, A.Nurpeissov's trilogy "Blood and Sweat" was awarded the State Prize of the USSR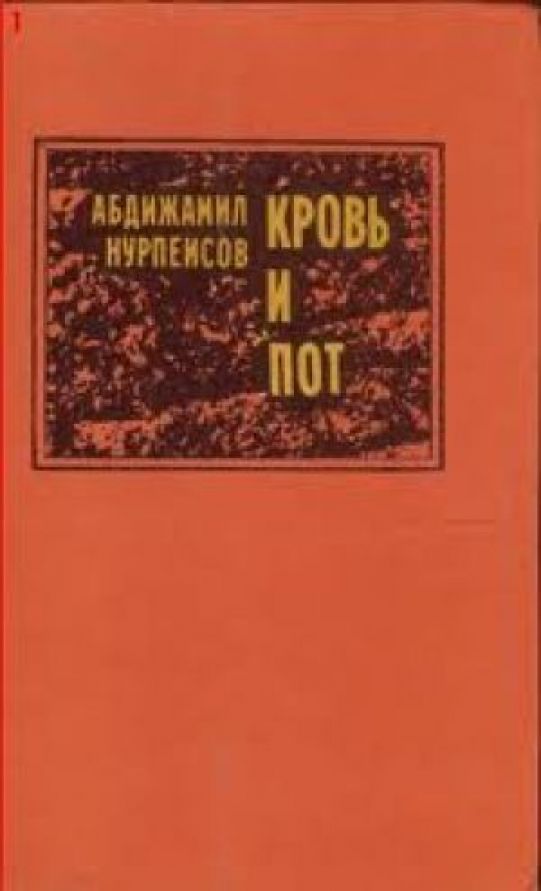 Historical and revolutionary trilogy of the prominent Kazakh writer Abdizhamil Nurpeisov "Blood and Sweat" includes events that took place in Kazakhstan during the First World War and the Civil War of 1918-1920.
The author tells about the hard life of Kazakh fishermen on the Aral Sea, on the ruthless exploitation. Emerging social conflicts have resulted in an open struggle of the Russian proletariat and the poor for the Kazakh Soviet power. The world of social injustice and oppression had crashes.
Nurpeisov's prose distinguishes the latitude of generalizations, the brightness of distinctive national character and subtlety of psychological analysis.
Trilogy "Blood and Sweat" was awarded the USSR State Prize in 1974.