Amangeldy Imanov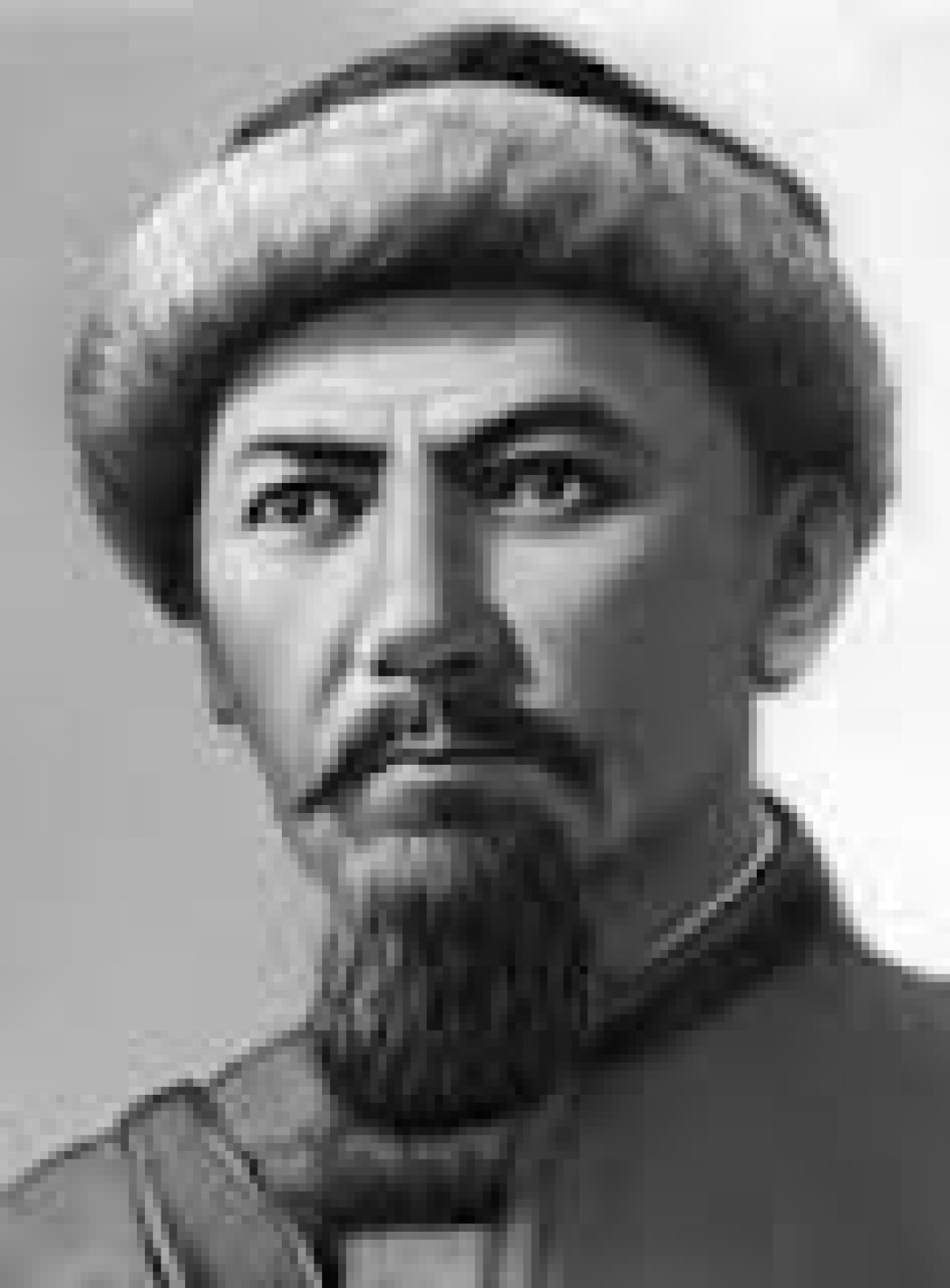 | | |
| --- | --- |
| Name | Amangeldy Imanov |
| Birthday | 1837 |
| Death day | 1919 |
People warrior, the organizer of the national liberation uprising of the Kazakh people in 1916
Uderbayuly Amangeldy Imanov (04/03/1873, parish Kaydaul former Torgai County - 18/05/1919, rgai), People warrior, the organizer of the national liberation uprising of the Kazakh people in 1916, a descendant of Iman Batyra associate and colleague Kenesary Kasymova. Amangeldi Kazakh born into a poor family, he studied at the aul mullahs enrolled in madrassas ishans Tasybaya and Tashmagambeta.
For his part in the armed struggle of the peasants against the rich landowners in prison (1896-1911). Managerial and leadership talent Amangeldi manifested in the national liberation uprising in 1916.
The uprising had a political significance, the number of the participating Sarbazy (soldiers) were 50 thousand people. Sarbazy Amangeldi 27 days besieged Torgau. The uprising lasted until the February Revolution in Russia.
In October 1917 - January 1918. Amangeldi actively participated in the establishment of Soviet power in Turgai and Turgay region, was the military commissar Turgay County. Joined the ranks of the RCP (b) under the influence of Alibi Dzhangildin participated in the Regional Congress of Soviets (Orenburg, 1918).
In July 1918, led a group of Soviet officials held elections aul and township councils.
Member of the 1st Congress of Torgai Council (21 March - 2 April 1918) in Orenburg. Military commissar Torgai County. After the liquidation of the Soviet power in Torghay (20 April 1919) was arrested, was the victim of internal strife.
 He was buried in Alakol, reburied in 1940 in the town. On the tomb is a monument (sculptor H.Nauryzbaev). Had two sons - Ramadan and Sharipa. The life and struggle Amangeldi reflected in the works of poets and writers, artists, composers, filmmakers.
Use of materials for publication, commercial use, or distribution requires written or oral permission from the Board of Editors or the author. Hyperlink to Qazaqstan tarihy portal is necessary. All rights reserved by the Law RK "On author's rights and related rights". To request authorization email to
or call to 8 (7172) 57 14 08 (in - 1164)