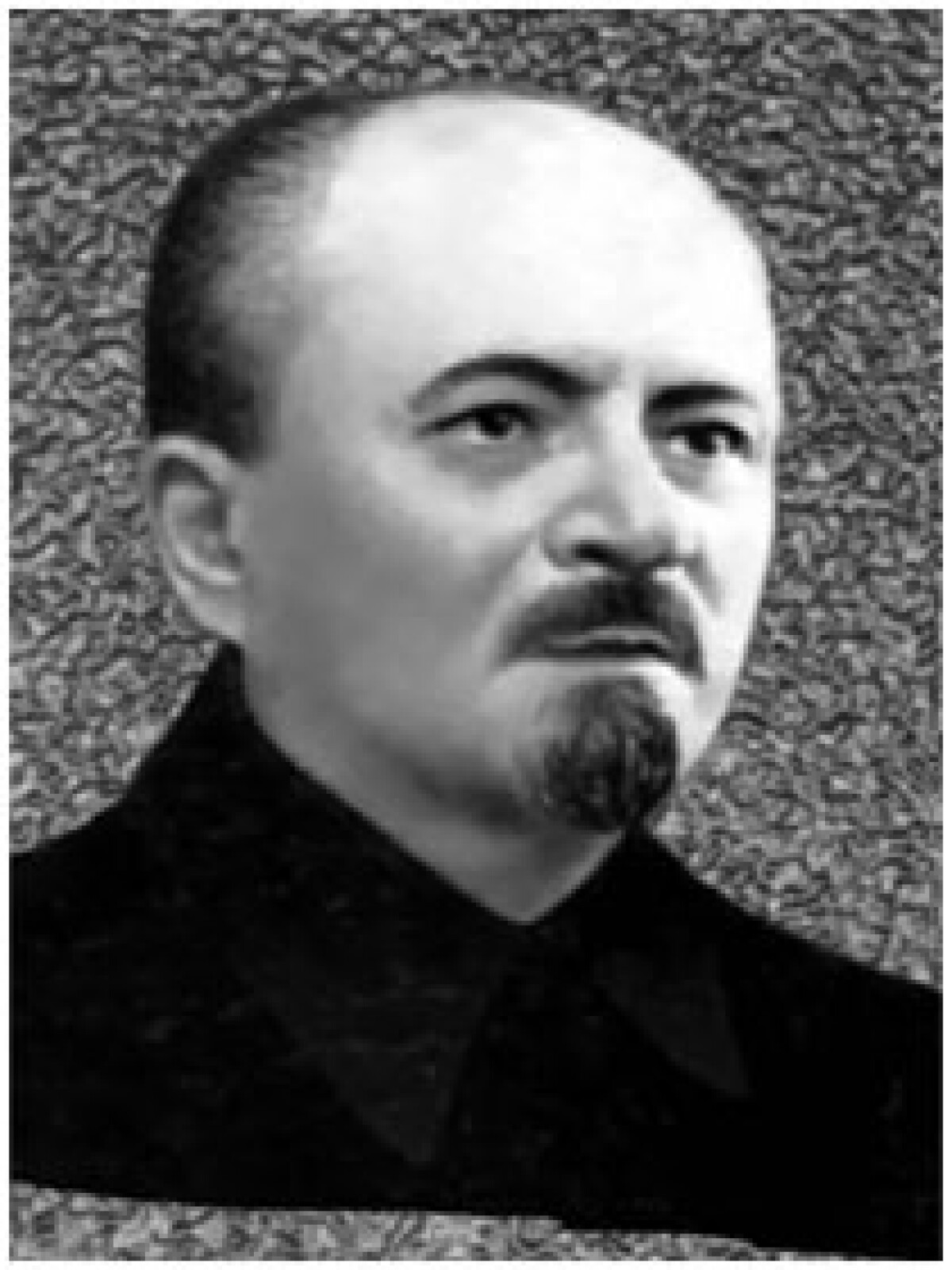 Today, March 20, is the birthday of Aleksandr V. Zatayevich (1869-1936) – a soviet music ethnographer, composer, People's Artist of the Kazakh Soviet Socialist Republic
Zatayevich collected songs of steppe akyns who shared their knowledge about the life of their nation and their heroes in a poetic form from generation to generation. The akyns created their own improvisations on the basis of these themes, which had a form of a vocal patter performed by an accompaniment of the dombra, a bandore string instrument of the nomads.
We know about Zatayevich himself not so much. He was born in Russia, most likely in a family of a Polish exile. In 1904-1905 he was a music critic in Warsaw who was in touch with the Warsaw conservatory. In 1920 he came to Orenburg. That was then he started travelling along the expanses of Kazakhstan collecting the lyrics of folk songs and notating them. His life's work was "A Thousand Songs of the Kazakh People" published under the patronage of the Institute of Literature and Art of the Kazakh Academy of Science. However, it is known, he collected as many as 2300 of the songs and compositions, the so-called kui.
The first edition of akyns' songs that had been saved from the oblivion by Zatayevich was issued in 1935.  His second edition published in 1963 was a thick volume full of marginal notes. It was sold out from the bookshops with lightning speed because it was considered to be the unique songbook.
The collection of Zatayevich was   indisputably the finest. The passion and persistence, with which he gathered it, could be compared only with the work of Oskar Kolberg, the folklorist and ethnographer, who with the same self-abandonment collected songs and rhymes of the Polish folk. About "A Thousand Songs of the Kazakh People" Maxim Gorky wrote that "it is a well-stocked material for future Mozarts, Beethovens, Shopens, Musorgskies." A great French writer Romen  Rollan sent to Zatayevich congratulation of his own "I am taking off my hat before the great  results of your work, and I am very glad that you have followed through in so unacceptable hunger and disease conditions." Many composers referred to the collection of Zatayevich as for his contemporaries and those of a later time such as Evgeny Brusilovsky, People's Artist of Kazakhstan, the author of the first nine Kazakh operas and also a famous composer Sergey Prokofiev.
Zatayevich was buried in the  Novodevichy Cemetery in Moscow close to many leading cultural luminaries. His grave is adjacent to the grave of Anton Chekhov, it is decorated with a tombstone made of white marble with a bust that was installed on behalf of the Kazakh people.  There is a figure of a Kazakh man on the pedestal, playing the dombra.
"This is for you, my dear dzhigit-friends, - Zatayevich wrote to his Kazakh friends, - I dedicate and pass this brainchild of our mutual work. I've carried on the work with whole love and dedication as much as I could. Not a single step has been taken in this work without inner harmony with intimate people's hearts and thanks to this, being a passing wanderer, I have fallen in love with the talented Kazakh people once and forever."
This idea seemed to encourage all the Polish singers of Kazakhstan.  
The book "The Polish singers of Kazakhstan" was used as a source material by Ryshad Badovski.
Use of materials for publication, commercial use, or distribution requires written or oral permission from the Board of Editors or the author. Hyperlink to Qazaqstan tarihy portal is necessary. All rights reserved by the Law RK "On author's rights and related rights". To request authorization email to
or call to 8 (7172) 57 14 08 (in - 1164)