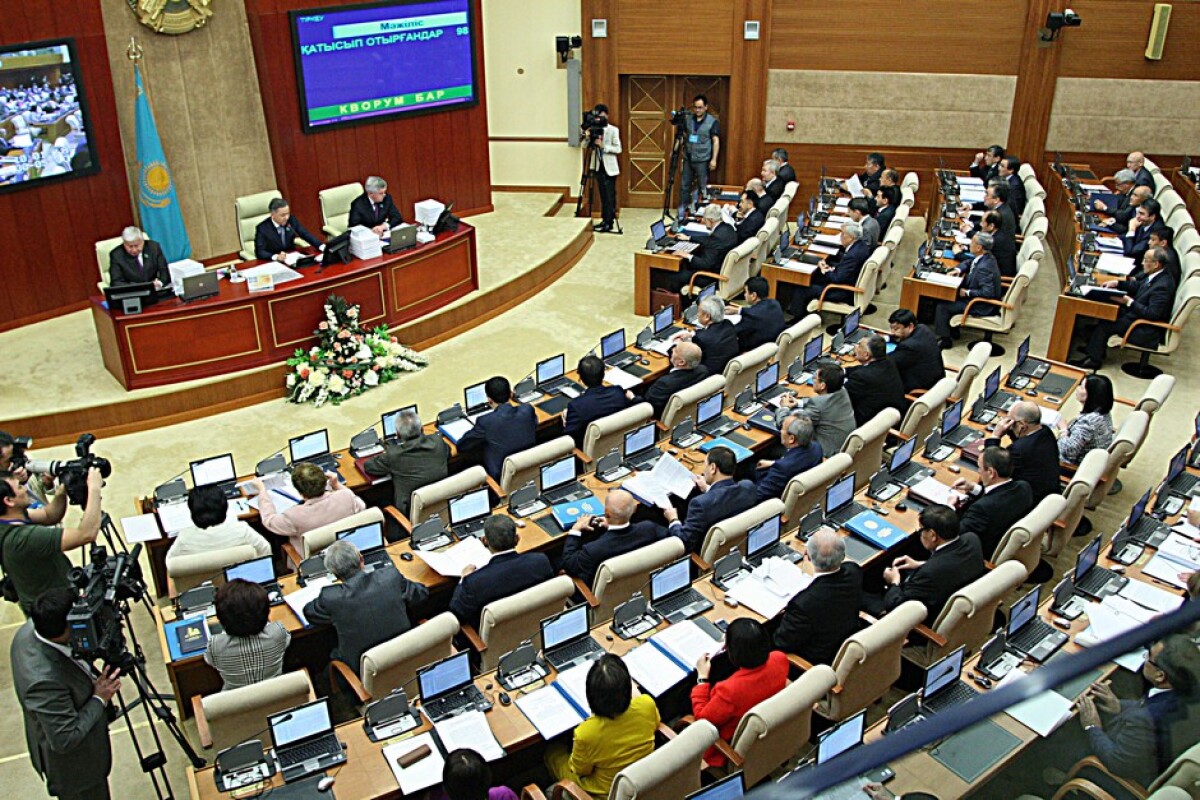 Young politicians of our country shared their thoughts on early Parliamentary elections
Zharkyn Zhumadilov, politician: 
 Experts support off-year parliamentary elections and adduce arguments. Our President N.Nazarbayev noted that Mazhilis of the Parliament implemented its mission and work on the highest level in publication «Plan of the Nation: way to Kazakhstan dream». 
 I think, if the new Parliament will be formed, it is opportunity for new political forces to enter political arena.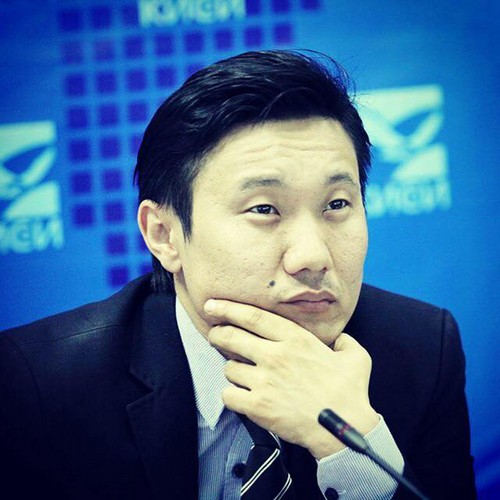 Dauren Babamuratov, politician: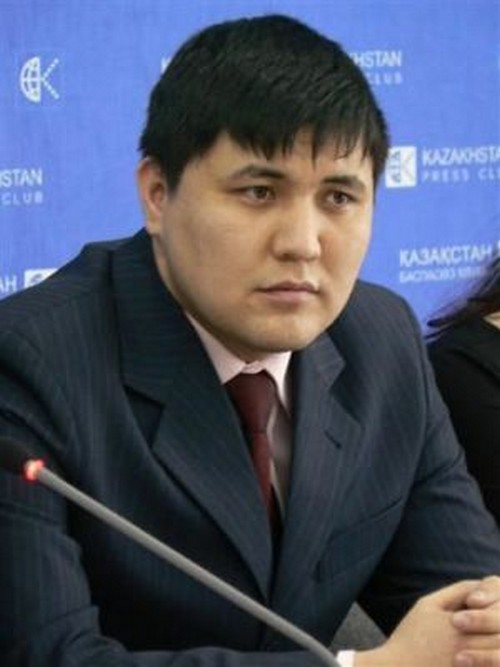 Today, geopolitical units in economic and foreign policy require new solutions from the government and elected representatives of the people. We always emphasized that economy is important and now policy seems to be ahead. The new Parliament with another structure should solve the problems of time requirement. It is perfectly clear that the old structure will not be in hurry to make decisions, because their powers will expire in 8-9 months. 
 Last time our Parliament was lead under the authority of one party, I believe that it is time for Mazhilis with new ideas and new parties. 
 Talgat Zhansybay, politician: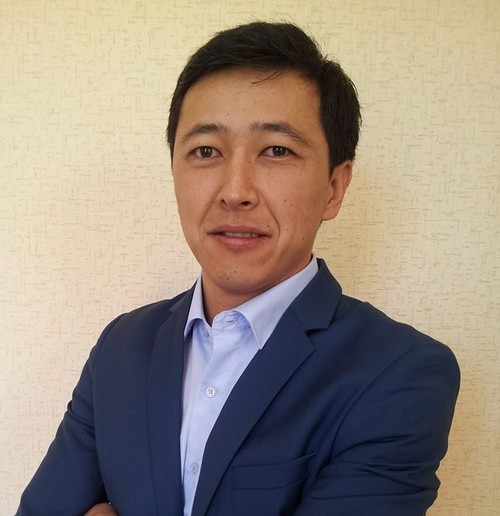 It is quite perfectly plain that this election will be held in the ordinary way. Since independence, if we consider any election, the nationalist party will stay without registration or suspended for failing to pay tax of 23KZT. 
 I think, the President will support the idea of holding early Mazhilis and maslikhat elections. As I mentioned above, the early dissolution of the Parliament will be held in an ordinary way. On the one hand, crisis is strengthened and our currency reached a record height against dollar now. Some economists predict more decrease in the value of tenge. Therefore, early elections of the deputies will be effective for the government. 
 As you know, yesterday our President, Prime-Minister K.Masimov, First Deputy Chairman of «Nur Otan» party N.Nygmatullin and Speaker of the Senate K.Tokayev met and took council. This means that the decision related to the election will be published tomorrow, on Wednesday.
Use of materials for publication, commercial use, or distribution requires written or oral permission from the Board of Editors or the author. Hyperlink to Qazaqstan tarihy portal is necessary. All rights reserved by the Law RK "On author's rights and related rights". To request authorization email to
or call to 8 (7172) 57 14 08 (in - 1164)