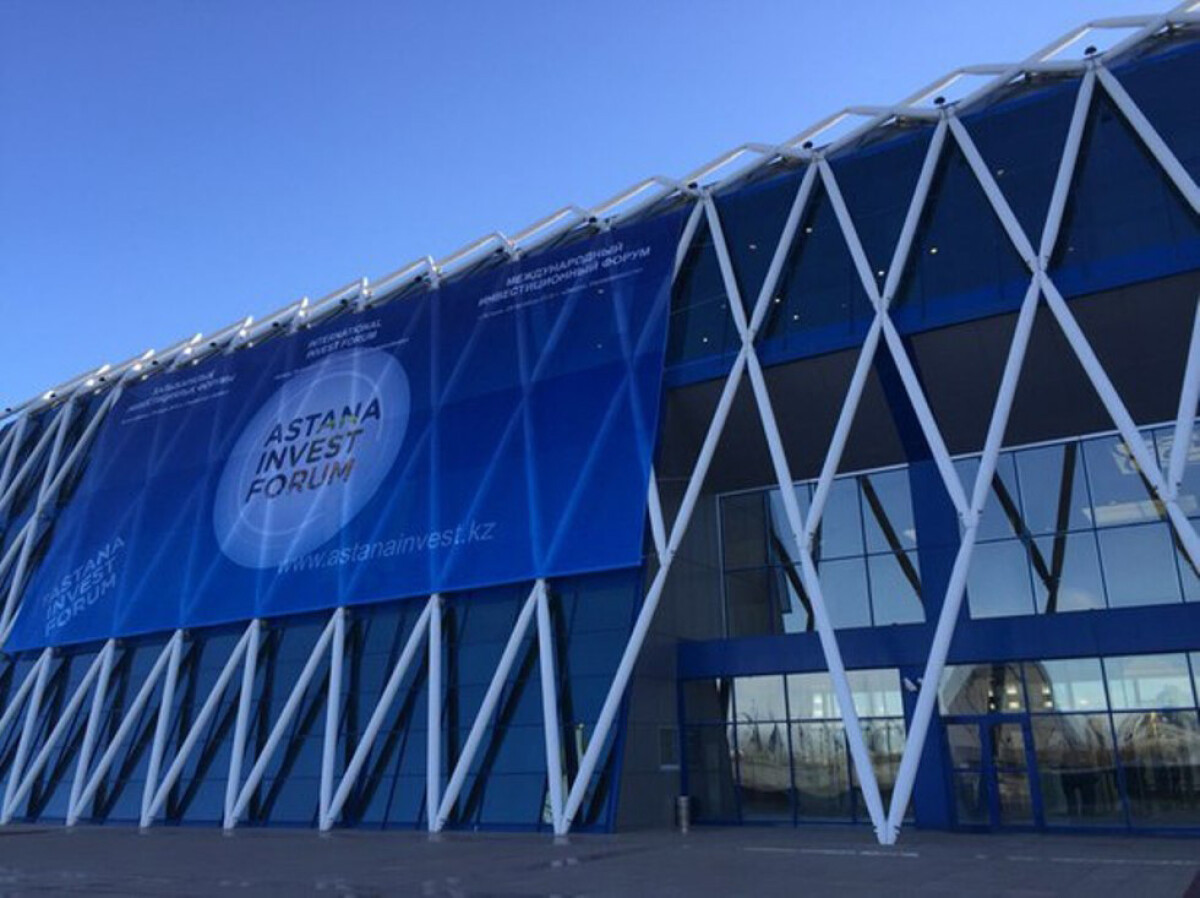 The foreign investors invited to the AIF shared with their obvious interest in Kazakhstan and said some words of wishes regarding the upcoming events in the early December.
Xavier Sala-i-Martin (the USA) 
A visiting professor of Pompeu Fabra, special economic adviser on the Global Competitiveness Programme of the World Economic Forum, founder and CEO of Umbele Fund: The future for Africa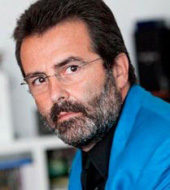 - What I know about Kazakhstan is what I know about Index. And what I know about Index is the endeavor of Kazakhstan to become one of 50 developed countries worldwide and that there are two aspects in microeconomics and conducting business and other areas. They are finance sector that suffered a lot in the past and quality of companies; corporations or not are not operating in an efficient manner, they are not very innovative and sophisticated. Saying this, I would like to add that sometimes people believe that the government can do everything. But, here the failing sector is a private sector. The business community tries to be a little bit more creative and sophisticated. At the end of the day the key to business is ideas. And, by the way, Happy holidays on the First President Day and Independence Day! 
Wilfred Loo Boon Hian (Singapore) 
Senior Vice President (Planning), B. Sc (Hons), MCP (Urban Planning & Design), MSIP, Jurong Consultants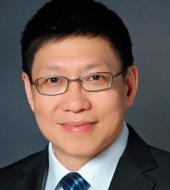 - The first time I came to Astana in Kazakhstan in 2013 and since then I have been back a few times, and I love the city and Kazakhstan. It was a very bold step to take and very visionary policy of the President and the Government to build up a new capital. It's fascinating to see even in these two years the transformation which has taken place in the capital of Astana. The leadership is really visionary and very forward-looking. Last year I watched the documentary film about Nursultan Nazarbayev, when he was an engineer in his early years. He was working hard at the factory. He is a great man from the roots of his country. Actually, more important for me is just meeting people, understanding people, their backgrounds they come from, to reach knowledge of culture and heritage they have. Especially, attending the Gala Dinner last night, the showing of performances where I heard singers and dancers and instrumentalists playing traditional, Kazakhstan music, at the same time embracing technology and entertainment world is a very nice plan and progression of contemporary Kazakhstan music. It was wonderful! And on the upcoming national holidays — 1 December — First President Day and 16 December — Independence Day I wish the people of Kazakhstan all the best and the bright future. And I think it is very promising especially when I see young people of Kazakhstan speak English, because I personally I do not Russian and Kazakh.
Professor Silvio Massimo Lavagna (Italy) 
Chair of Pharmaceutical Industrial Plants, "Sapienza" University of Rome
 - 
It is the second time I come to Astana. The first time I came here in October of 2013 as a guest of the Group Mabetex to make in Astana a new and advanced factory of drugs to encourage the production of medicines in Kazakhstan and reduce dependence on imports from abroad and especially from the Big Pharma Companies. I was a guest of your University in the Faculty of Pharmacy. In two years, I have found great changes: a new Opera House for the dissemination of culture and music not only Kazakhstan but also international and a new stadium for hockey for the spread of the sport .In addition, I think that Expo 2017 is a ' important opportunity for Kazakhstan to be appreciated in the eyes of the world. My impression of a city is that — it is very dynamic and fast growing with important works of modern architecture that will be a new pole of attraction not only for economic initiatives but also for scientific, technological and socio-cultural ones in the heart of Eurasia. I think President Nazarbayev has been very forward-looking and enlightened and has given a new and modern identity to the Kazakh people who will live in the future in peace and more prosperously in a territory that stretches from Europe to China full of history and energy resources and play an important role in the world. I wish all the best a life more beautiful and happy for the future to all the people of Kazakhstan on your two holidays: First President Day and Independence Day! 
Sergey Makarov (Russia) 
One of the initiators of "Technology Push" concept (Tomsk, Russia), as well as a course of "Commercialization Reactor" events (Latvia, Russia, Armenia)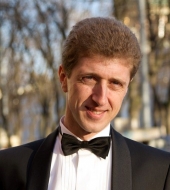 - 
I have been in Kazakhstan long time ago in 2005. In Astana there was no Left bank In fact, I have observed such things for five years. For people there was no notion of the capital, and it was impossible to hear "In our Astana", they simply said "Here, in Astana". In Astana live people not for work but work to live I have been to Astana at least for 10 years. The unique thing about Kazakhstan is the original nature. The relations of people are not fixed in paper, it is a good sign. Take care of your President, it is obvious he is the most courageous man in your country, not each average citizen is not that bold as the President and lazier. Thus, look up to him! Michael Müller (Austia) Commercial Attaché and Trade Commissioner For Kazakhstan, Kyrgyzstan, Tajikistan, Turkmenistan I have been working in Kazakhstan for 5 years. I live in Almaty but I have been visiting Astana probably a hundred times, a regular visitor. For me Astana has developed dramatically, it has become a very lively and pleasant city, a lot as cultural events happening. And, businesswise Astana has developed rapidly as well. And I wish Kazakhstan for the future, for the upcoming celebrations —First President's Day and all the best! And me, I originally come from Austria. My country is confident that Kazakhstan and its leadership will develop very successfully and will host soon successfully the EXPO-2017! 
Manish Kasliwal (India) 
Deputy Director (Technical) for Utilities Business at ST Electronics (India)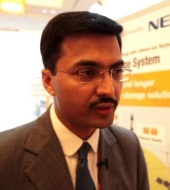 - 
It is my first trip being in Kazakhstan, definitely to Astana as well — a very beautiful city. Thank you very much for inviting me here! I know not much about the politics in RK For us Kazakhstan is a strategic partner. What I know about Kazakhstan strong leadership, his vision of a smart city, sustainable development, very recommendable steps. I absolutely wish Kazakhstan a very long life and hope that you will continue to serve and you are one of the eldest nations and we hope that India and Kazakhstan will be even in closer relations! 
By Malika MURSALIMOVA
Use of materials for publication, commercial use, or distribution requires written or oral permission from the Board of Editors or the author. Hyperlink to Qazaqstan tarihy portal is necessary. All rights reserved by the Law RK "On author's rights and related rights". To request authorization email to
or call to 8 (7172) 57 14 08 (in - 1164)