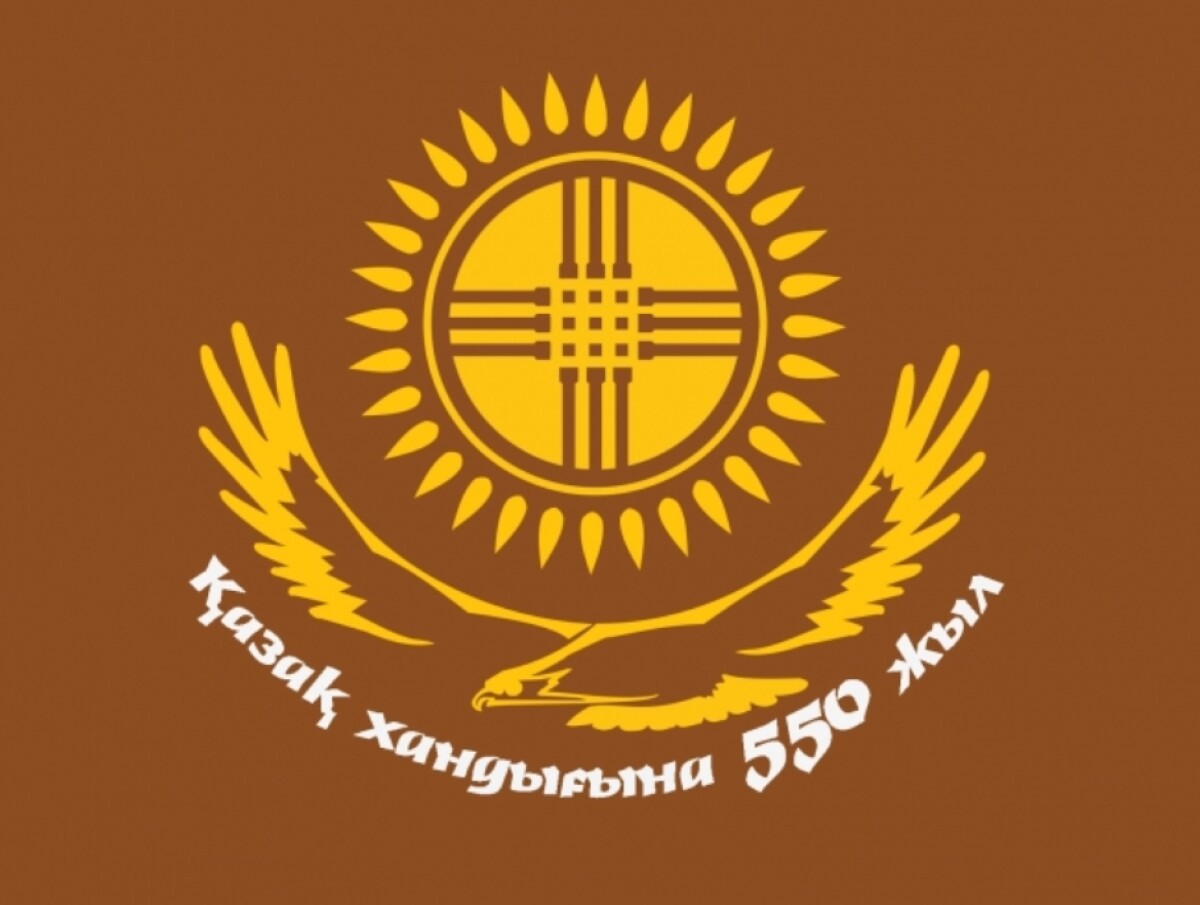 Congratulations of the activists of Kazakhstan with the 550th anniversary of the Kazakh khanate
On 11 September at 11 o'clock in the morning the festive meeting with the welcoming speech of the President Nursultan Abishevich Nazarbayev was held in the Independence Palace. A few guests among whom there were the representatives of educational, cultural, and political institutions were present at the meeting. Below are the interviews with a couple of officials taken after the occasion. 
Natalya Pavlovna Kalashnikova— a director of the Republican State Institution "Kogamdyk kelisim" under the President of the Republic of Kazakhstan. 
- Today is a very grandiose event as we are celebrating the 550th anniversary of the Kazakh khanate. It is the esteem to the historic past of our country. In this occasion the Assembly of people of Kazakhstan revealed the huge interest. Today, at the square "Kazakh Eli: we will present the unique project: the expedition which will visit all the historical places of Kazakhstan, where the unique monographs will be collected. It is planned to visit about 45 man sites. That is why the social-political, scientific and educational meaning of this occasion is great. Each resident of Kazakhstan irrespective of the ethnic belonging must honour, respect and know all the peculiarities of the history of Kazakhstan. The given project allows us to know the Kazakh statehood deeper, how it was formed and how it came to the present days. "I congratulate all the people on this grandiose event!", said Natalya Kalashnikova, the director of the Republican State Institution "Kogamdyk kelisim". 
Magomed Umarovich Porsanov — a chairman of the Chechen-Ingush ethnocultural union "Vaynah" of Mangistau region. 
 - I am very glad that on this big day I am in Astana, Today, a very meaningful occasion is taking place here which is the celebration of the 550th anniversary of the Kazakh khanate. Because of that we set off the expedition on the journey which will travel to our regions and collect the materials about the history of our state. The given expedition is very important, as we know, without the past there it can not be the present and future, that is why we must esteem the people who created our state and stood at the origins. These are our khans and people who gave the possibility to our state to develop/ I wish bon voyage to this expedition! Today, thanks to our President N. A. Nazarbayev our country is ahead of the times. In the whole world all the countries recognized Kazakhstan. We are proud that today the people in Kazakhstan live in peace and accord because without that the state can not prosper. I wish all the good, wonderful future, happiness and health of our nation to all the people of Kazakhstan! A good will to everyone!
Use of materials for publication, commercial use, or distribution requires written or oral permission from the Board of Editors or the author. Hyperlink to Qazaqstan tarihy portal is necessary. All rights reserved by the Law RK "On author's rights and related rights". To request authorization email to
or call to 8 (7172) 57 14 08 (in - 1164)