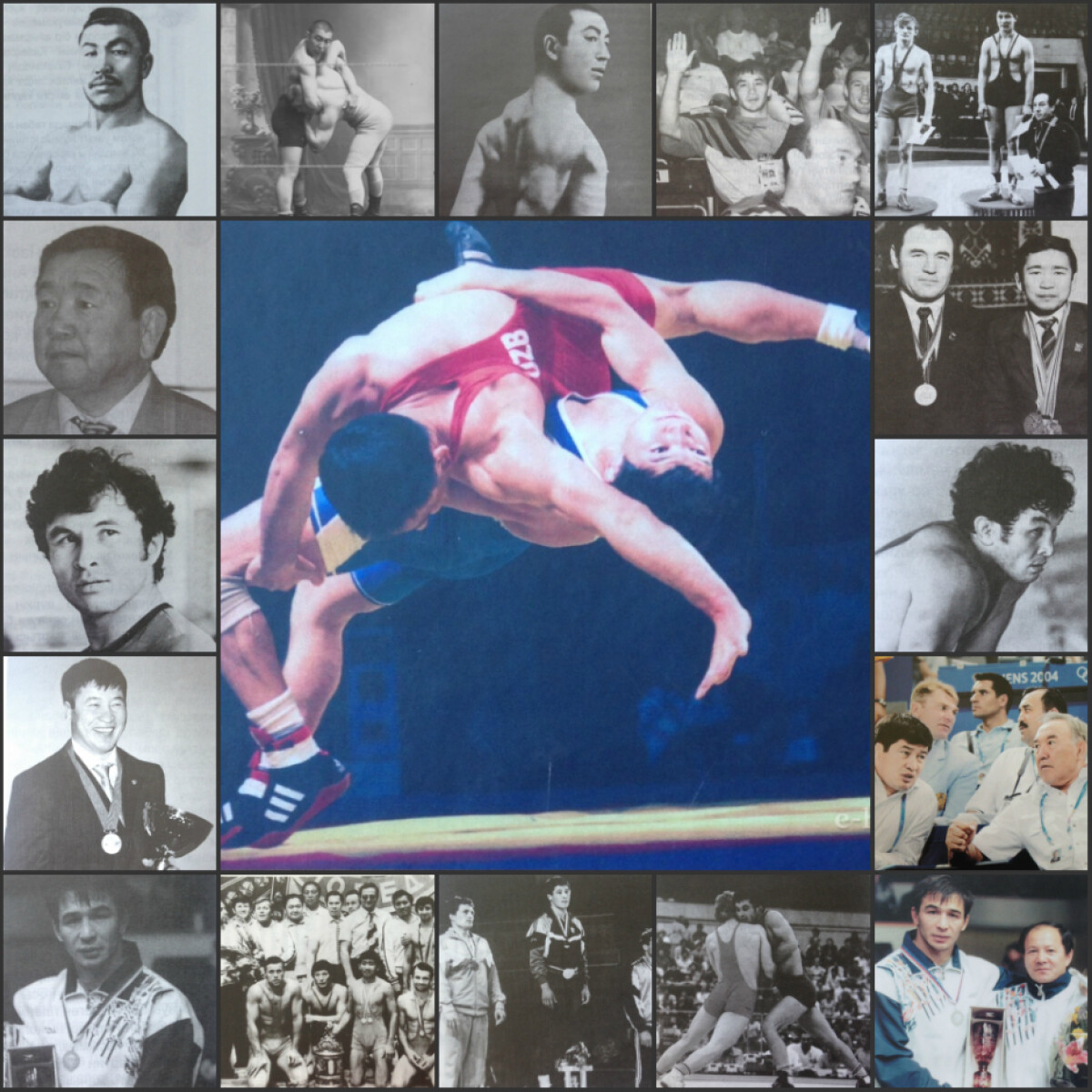 They are the best Kazakh Greco-Roman wrestlers in the history of this sport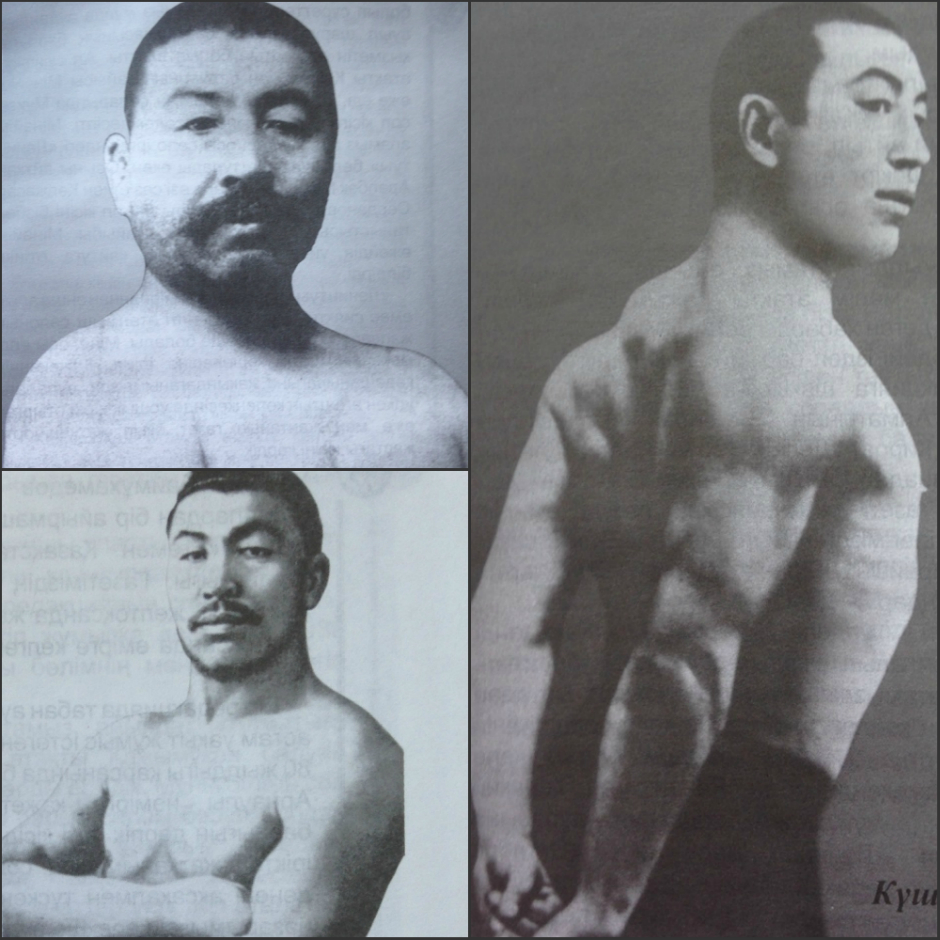 Kazhymukan Munaitpasuly is a famous Kazakh wrestler and multiple Greco-Roman and Freestyle Wrestling World Champion. Kazhymukan took part in wrestling championships in Omsk, Moscow, Saint Petersburg, Paris, London and Berlin. He is the first Kazakh man to win a Wrestling World Championship. In 1927, he was awarded the official and honorary title "Batyr of the Kazakh Nation". Kazhymukan managed to defeat World Champions Alex Aberg, Ivan Shemyakin, Desiree Petersen from Denmark, Georg Lurich. His wrestling match with Ivan Poddubny, Stanislav Zbyshko-Tsyganevich, and Ivan Zaikin ended in a draw. The son of the Kazakh people also became a Jiu-Jitsu European Champion. He became a two-time winner of King Sigismund's Belt, one of the most honorary prizes.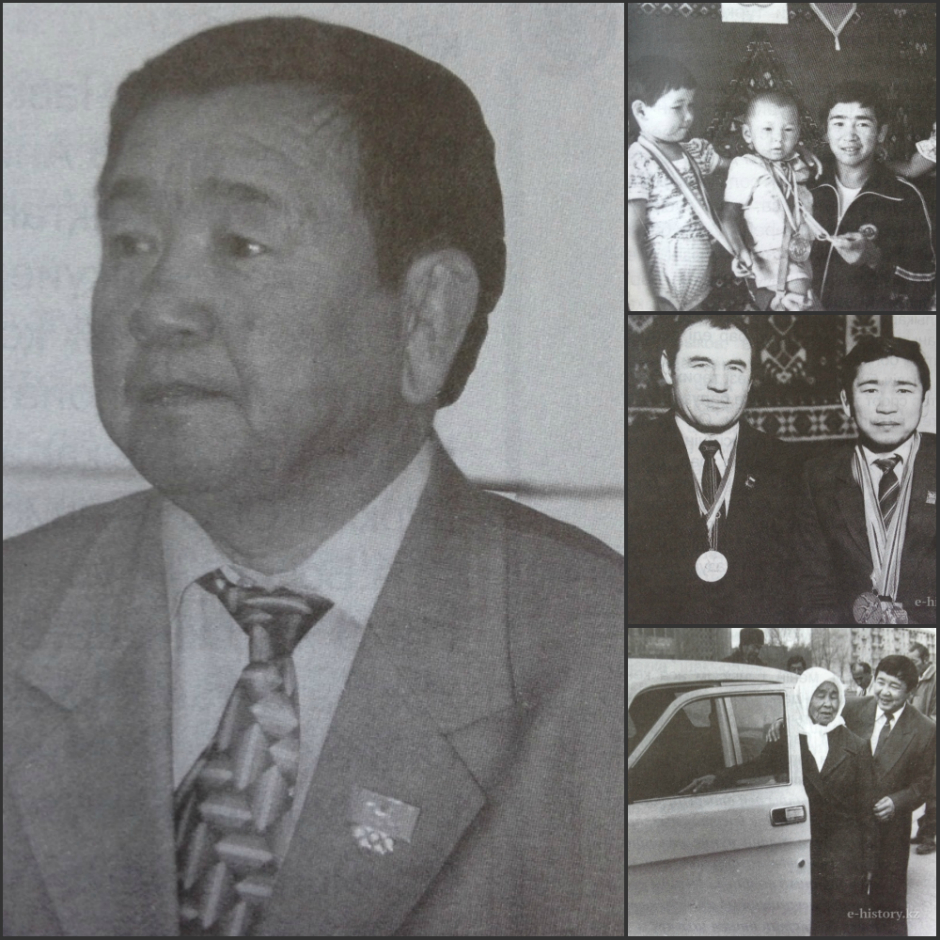 Zhaksylyk Ushkempirov is the first Kazakh wrestler to win a gold medal in Greco-Roman wrestling at the Moscow Olympic Games in 1980. It took him around 10 years to overcome many constraints on his career path and win this award. At his first Olympic Games, he wrestled with Constantin Alexandru, the strongest sportsman in the world, two-time winner on the world ring and five-time European Champion. Later Zhaksylyk easily defeated Roman Kerpach from Poland, Ferenc Seres from Hungary, Pavel Khristov from Bulgaria and won a gold medal. In 1981 became the World Champion and in 1982 won the World Cup.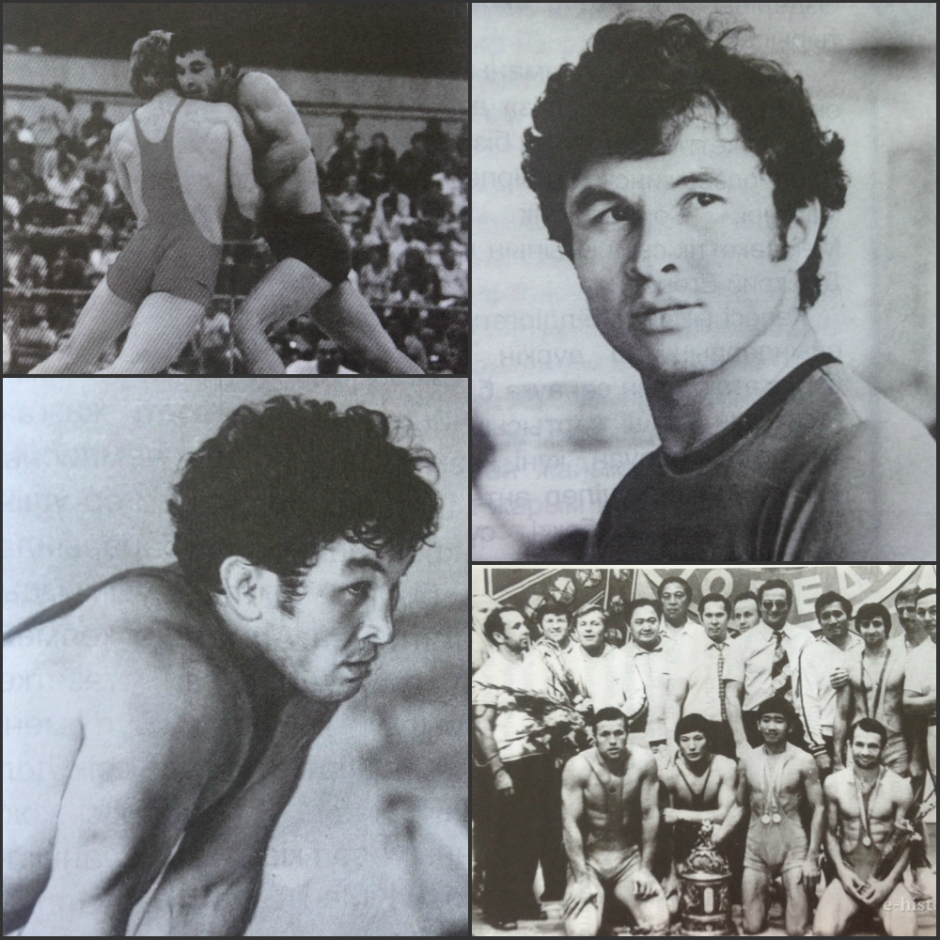 Shamil Serikov is a two-time World Champion, Olympic Games Champion (1980). Members of the World Wrestling Federation said about him: "Shamil is a wonder! Don't show this talented wrestler to the public — it is a sin." The Kazakh wrestler was listed in the Guinness World Records for six throws he made within one minute. During the World Championship in Hungary in 2013 Shamil was posthumously recognised as a member of the Hall of Fame of the International Federation of Associated Wrestling Styles or FILA (now UWW, United World Wrestling). Thus, he became the first Kazakh wrestler to be recognised one of the greatest sportsmen in the Hall of Fame. The merited Kazakh sportsman, World, Olympic and European Champion was awarded the Order of the Badge of Honour.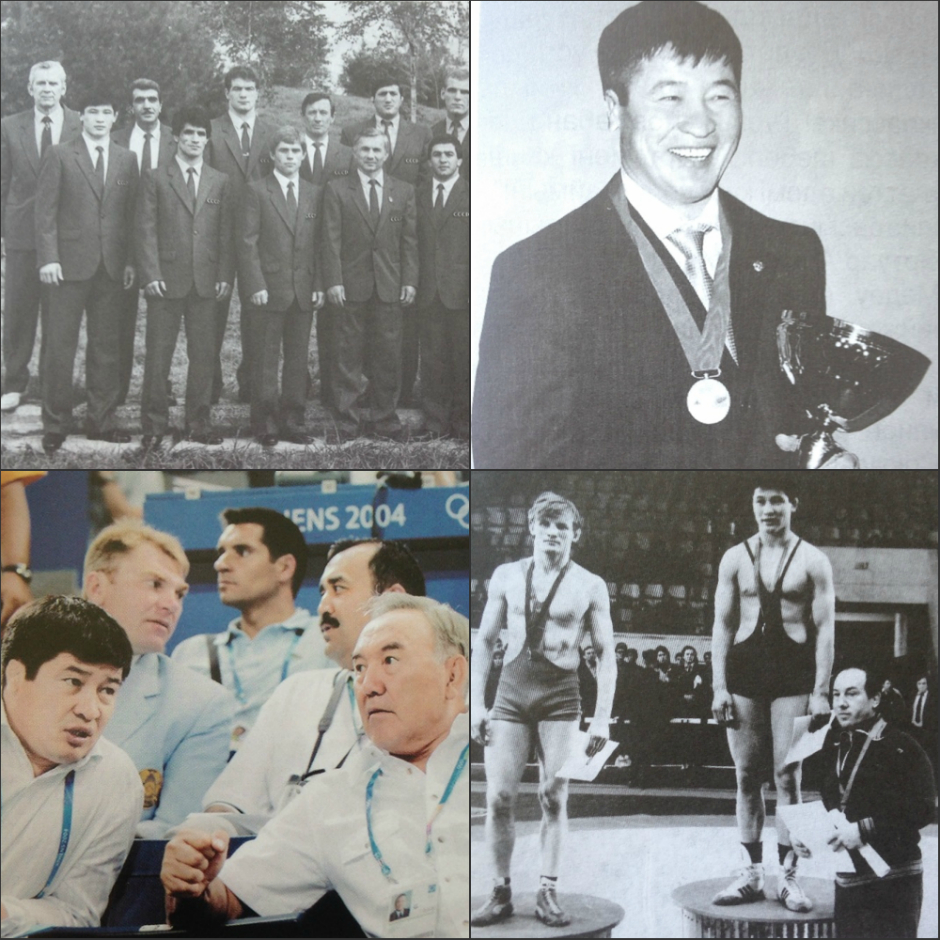 Daulet Turlykhanov is a Greco-Roman Wrestling World Champion, World Championship Winner, Champion of the Olympic Games in Seoul and Barcelona, seven-time Soviet Champion and three-time Asian Champion. P. Matuschak, Merited Coach of the USSR, wrote in his book entitled "Batyr from the Tyrlykhan's Dynasty": "A talented wrestler is as rare as a talented composer or artist. But a coach never obtains trained talents. Gradually, step by step coaches of the national team of the republic made Tyrlykhanov ready to fight. Such attentive and caring approach gave the results."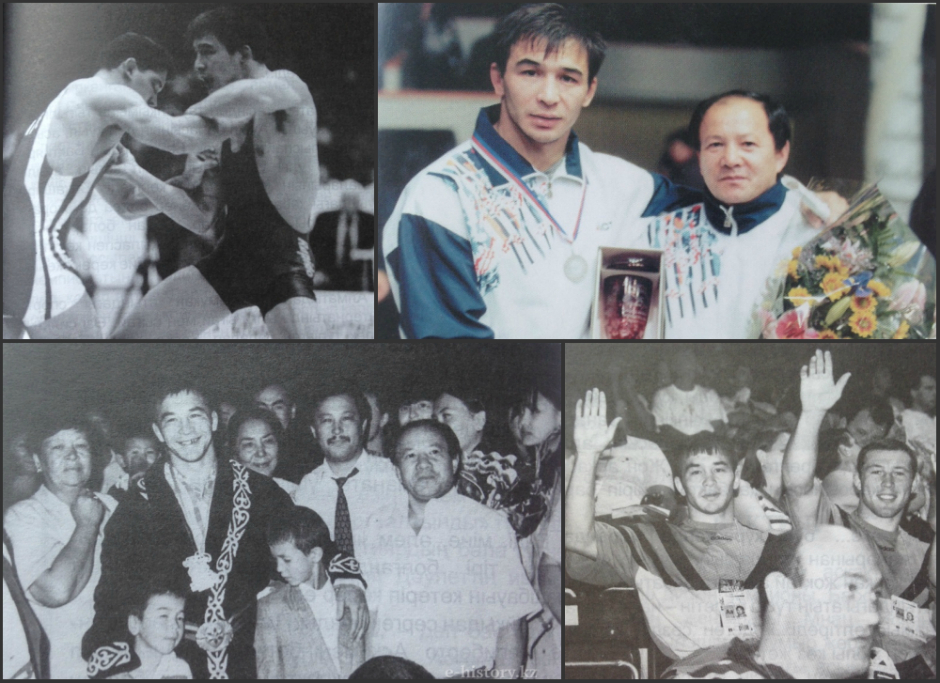 Bakhtiyar Baiseitov is a Greco-Roman Wrestling World Champion, two-time Asian Champion and Winner of the Olympic Games in the Soviet Union. A young man he was a real wrestler. At the age of 17 he became the Soviet Champion among adults. His coach Tanat Sagyndykov said the following about him: "Just imagine, today we treat 17-year-old sportsmen as children and in that time Bakhtiyar defeated strong man, giants! Baiseitov was different thanks to his talent, sense of purpose and immense capacity for work during workouts. He looked great in a parterre. That was his real strength, and even Olympic Champion Mnatsakan Iskandaryan could do nothing with it. He was defeated in a split second." Bakhtiyar managed to win the World Championship after a knee surgery.
We express gratitude to the National Academic Library of the Republic of Kazakhstan for the provided archival materials
By Miras NURLANULY
Use of materials for publication, commercial use, or distribution requires written or oral permission from the Board of Editors or the author. Hyperlink to Qazaqstan tarihy portal is necessary. All rights reserved by the Law RK "On author's rights and related rights". To request authorization email to
or call to 8 (7172) 57 14 08 (in - 1164)