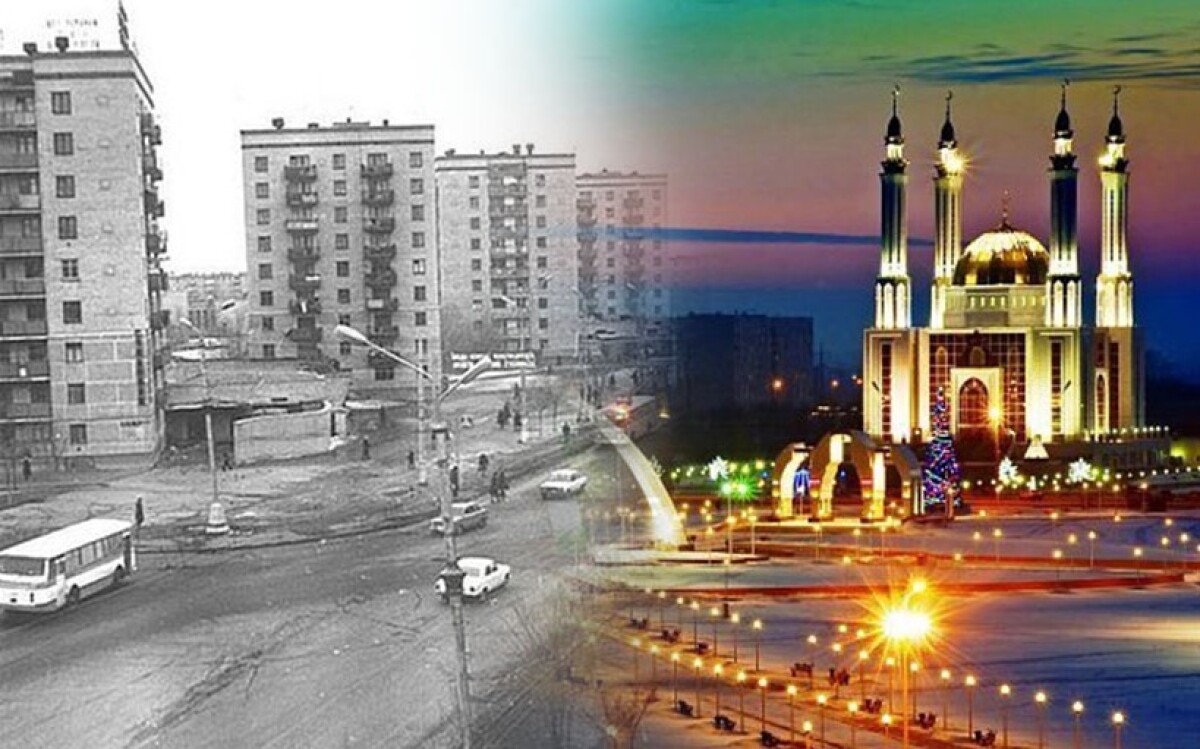 The city of Aktobe traces its history back to 28 May 1869. That was the day when a military fortress named Ak-Tyube (The White Hill) was founded
During the Soviet period, this city was named Aktyubinsk and in March 1999 the name of the city was changed to its original spelling of Aktobe.
It all began with a group of people headed by the aide-de-camp, count von Borg that was sent to the territory between the Khobda and Ilek rivers in May 1869. On 28 May 1869 the Military Governor of the region Lev Ballyuzek ordered to found the fortress of Ak-Tyube on two hills between the Ilek and Kargaly rivers. That was the date when the history of the city started.
The plan of the construction was developed in 1874. According to this plan, Aktyubinsk was divided into the several areas, including Otorvanovka, Tatarskaya Sloboda and Kurmysh. The settlement had five streets which are Georgiyevskaya, Iletskaya, Orenburgskaya, Krepostnaya and Garnizonnaya.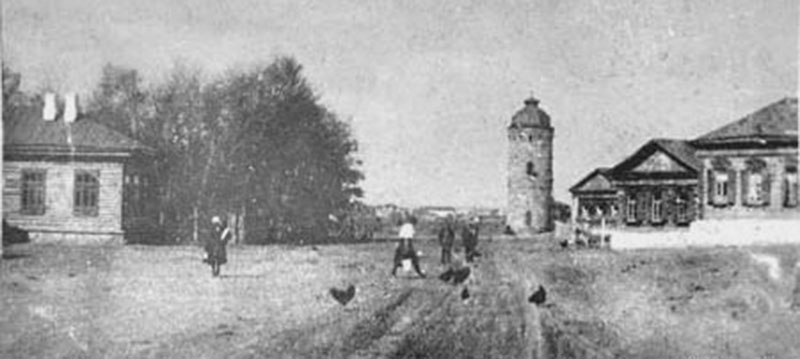 Aktyubinsk managed to maintain the stable development. In July 1886 the settlement consisted of 177 houses. The city's population was 2 263 people in 1895.
The construction of the Tashkent railway (from Orenburg to Tashkent) in 1902 was one of the most significant events in the history of the city. That railway went through Aktyubinsk and had a positive influence on the economic development.
In the first half of the 20th century, the city experienced administrative reforms (the area was transformed into province). During the Soviet period, it was the centre of several administrative territorial units, including Aktyubinskaya province, Aktyubinskaya region, Aktyubinsky district, Aktyubinsky country and Aktyubinsky area.
The Great Patriotic War affected Aktyubinsk too much. The 101st National Infantry Brigade, 312th Infantry Division, 29th Mortar Regiment and other military units were established there.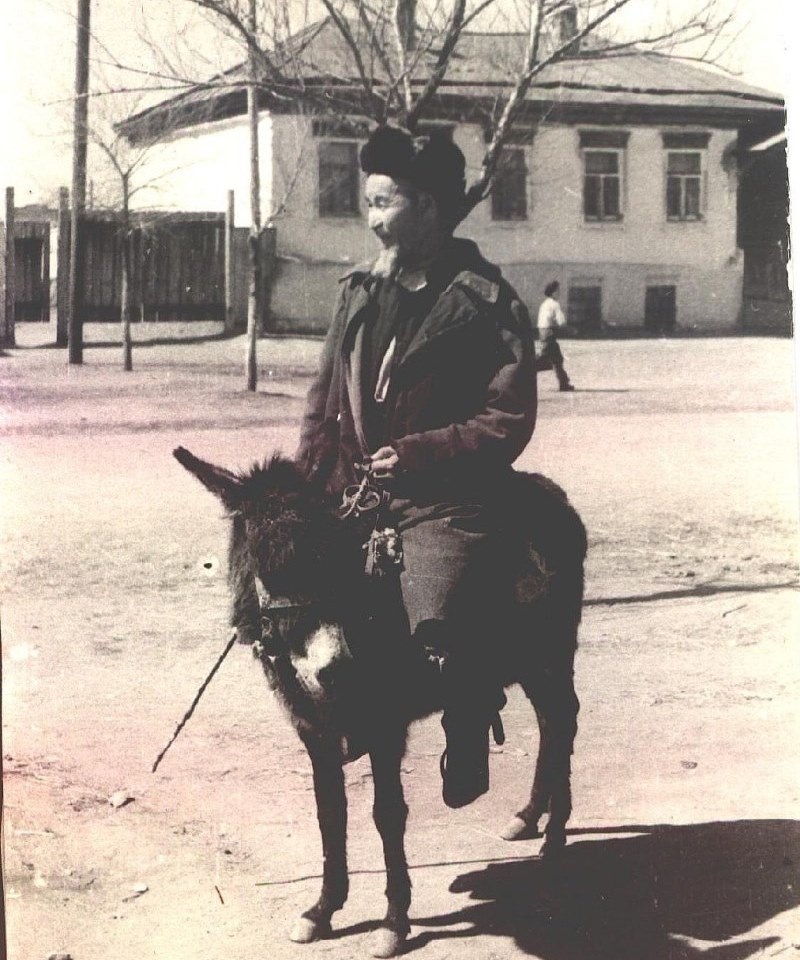 Lenin street, the 1950s
In the 1940-60s marked the construction of major industrial facilities, including plants of chromium compounds and ferroalloys, development of agricultural engineering, dairy and meat plants, garment, furniture and knitting factories, and to name but a few.
During the Soviet period Aktyubinsk turned into the city with many enterprises, became the industrial and cultural centre of the region and still remains the same.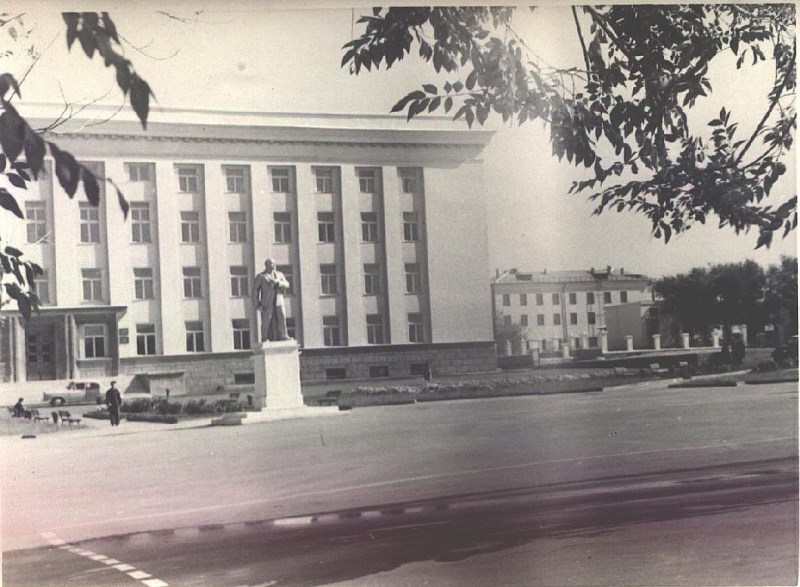 Lenin square, the 1960s
Today Aktobe is a fast-growing city, an informal capital of rock and punk in our country. The population of the city is 400 thousand people. It can be considered as a city that adopted Western innovations and the influence of the Russian Empire. Aktobe is a city that experienced many historical ups and downs. Modern Aktobe has many achievements to face in future. The city's heroic history must, therefore, be sustained by in modern Kazakhstan.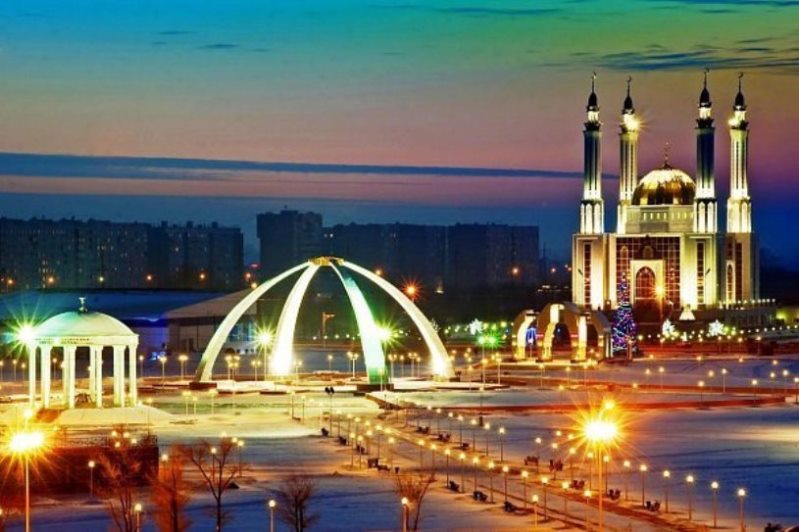 Use of materials for publication, commercial use, or distribution requires written or oral permission from the Board of Editors or the author. Hyperlink to Qazaqstan tarihy portal is necessary. All rights reserved by the Law RK "On author's rights and related rights". To request authorization email to
or call to 8 (7172) 57 14 08 (in - 1164)