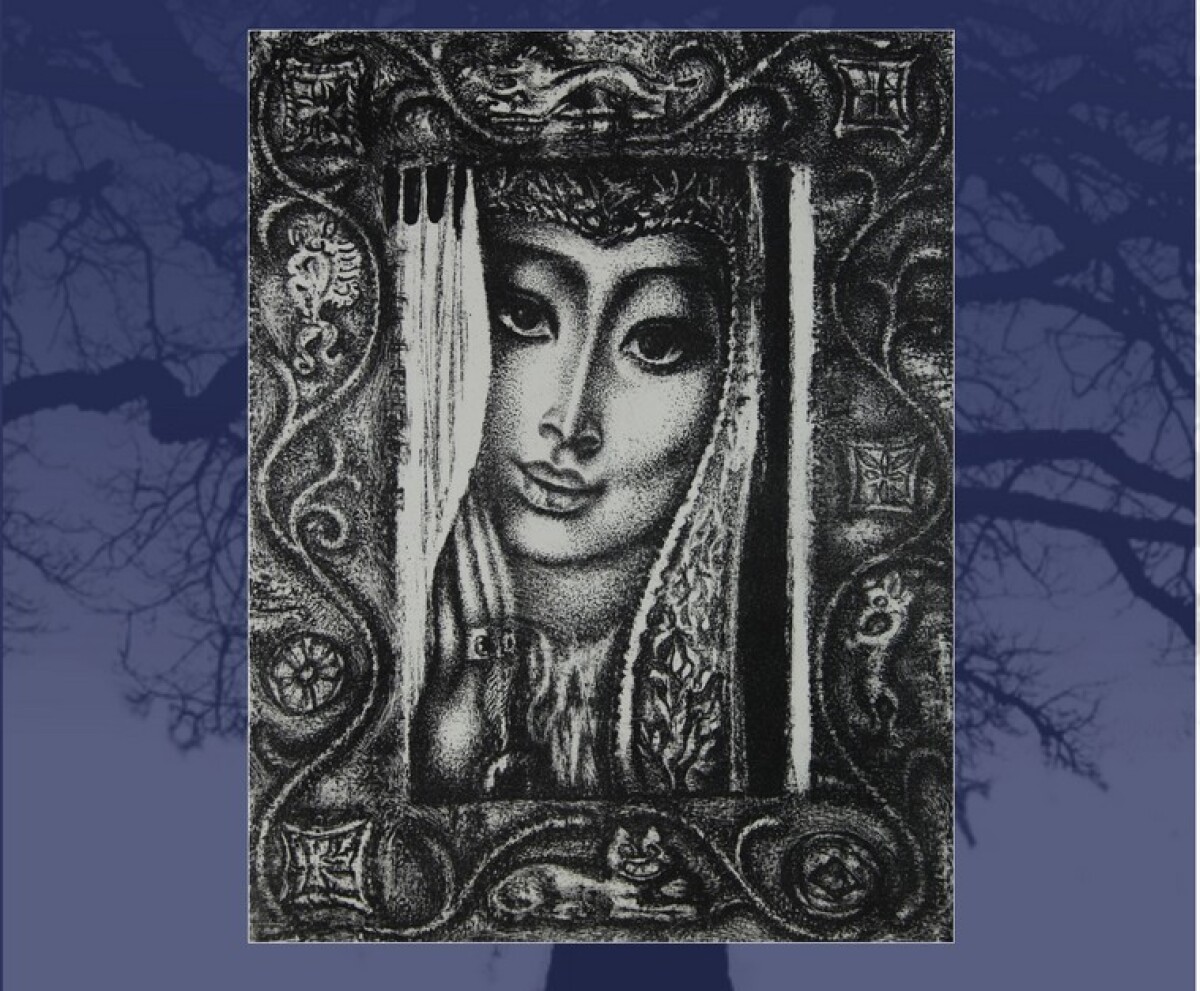 On January 28, 2015 the National Art Gallery "Astana" will present the Hall of Graphic Arts and Sculpture.
Residents and guests of the capital as well as art lovers will have an opportunity to look at unique objects of visual art, collected in the National Art Gallery "Astana".
The presentation will start with musical performance of string quartet from the Astana Opera and Ballet Theatre under the Honoured Cultural Worker of the Republic of Kazakhstan Abzal Mukhitdinov. At the end of last year, the National Art Gallery opened the Hall of Paintings presenting works of the first professional artists who contributed to foundation and development of school of fine arts in Kazakhstan. Exposition of halls at the gallery is constructed in a spiral fashion. It symbolises development and endless process of transfer of mental experience of generations. In continuation of this tradition, exposition of the National Art Gallery "Astana" moves from the Hall of Paintings to the Hall of Graphic Arts and Sculpture in a spiral and cyclically.
Exposition of the new Hall consists of exhibits of original and printed graphic art of the first professional Kazakh graphic artists and products of sculpture of masters of fine arts from Kazakhstan.
Kulakhmet Khodzhikov's graphical sheets are distinguished by their clearness and heartfelt conviction. Series of linocuts, lithographs and etchings by Evgeniy Sidorkin are given priority both in the exposition and Kazakh national culture and art. Works of the following artists are also presented in the Hall: Makum Kisamedinov, Isatay Isabaev, Khasen Abaev, Valentin Antoshchenko-Oleneva, Mikhail Antonyuk, Konstantin Baranov, and Nikolay Gaev. Vital power and freedom can be noticed in works of Nikolay Ashtema and Shokan Tolesh.
All of them are famous artists-illustrators giving rise to immortal works of art. They will for ever be the last professionals of book graphics in Kazakhstan. In the 1970s — 1980s our country required national art with strong ideology. However, young artists aspired for freedom, unique forms and content inspired by intuition and talent. These artists wished that Kazakh fine art would became an integral part of the Soviet art and context of world culture.
Masterpieces of sculpture are represented by names of such famous sculptors as Khakimzhan Nauryzbaev, Anatoliy Bilyk, Gyunter Gummel, Esken Sergebaev, and Erkin Mergenov.
The exposition gathered the themes of social realism, the Great Patriotic War and development of virgin lands.
Representatives of the diplomatic corps, governmental institutions and businesses, public figures, professionals in the sphere of culture, art and education, republican mass media as well as partners of the Gallery will attend the presentation as guests of honour.
Use of materials for publication, commercial use, or distribution requires written or oral permission from the Board of Editors or the author. Hyperlink to Qazaqstan tarihy portal is necessary. All rights reserved by the Law RK "On author's rights and related rights". To request authorization email to
or call to 8 (7172) 57 14 08 (in - 1164)