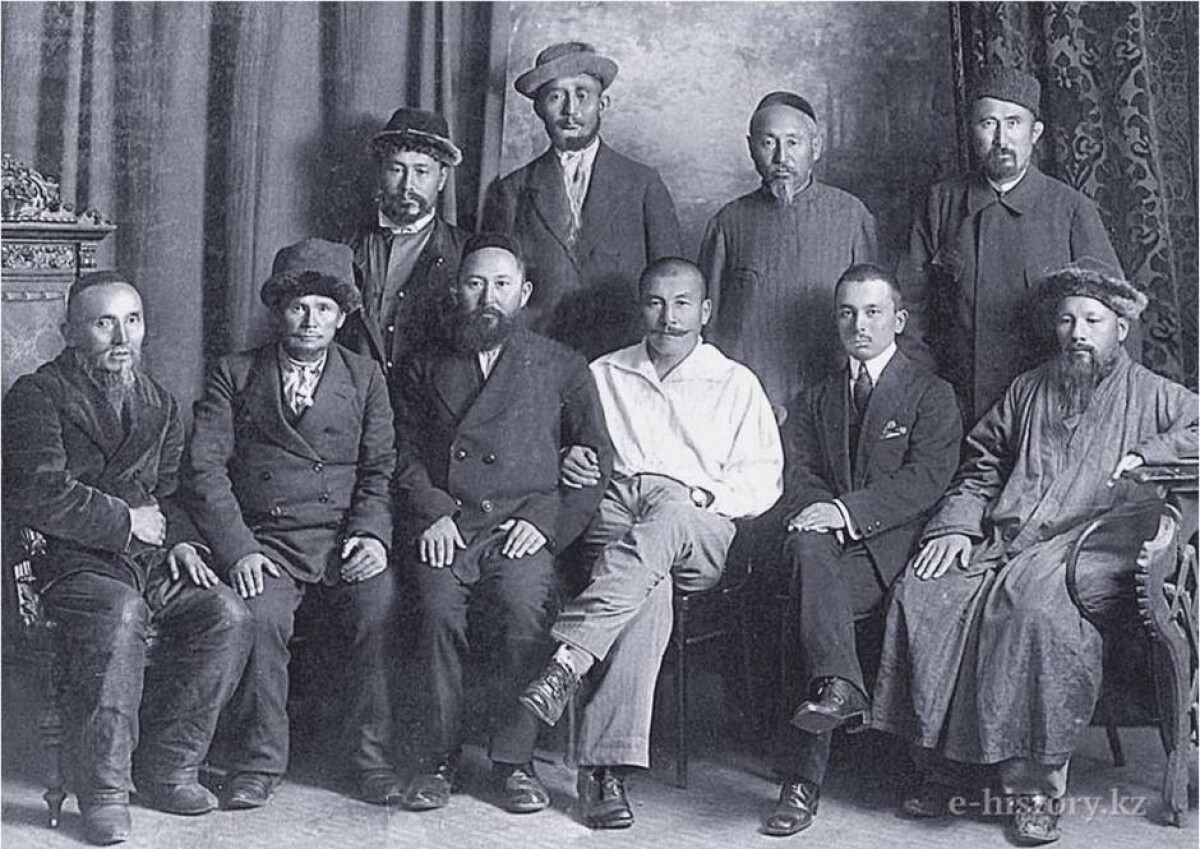 On December 19, 2014 the L.N. Gumilyov ENU will host scientific-theoretical conference "From Turkestan Autonomy to the establishment of Alash Autonomy: origins and continuity of Kazakh statehood"
The republican conference dedicated to the 97th anniversary of the Alash and Turkestan Autonomies.
According to the Director of the Alash Scientific Institute under the L.N. Gumilyov Eurasian National University, some gaps and unknown before fact in the history of the Alash Autonomy will be presented at the conference. For example, the decision of establishment of the Turkestan Autonomy (more generally known as the Kokand Autonomy) was made not in Kokand but in Orenburg, and not at the 4th Extraordinary All-Muslim Congress but in the residence of Alikhan Bukeykhan. He was Kazakh national leader serving as Commissioner of the All-Russian Interim Government even after its overthrow on October 25, 1917.
National and foreign historians, who are experts on the history of the Alash movement and national liberation movement in Central Asia as a whole, members of the Parliament of the Republic of Kazakhstan, public figures and students will participate in the conference. The organizers will also hold an exhibition of books, archival materials and sale of collection of works of the Alash activists.
The event will start with laying of wreaths at the graves of warriors of the last Kazakh Khan Kenesary and outstanding state official Smagul Saduakasuly at the old cemetery.
Organizing Committee.
Contacts: 8 (7172) 70-95-47,
E-mail: alashorda2014@mail. ru
Use of materials for publication, commercial use, or distribution requires written or oral permission from the Board of Editors or the author. Hyperlink to Qazaqstan tarihy portal is necessary. All rights reserved by the Law RK "On author's rights and related rights". To request authorization email to
or call to 8 (7172) 57 14 08 (in - 1164)