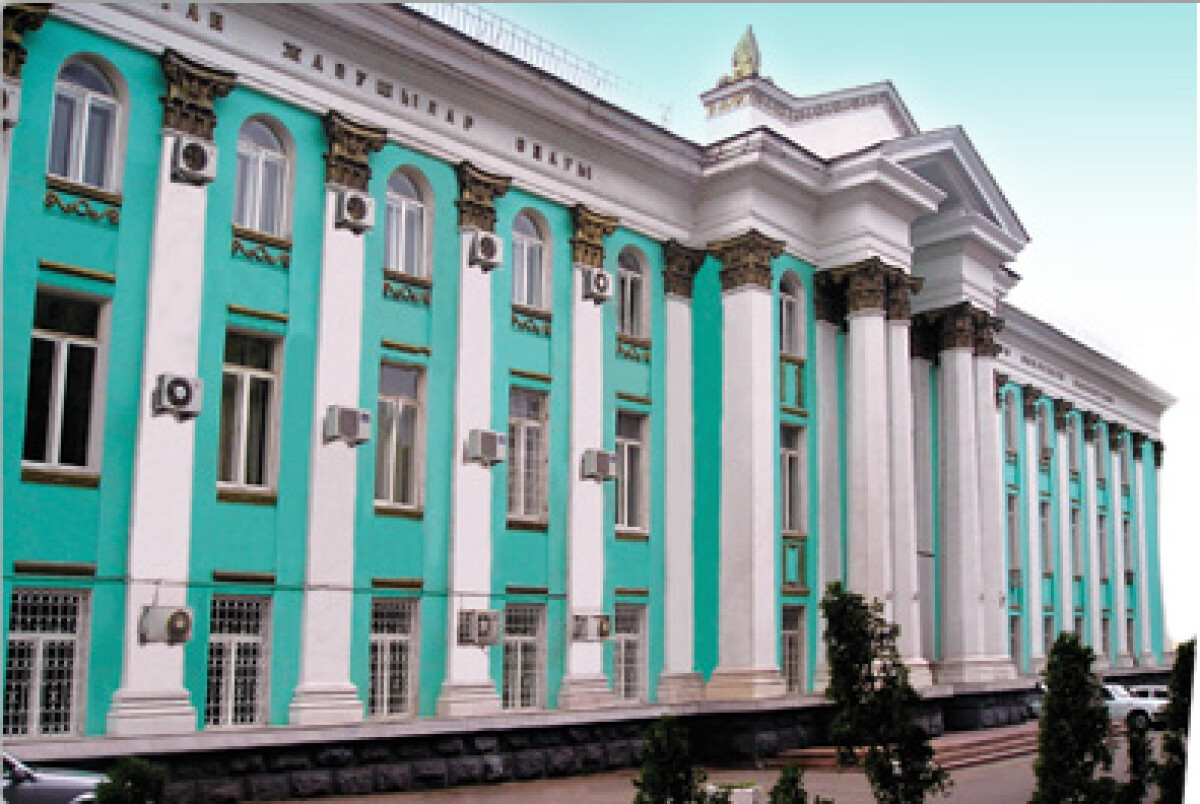 According to the press service of Akorda, Nazarbayev congratulated the Writers' Union of Kazakhstan on its 80th anniversary
According to the press service of the President, in his congratulatory speech N. Nazarbayev noted that the Writers' Union is one of the first and most numerous creative associations of the Republic which includes over 700 Kazakhstan's writers and poets.
"This is a huge team of like-minded persons which makes a great contribution to the development of country's cultural life, strengthening of moral and spiritual values, and education of young people. Modern generation of writers is a worthy successor of priceless heritage of Abay Kunanbayev, Zhambyl Zhabayev, Shakarim Kudayberdiyev, Mukhtar Auezov, Saken Seyfullin, Iliyas Zhansugurov, Gabit Musrepov, Moris Simashko, Ivan Shchegolikhin, and many others outstanding creators of Kazakh literature", — in the words of congratulatory speech.
The President of Kazakhstan underlined that since the early years of the country's independence, the Government has been offering the full support to writers and concerned with formation of creative atmosphere in the society.
"A State Literature Award has been established, the "Daryn" State Youth Prize is presented to young talents. Every year literary workers obtain President and State scholarships, hundreds of books of leading Kazakhstan's authors are published within the frameworks of Government requirements", — noted N. Nazarbayev.
The President observed that one of the most crucial tasks of the Kazakhstan-2050 Strategy is spiritual development, promotion of national values, progressive ideals of peace and harmony. Creative intellectuals who participate actively in formation of new Kazakhstan's patriotism should play the key role in this process.
In conclusion, N. Nazarbayev expressed confidence that the Writers' Union will continue promoting consolidation of artistic community in the country and wished its members health, welfare, professional successes, and new outstanding works.
Use of materials for publication, commercial use, or distribution requires written or oral permission from the Board of Editors or the author. Hyperlink to Qazaqstan tarihy portal is necessary. All rights reserved by the Law RK "On author's rights and related rights". To request authorization email to
or call to 8 (7172) 57 14 08 (in - 1164)