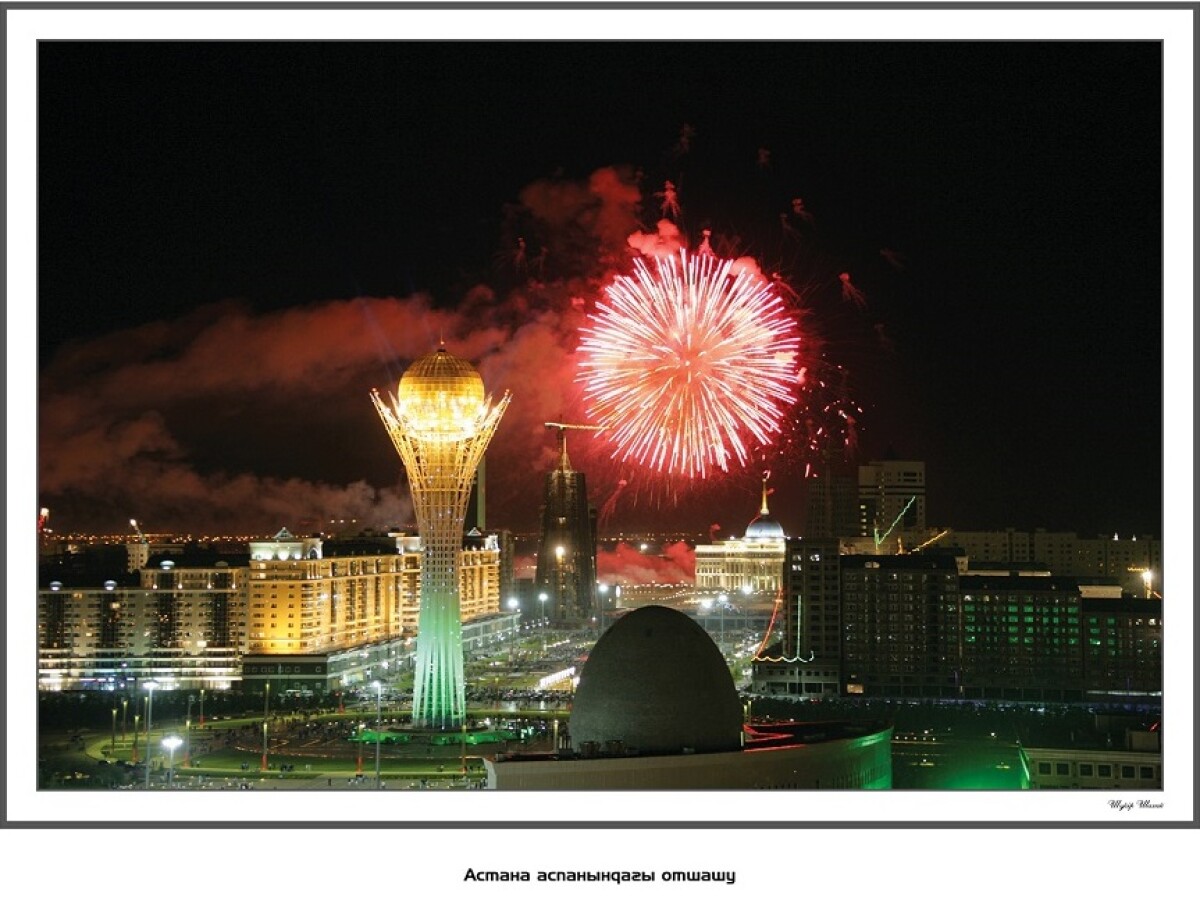 The e-history.kz web-portal launches the project «Astana in Shukir Shakhay's camera lens» in cooperation with a famous Kazakhstan's photographer.
With the million Shakhay's photos one could follow the life of the Republic during 23 years of the Independence. Photos impressed the birth, development and transformation of the new young capital of the Republic of Kazakhstan occupy a special place in his collection.
In one of his interview Sh. Shakhay described his work as following: «All these photos are so special because they could not be taken again. They are our history. Each photographer tries to capture the moment which will not occur again in future. This is exactly the aim of my work and profession, which I love so much».
Since 2002 Shukir Shakhay has been working as a personal photographer of the Prime-Minister of the Republic of Kazakhstan. He is also an author of the following photo albums: «Kazakhstan», «Kasym Kaysenov», «Rosa Rymbayeva», «Turkistan», «Kazakh yurts», «Maktaaral» and so on.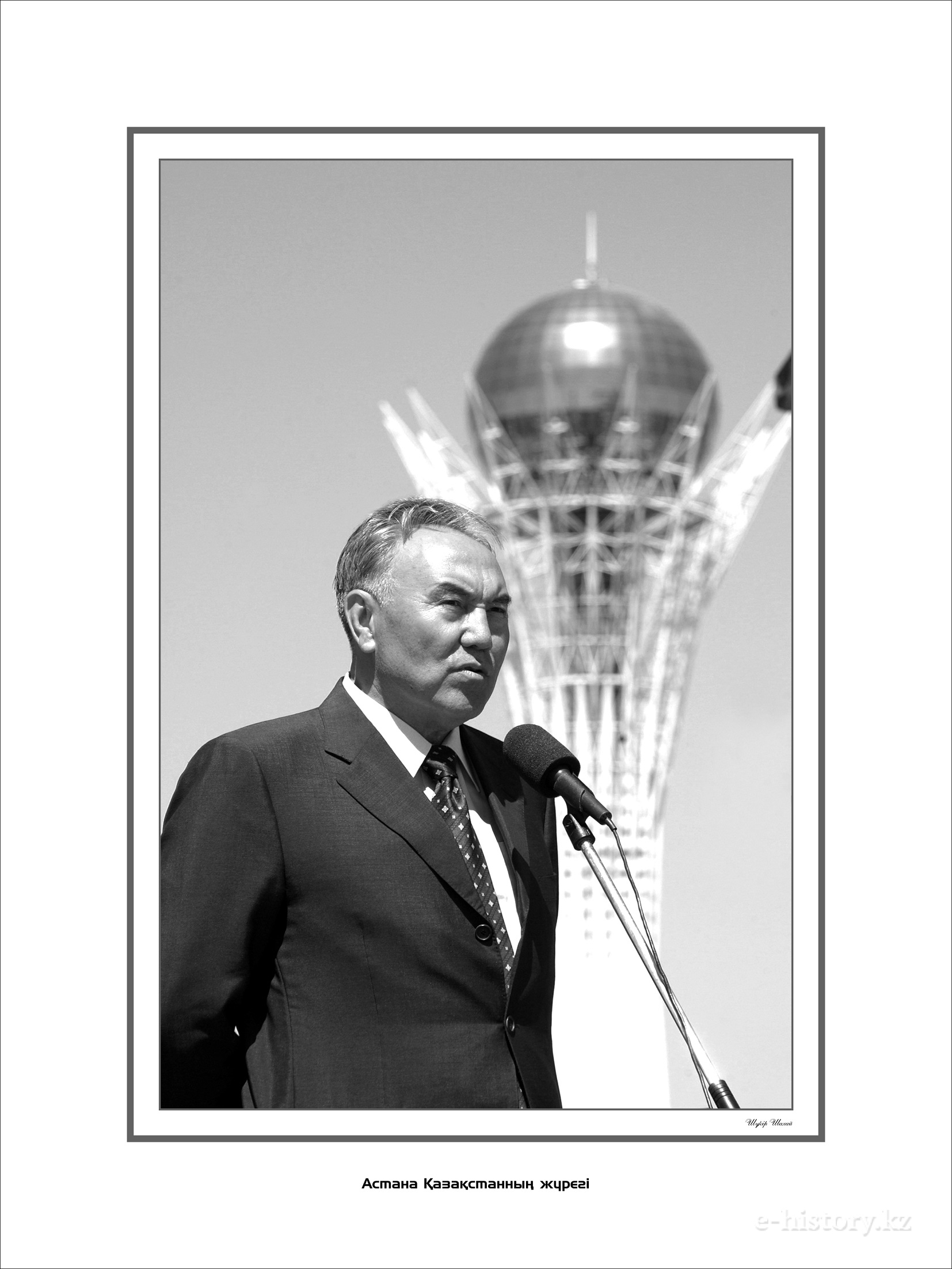 «Astana in the heart of Kazakhstan»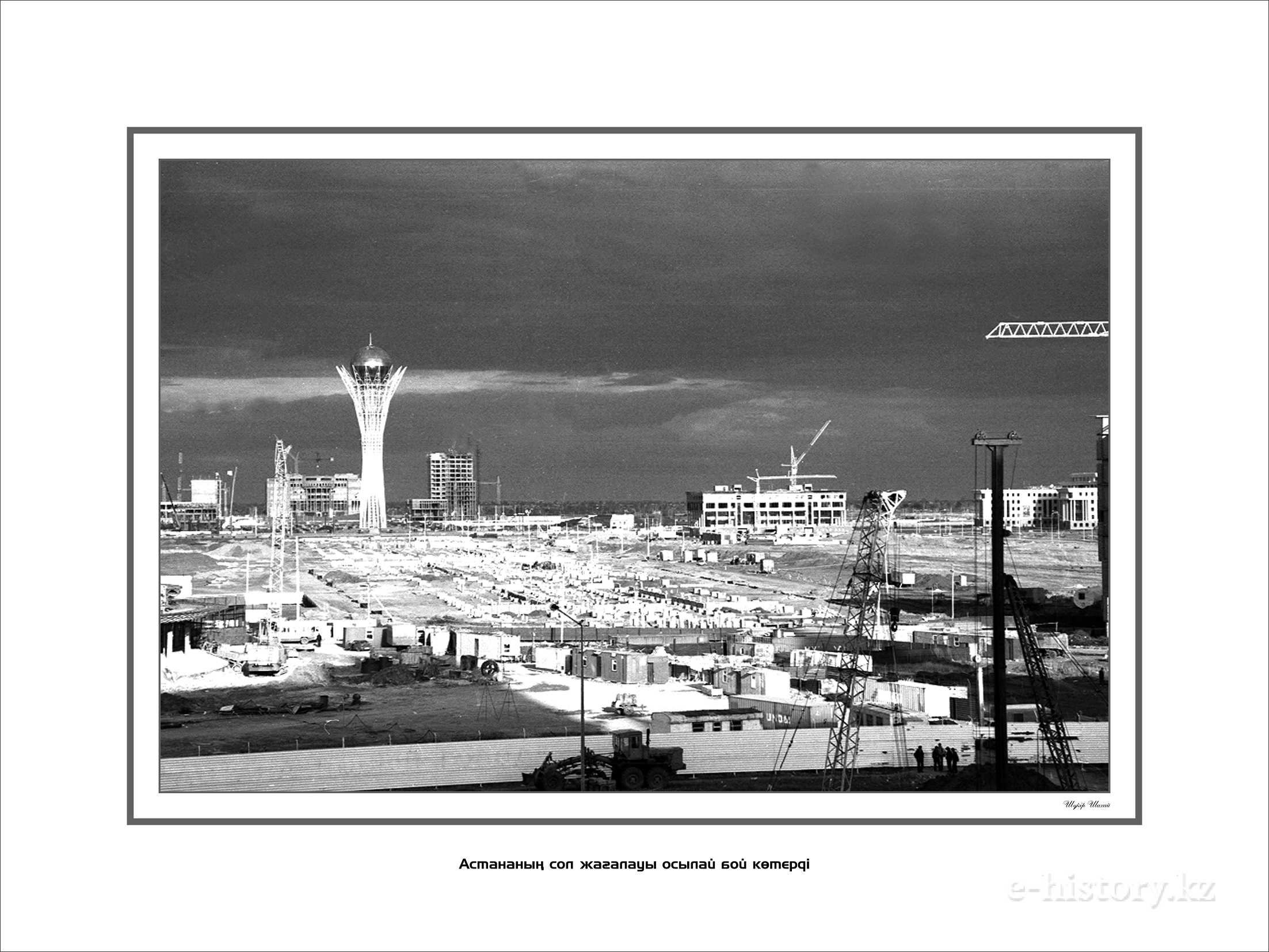 «Astana's left bank has arisen»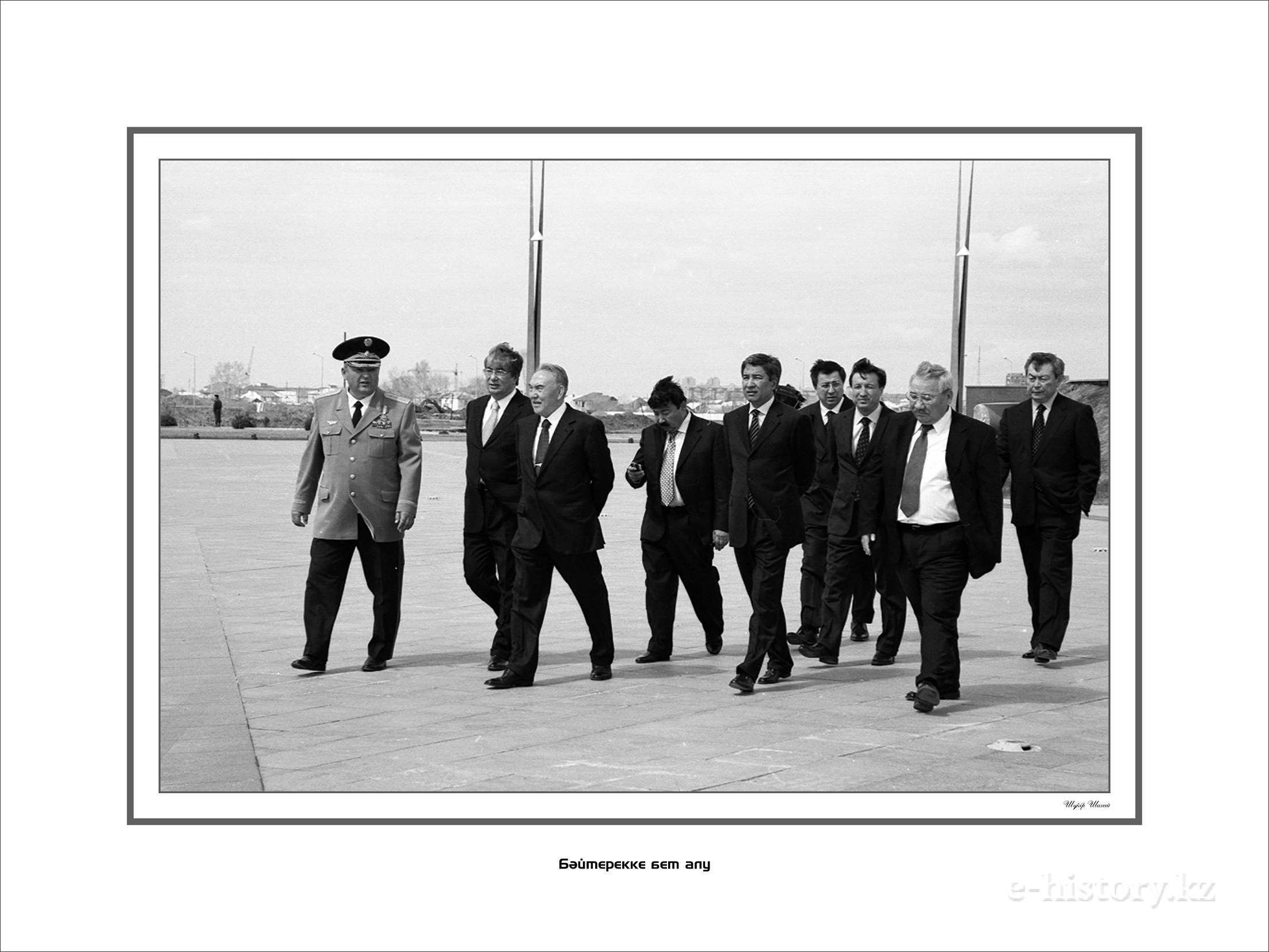 «On the road to Bayterek»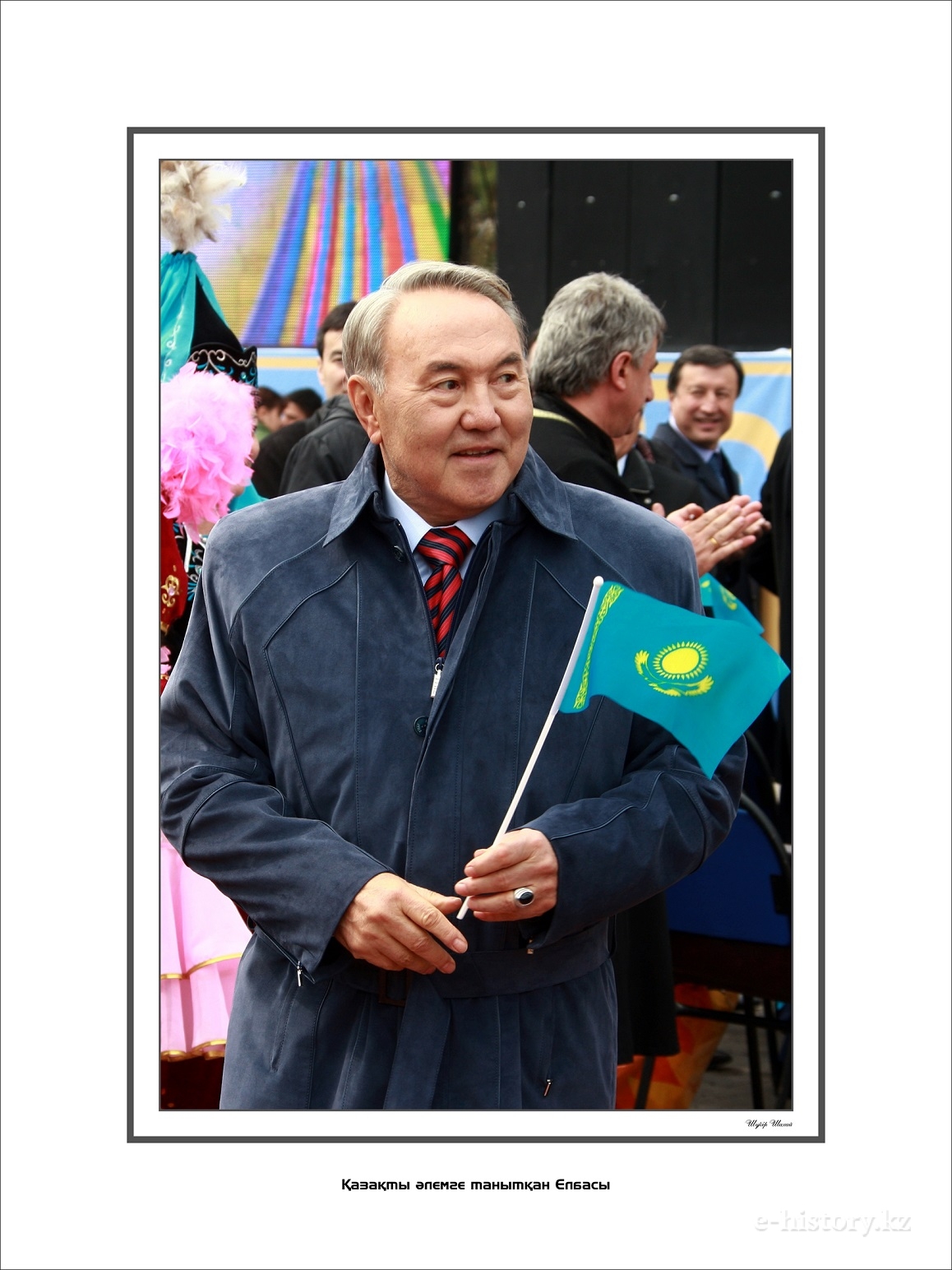 «The Head of the State who made famous the country in the world»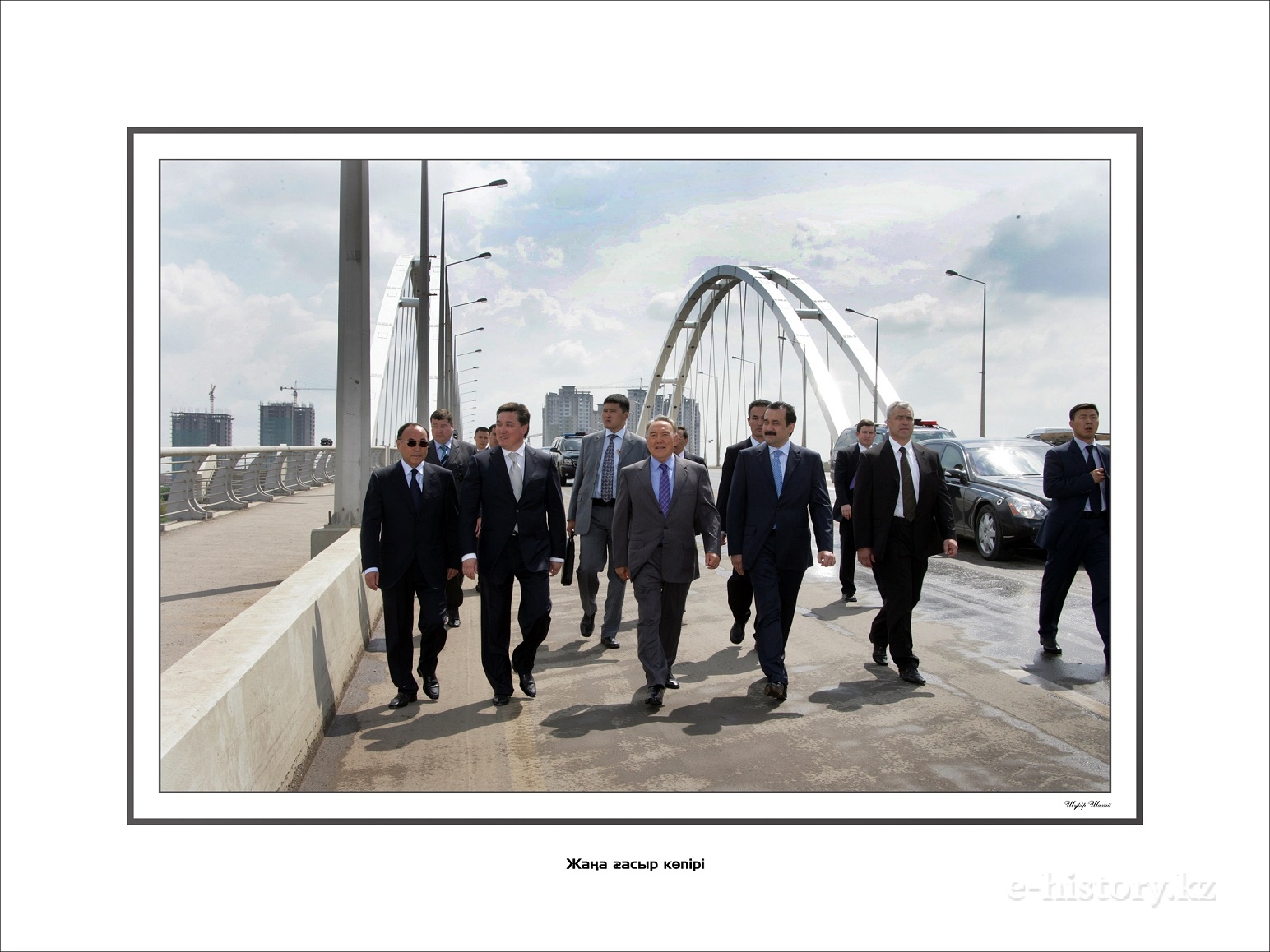 «The bridge of a new century»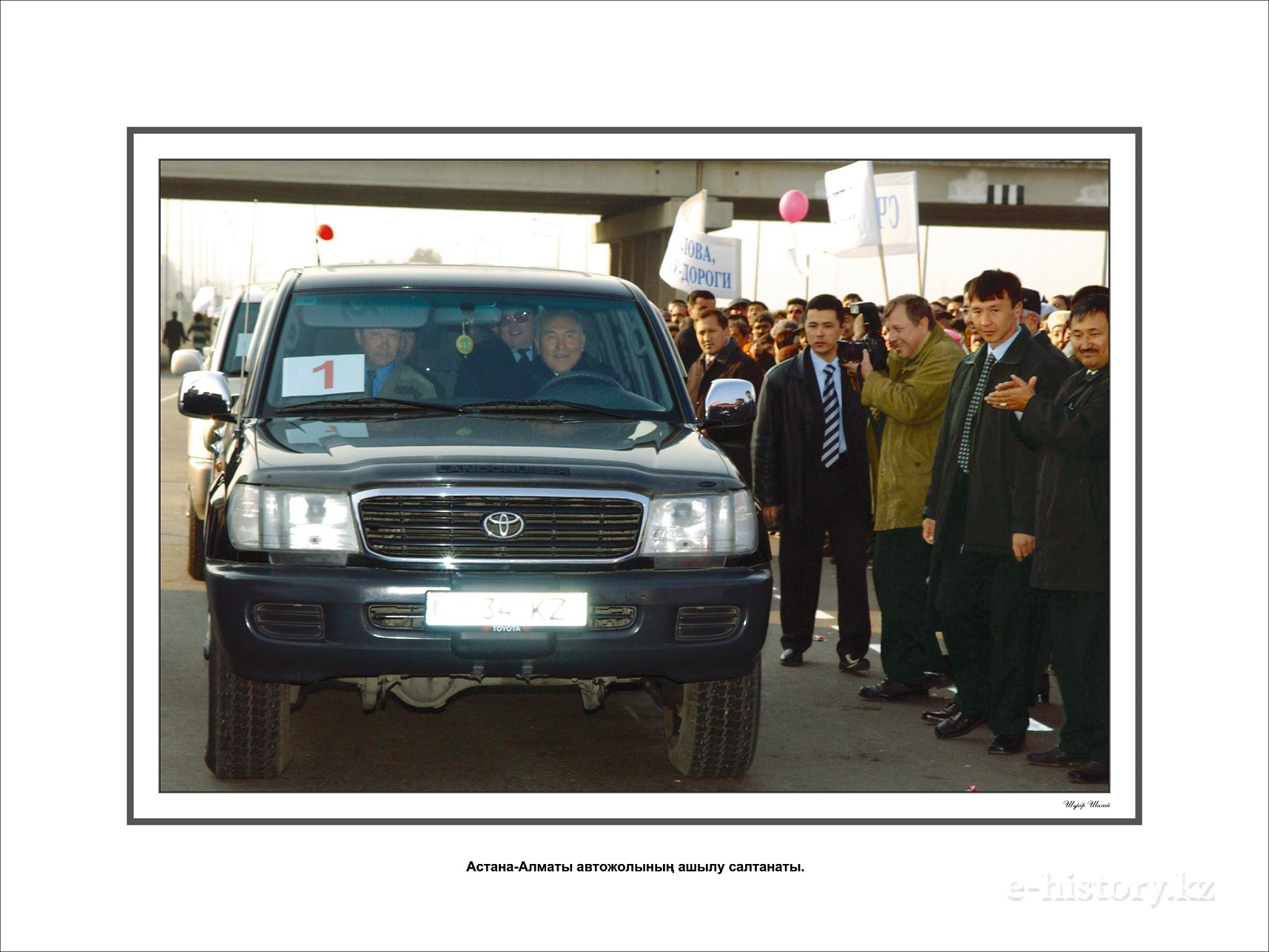 «Ceremonial opening of Astana-Almaty highway»
«Opening of international airport of Astana»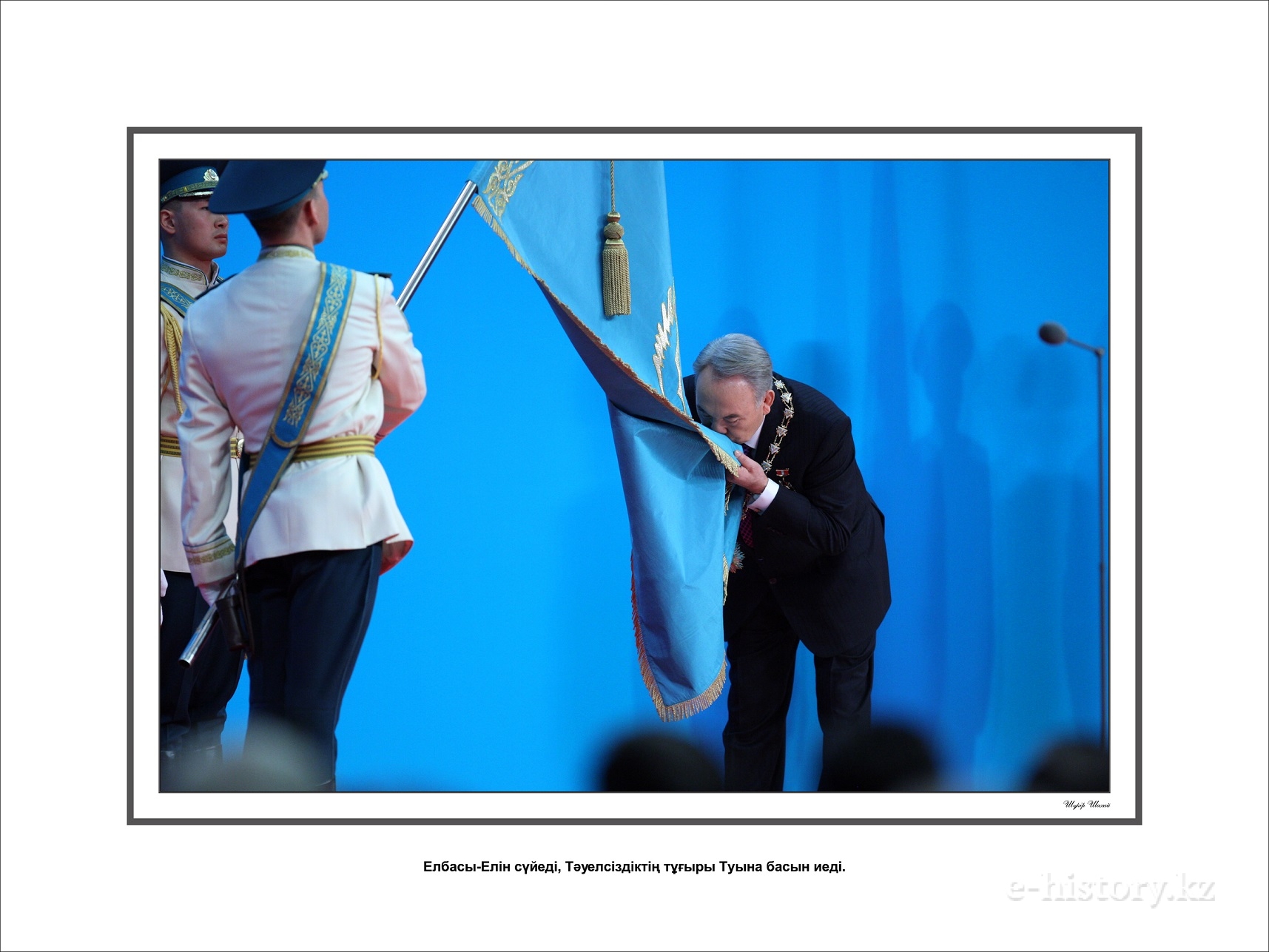 «The Head of the State bowed his head in front of the Flag — symbol of the Independence»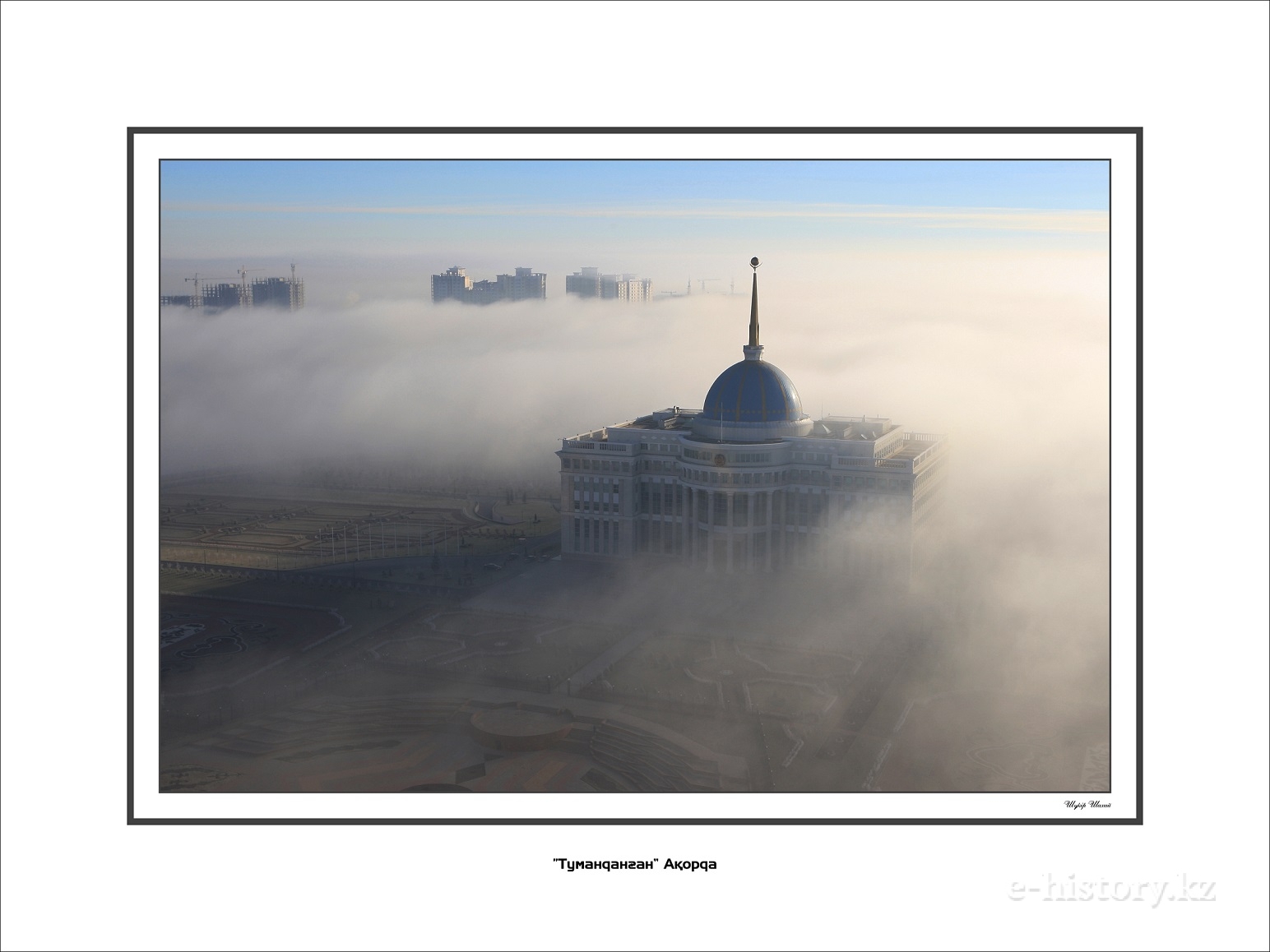 «Early morning. Akorda is plunged in a mist»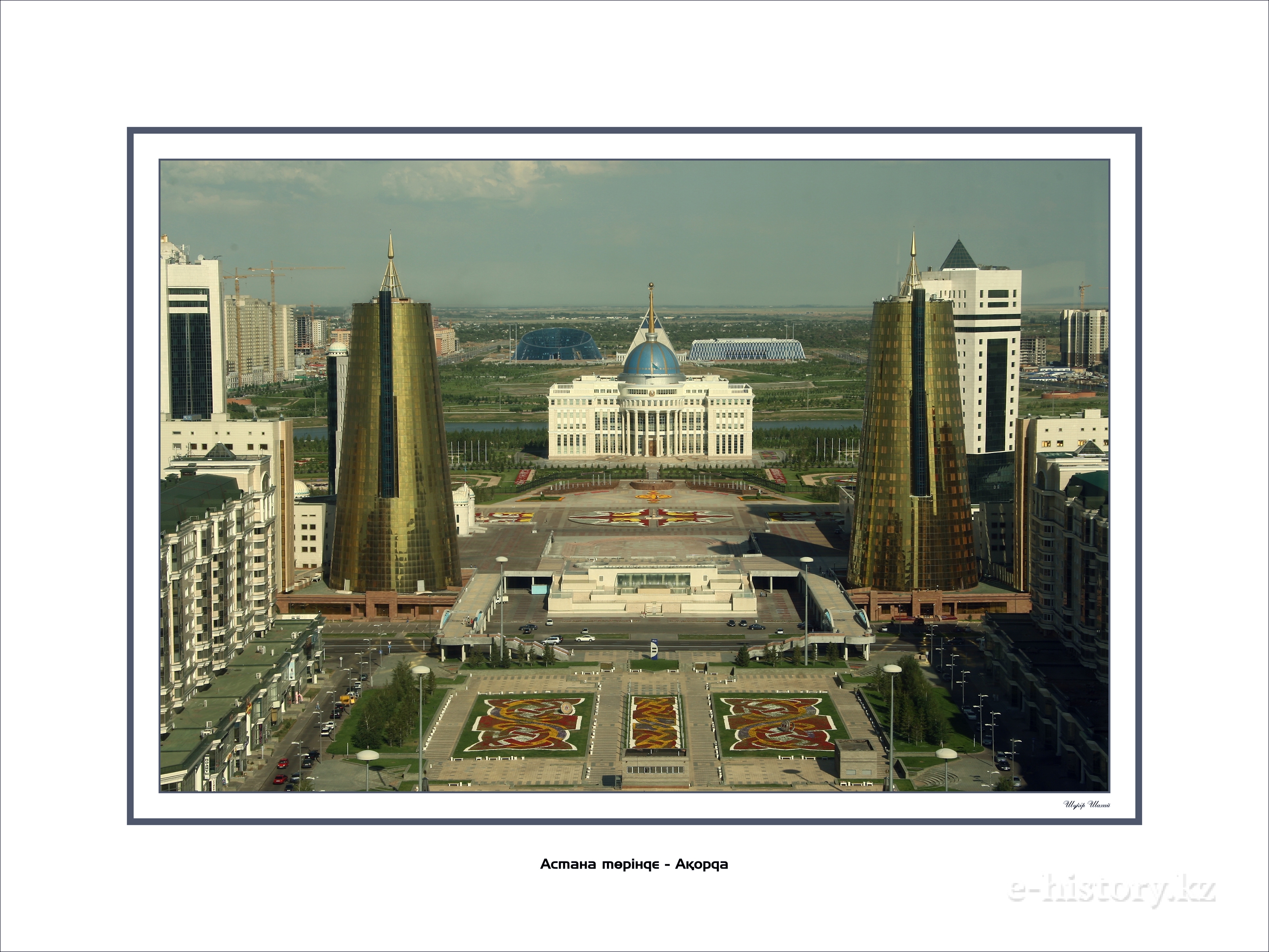 «Akorda occupies the place of pride in the new center of Astana»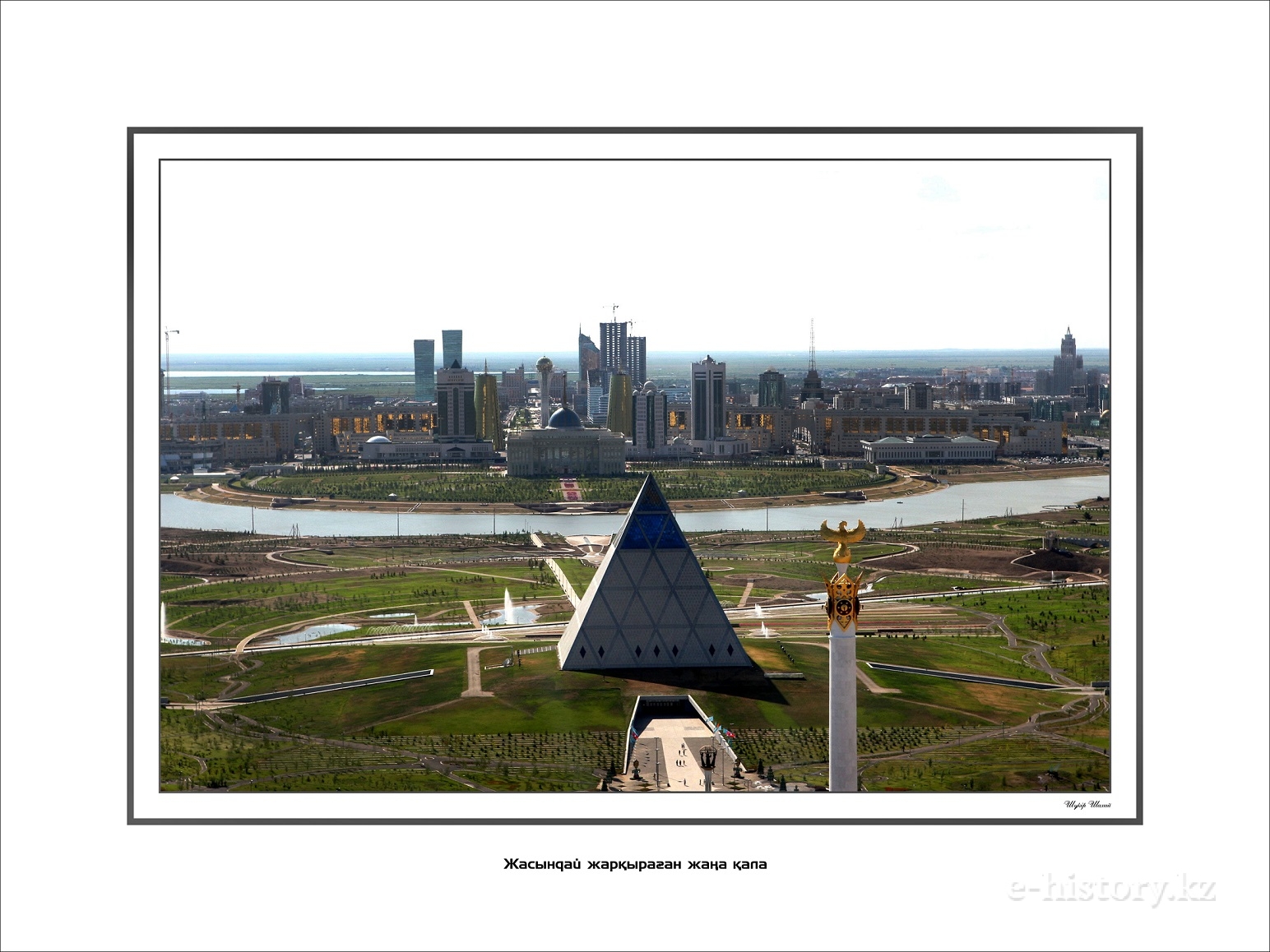 «New prosperous city»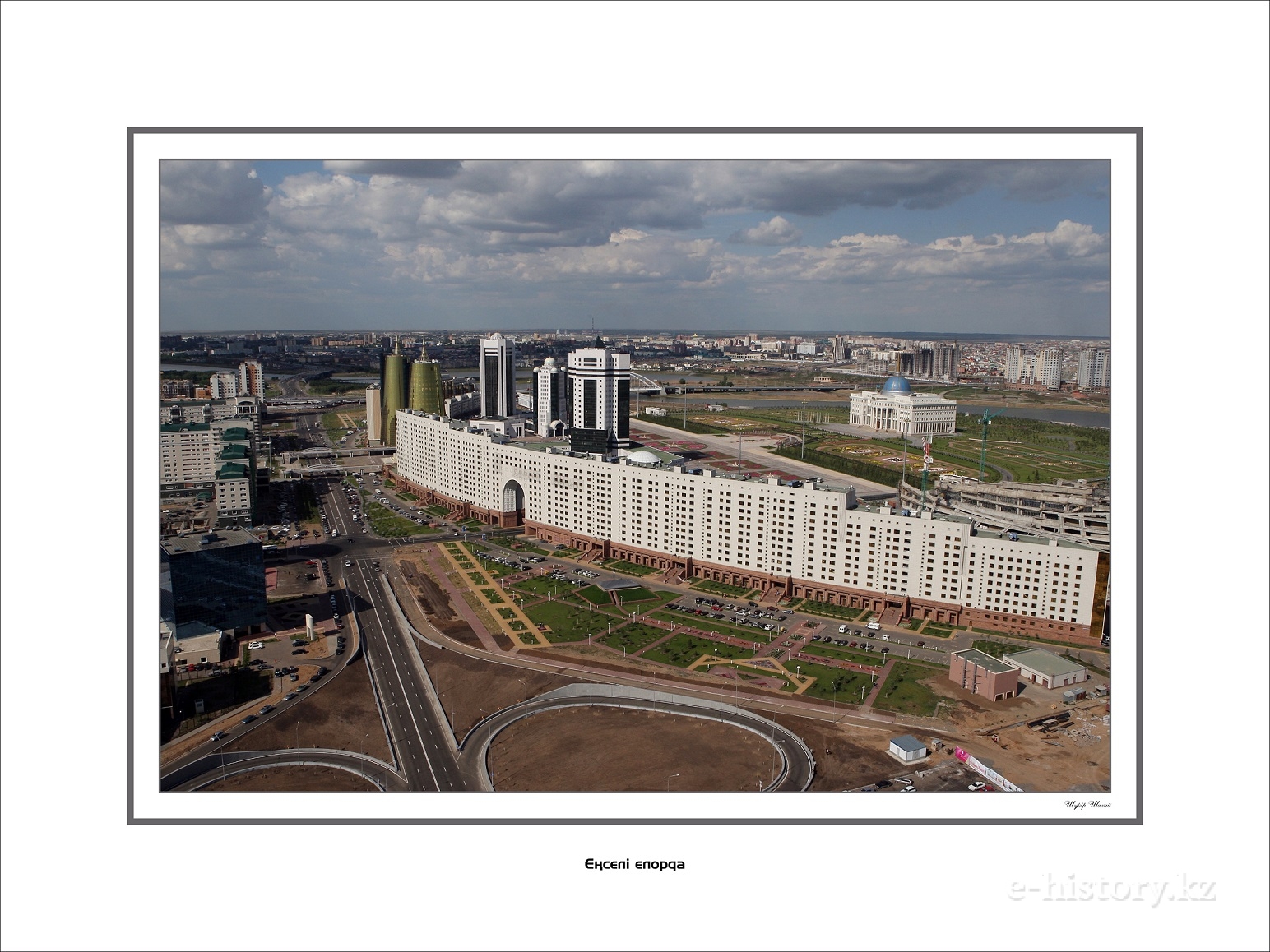 «The capital from a bird's-eye view»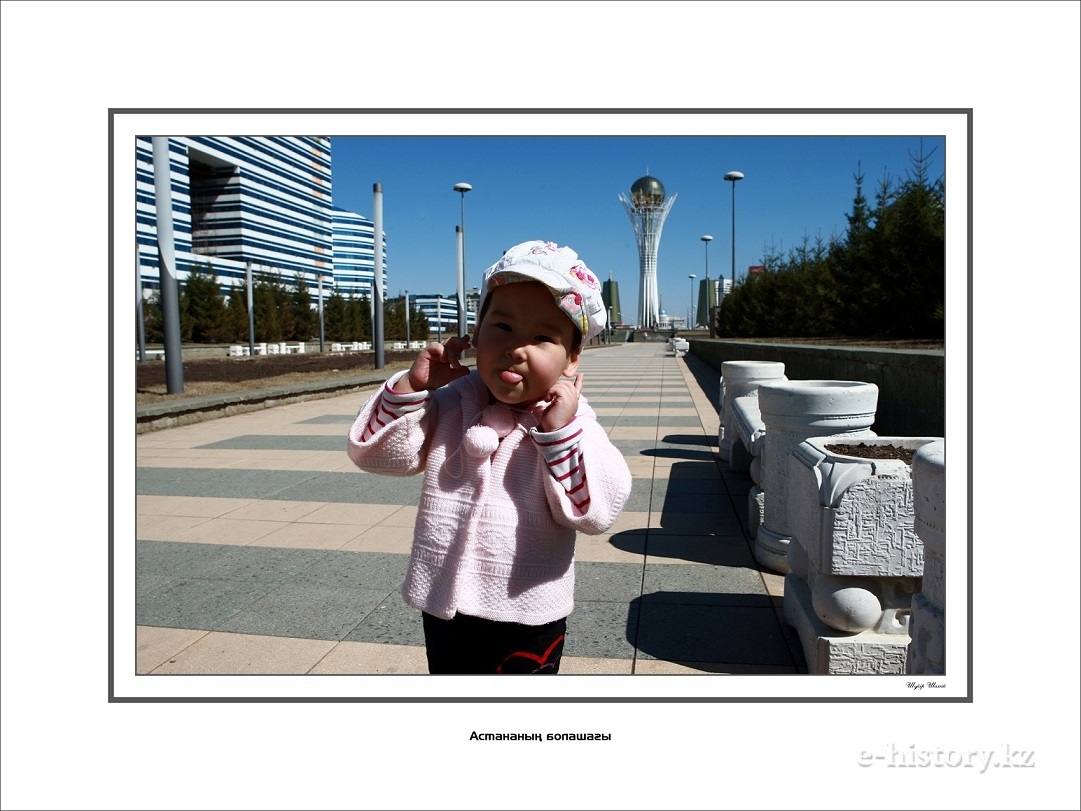 «Astana's future»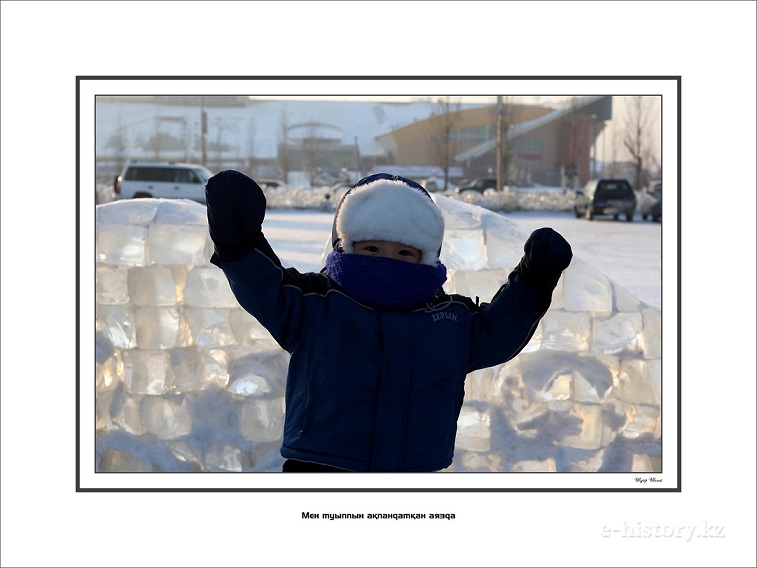 «I was born in frosty February»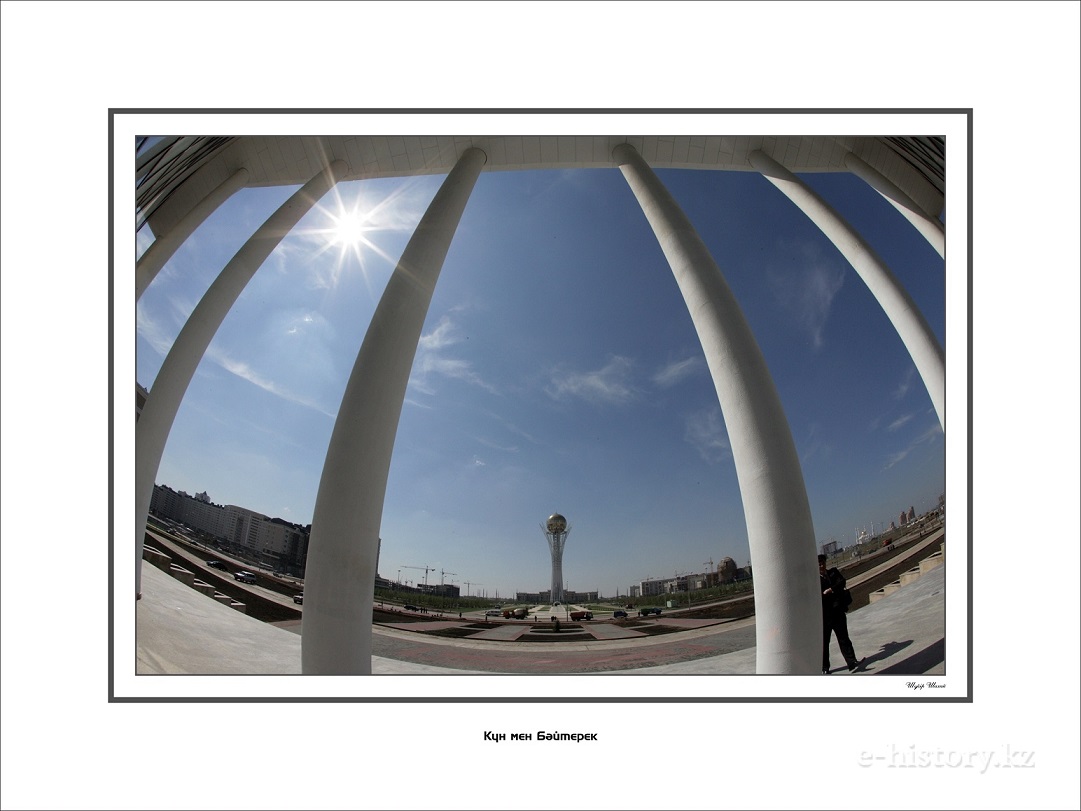 «The Sun and Bayterek»
Use of materials for publication, commercial use, or distribution requires written or oral permission from the Board of Editors or the author. Hyperlink to Qazaqstan tarihy portal is necessary. All rights reserved by the Law RK "On author's rights and related rights". To request authorization email to
or call to 8 (7172) 57 14 08 (in - 1164)