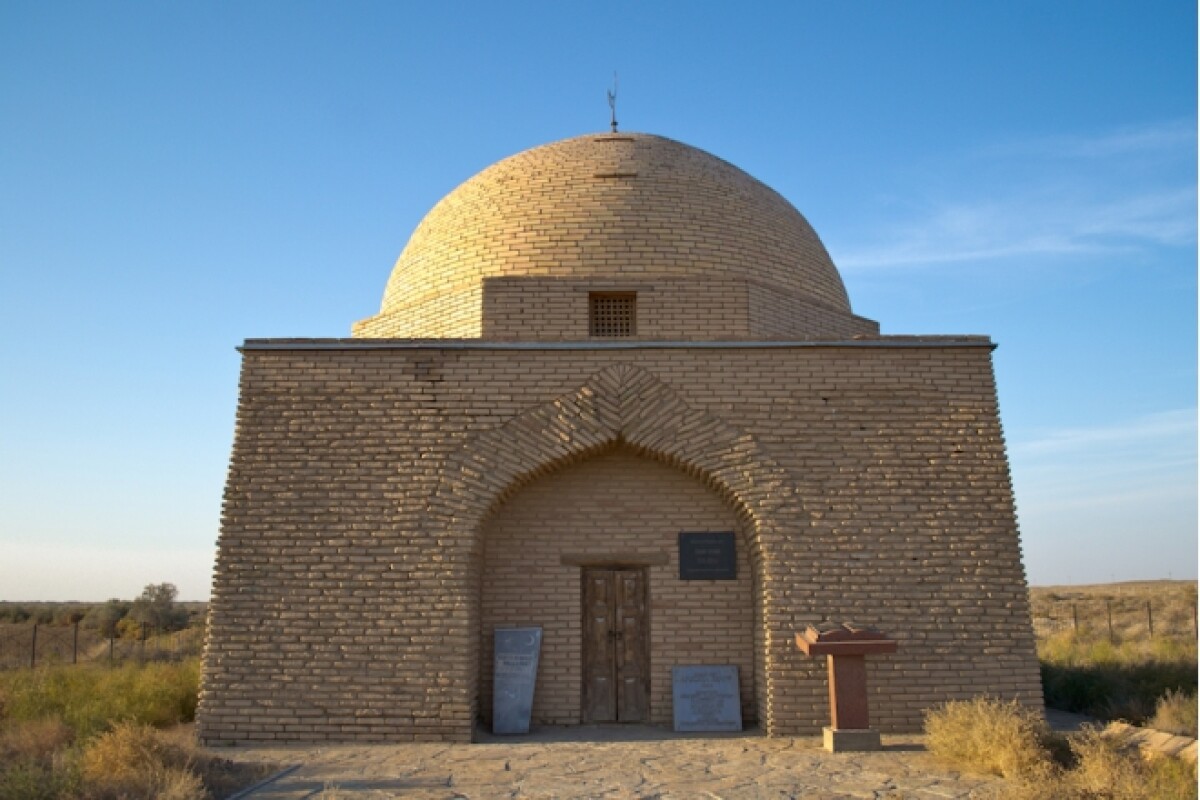 The monument belongs to the central dome type. The mausoleum of Aykozha is located in Zhanakorgan district, 49 kilometers to the south-west
The monument is located on the elevation of the right bank of the Syrdarya River. In front of the building are similar five tombstones. On the east side there is a monument of his wife, four monuments located on the west side - monuments of their assistants. The foundation of the mausoleum of Aykozha is a masonry made of baked brick, erected (26x26x5 cm, 10 rads + 10 joints = 0.78 m). The planned size was 8.42x8.46 m. The monument belongs to the central dome type.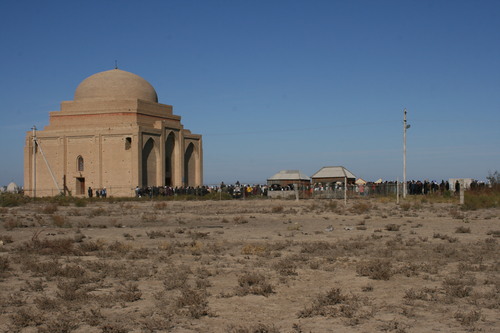 It has two main facades with two-winged apertures in the walls, which are closed by two limited steeply closed doors. Also there is a door in the western part of the wall which is directed towards Mecca. The dome was made in the form of a half ball.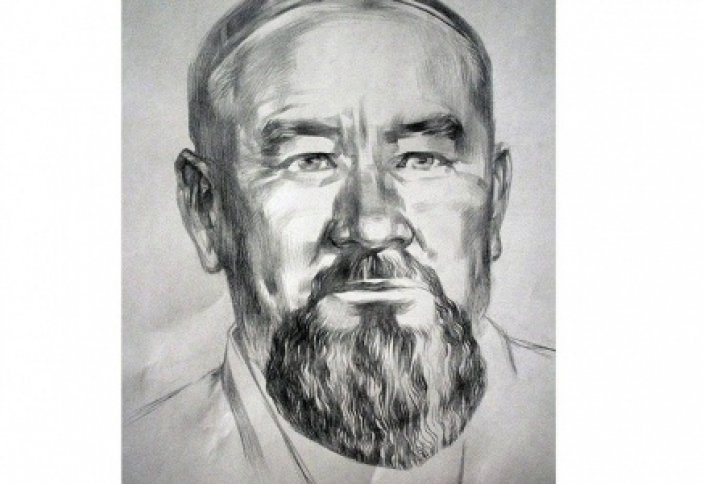 Underground drum dome - octagonal, have four windows located in the longitudinal and transverse axes. At the moment the monument has been reconstructed, moreover, the operating time, dome crescents made of metal, lattices on windows, wooden domes of underground drums are installed. The rough walls of the mausoleum were plastered.
Passage through the walls is mainly made of logs, placed at an angle of 45 degrees, put through pendentives. In the middle of each wall there are holes in the lower part of the chamber, built like arrows. Originally, the monument from the inside was decorated with geometric and floral patterns. When restoring the building, unfortunately, the drawings were not saved.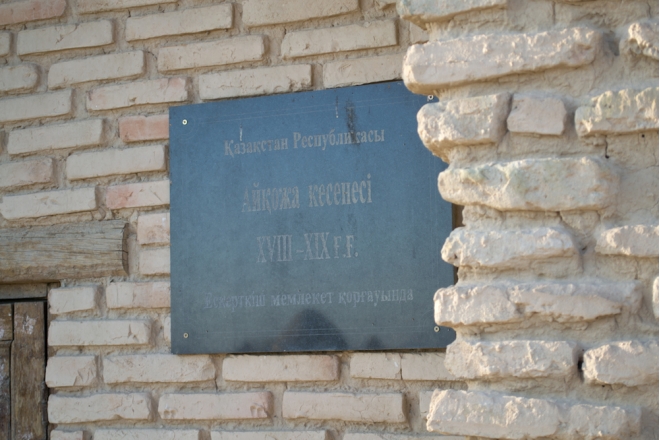 The middle of the burial chamber is covered with a white cloth; the tombstones in the plan are rectangular. The monument to Aykozha was built in the 19th century. It not only enriched the architecture of the memorial building, but also made changes to the new typology. Unfortunately, the drawings that were inside the building could not be restored.
The dome of the monument to Aykozha was added to the list of monuments of history and culture of national importance.
Translated by Raushan MAKHMETZHANOVA
Use of materials for publication, commercial use, or distribution requires written or oral permission from the Board of Editors or the author. Hyperlink to National Digital History portal is necessary. All rights reserved by the Law RK "On author's rights and related rights". To request authorization email to kaz.ehistory@gmail.com or call to (7172) 79 82 06 (ext.111).
Use of materials for publication, commercial use, or distribution requires written or oral permission from the Board of Editors or the author. Hyperlink to Qazaqstan tarihy portal is necessary. All rights reserved by the Law RK "On author's rights and related rights". To request authorization email to
or call to 8 (7172) 57 14 08 (in - 1164)