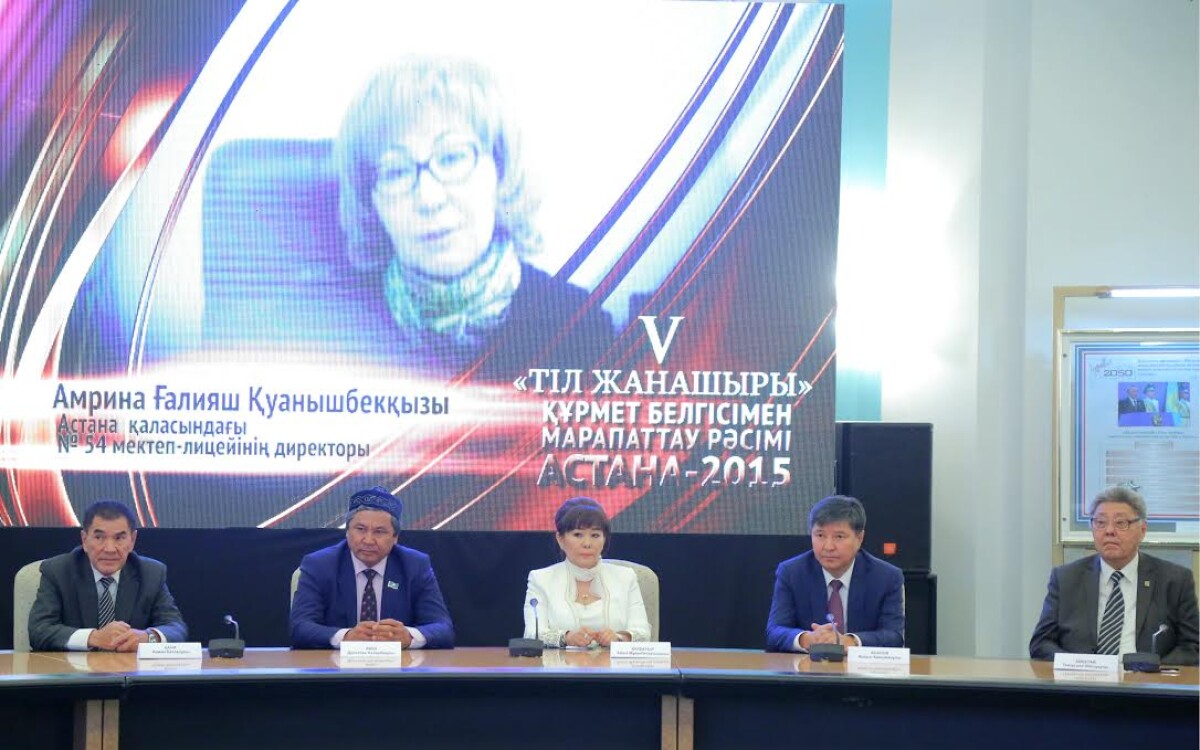 "Til zhanashyry-2015" award ceremony was held in the Museum of the First President of the Republic of Kazakhstan
The high public award is given to the foreign and Kazakhstan's citizens every year, who have made a significant contribution to the development and popularization of the state language.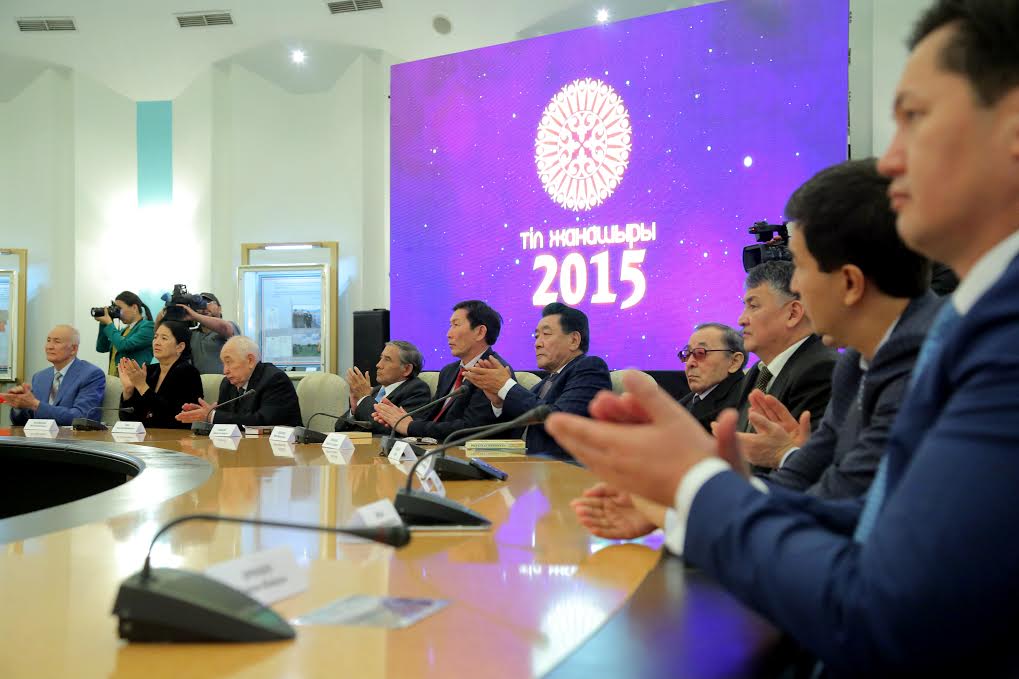 In particular, it is awarded to those who are on public beginning: -promotes Kazakh language in the mass media, literature and art; -develops and implements educational and cultural programs to raise a level of knowledge of Kazakh language in Kazakhstan and road; -teaches students and schoolchildren a state language with the use of innovative and original teaching methods; -conducts scientific research on actual problems of linguistics, history and ethnography; — prepares and publishes printed publications directed to the development of Kazakh language and culture; -organizes cultural events to promote the use of Kazakh language in various spheres of society life; — sponsors events, contributing to the development of Kazakh language and culture.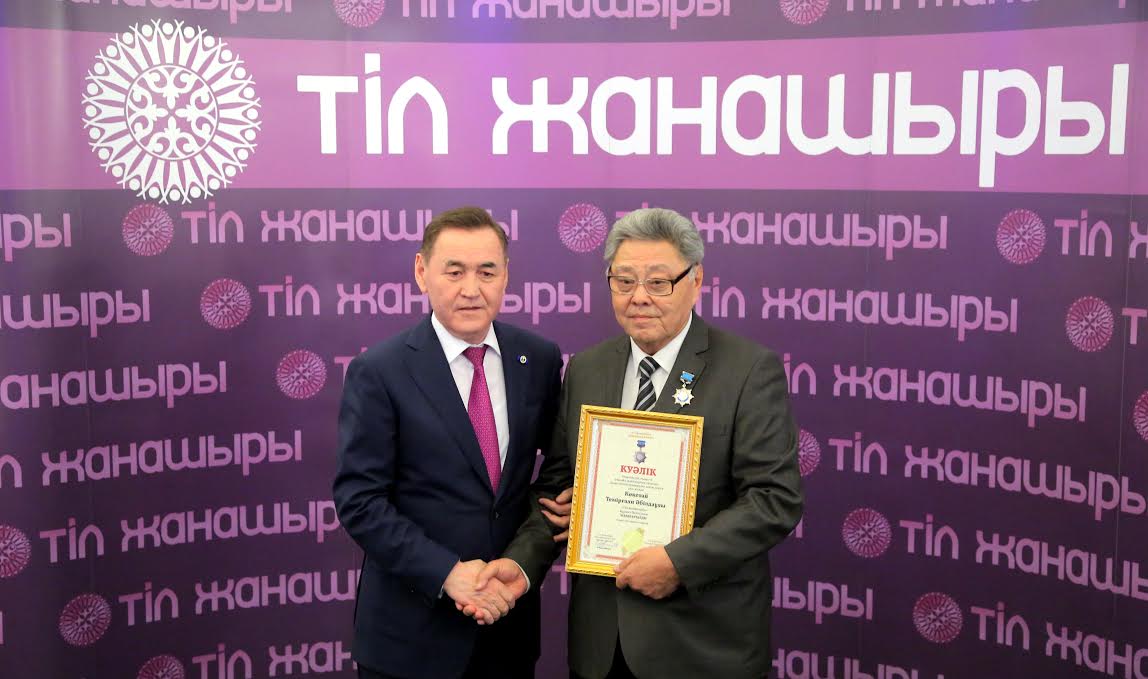 The award was established in 2007 by the Public Association «Til zhanashyry» and is awarded for the fifth time. At the present time, it has been awarded to more than 100 people. Among them are local and foreign scholars who study Kazakh language, writers, civil servants, public figures, media representatives and patrons who provide assistance on a continuous basis in the issues of development of the state language and Kazakh culture.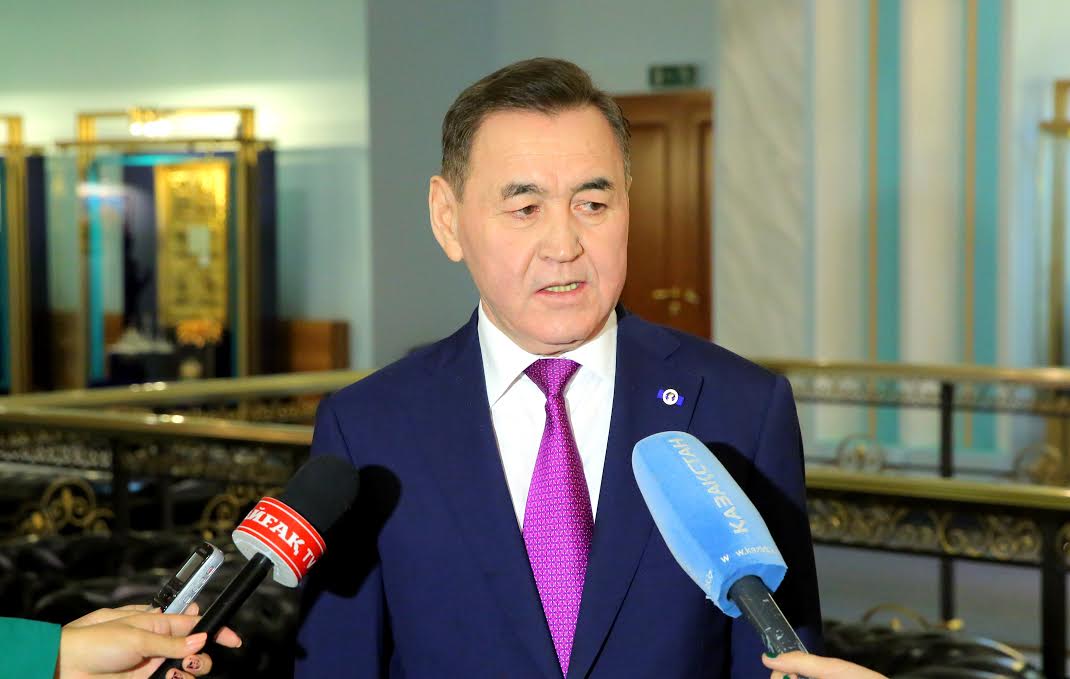 Selection of nominees is conducted by the special Republican commission comprising eminent public figures, scholars, and patrons. This year 21 people were the winners of «Til zhanashyry». They represent all regions of our country. Russian citizens from Moscow and Orenburg are among the winners.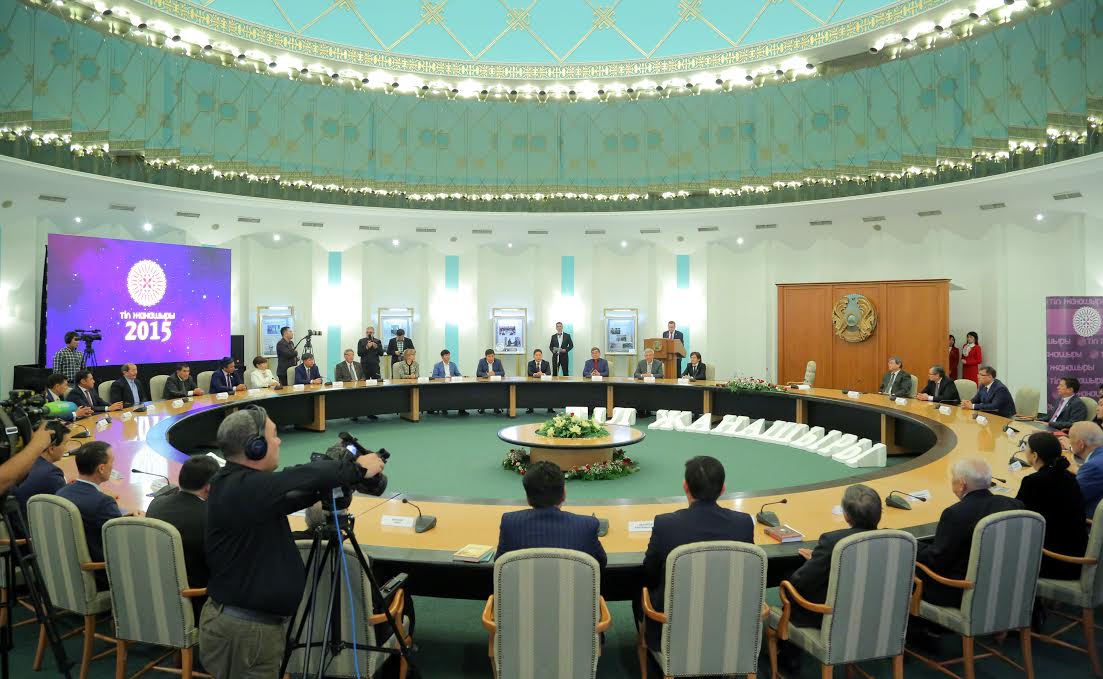 Congratulating the winners with well-deserved award, an Honorary Chairman of the Public Association «Til zhanashyry» — the head of chancery of the President of the Republic of Kazakhstan Kasymbekov Makhmud Bazarkulovich said: «Each of you doing best fight for a decent and bright future of Kazakh language, sequentially develop it and pass knowledge and carry out patriotic education of the younger generation, instilling sincere love to the native language.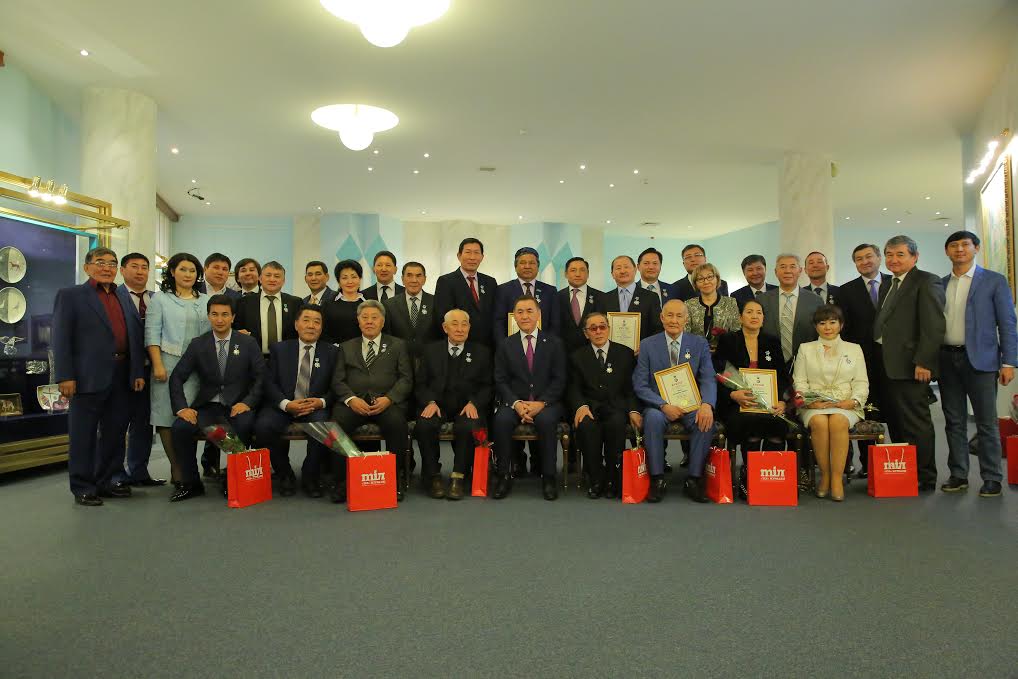 To become a winner of "Til zhanashyry" is a sign of public recognition of your longstanding work, active citizenship and high sense of patriotism. You relatives, countrymen, colleagues and all our citizens who care about the future of Kazakh language and culture are rightfully proud of you. Let this honorary award received today will be an inspiring example for thousands of your new followers and true patriots of our Motherland. While there are people like you, our language will live and flourish».

Use of materials for publication, commercial use, or distribution requires written or oral permission from the Board of Editors or the author. Hyperlink to Qazaqstan tarihy portal is necessary. All rights reserved by the Law RK "On author's rights and related rights". To request authorization email to
or call to 8 (7172) 57 14 08 (in - 1164)