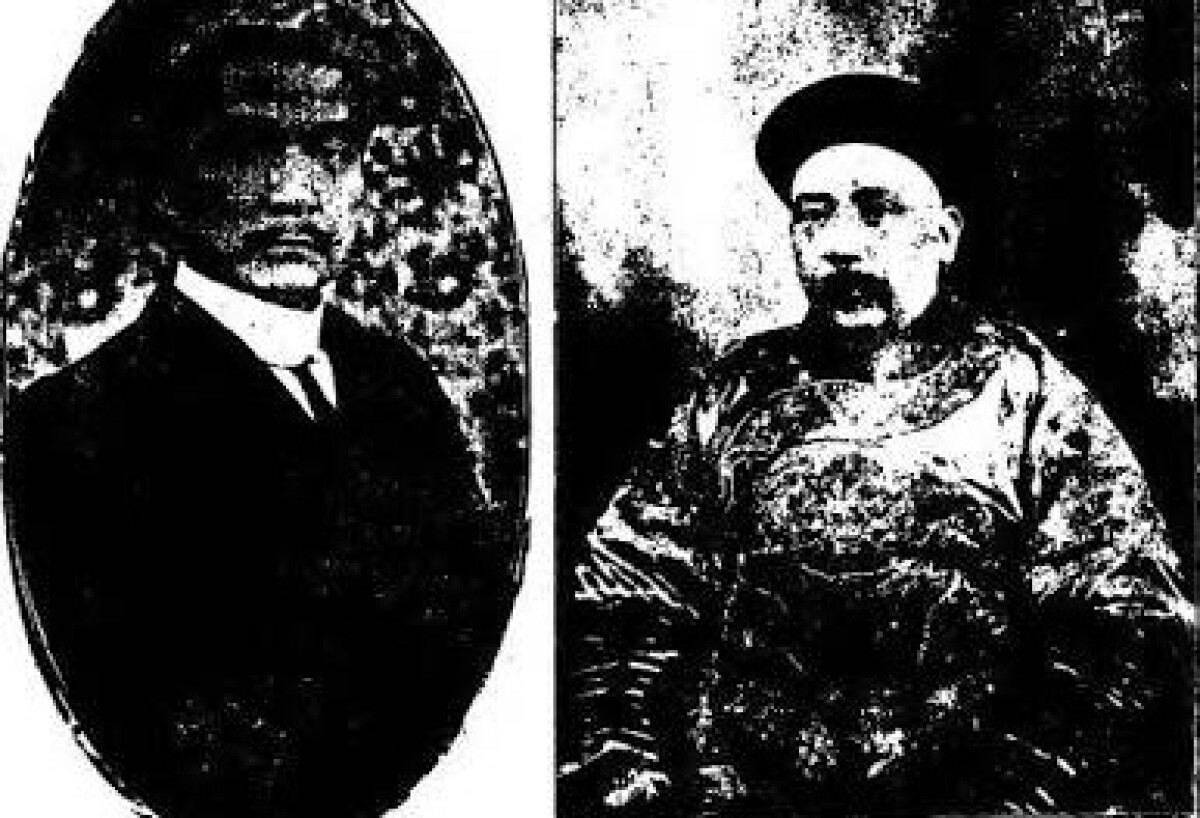 Through the consular officers of Lenin and Stalin in Urumqi and Tacheng, Yang Jining received telegrams, without delaying transferred them to the central authorities
Honestly, during the search for documents in China, we paid more attention to the search for documents on the political and trade relations between Qing and Abylay Khan. Perhaps this is a positive trend in the completion of our history. And is there information about Alash Horde in China? Every Kazakh wants to know the answer to this important question. For example, in newspapers and magazines there is information about the government of Alash Horde, and about China, about the democratic revolution in China and Sun Yat Sen.
In 1912, the Chinese Nazis established a democratic government. But the revolution was not realized until the end, China was divided between the military rulers of the Duzuns (Shonzhar). One of them - Yuan Shikai he created the military government of the northern rulers. The Kuomintang government was formed in Nanjing in 1928.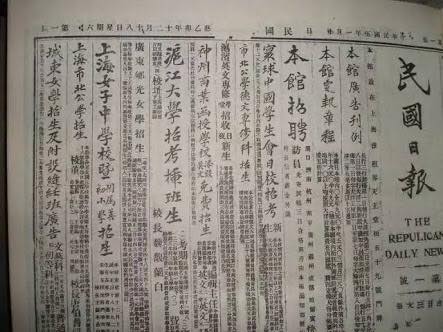 Eastern Turkestan directly obeyed the military rulers of Beijing. In order to weaken the influence of external Mongolia on East Turkestan, Yang Jining subdued the Altai Territory in Xinjiang, which for 129 years was directly subordinate to the central government. Previously, these events were regarded in this way. In fact, the main reason was different: since the Altai Territory stood apart, the Alash Horde began to seek political contacts with the Kazakhs of the Altai Territory. Since the Ile-Tarbagatay region belonged to the Kuldzhinka province, they looked at the Yang Jining government with arrogance. About this political crisis, Yang Jining reported to the authorities in Beijing.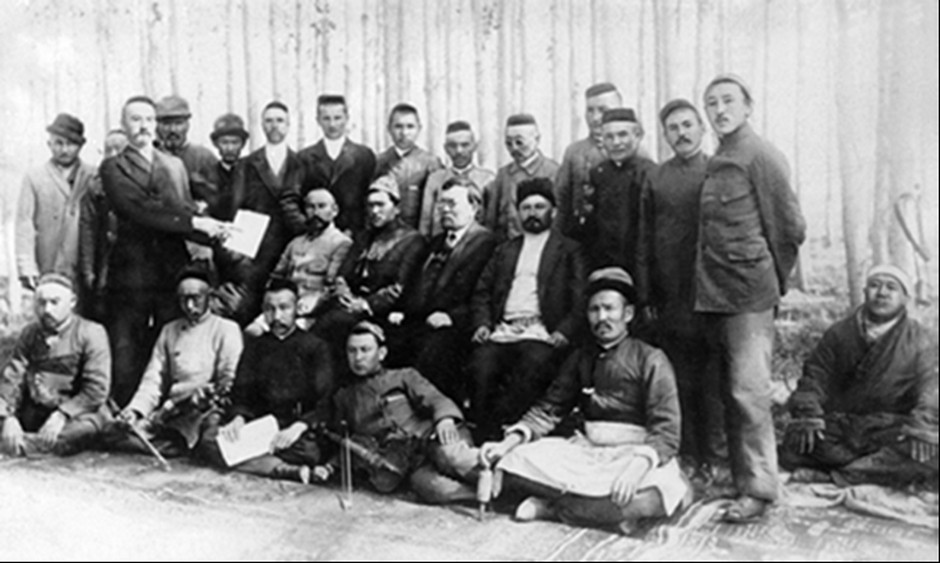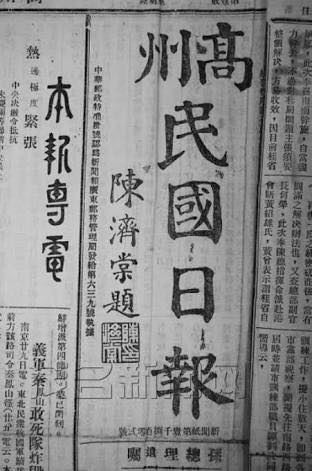 All governments created in the territory of Tsarist Russia by Yang Jining were perceived as illegal governments. The secret agents of Yang Jining sent information to Beijing about the ties of the border Kazakhs with the illegal government of Alash Horde, about the civil war in Russia. To weaken the influence exerted by the white-red confrontation and Alash Horde, he separated the "Altai Territory" from the central authority of Beijing and subordinated it to Xinjiang.
The following data is from press. In the printed publications of the Military Government of the northern rulers, information on the events of pre-revolutionary Russia and the impact they had on the border region of Xinjiang, as well as on the governments created in Russia, may well be found. After the events of 1916 more than 300 thousand people passed from Russia to the territory of China, breaking the border. Chinese nationalists have begun to raise the problems of border areas with Russia in newspapers and magazines.
Translated by Raushan MAKHMETZHANOVA
Use of materials for publication, commercial use, or distribution requires written or oral permission from the Board of Editors or the author. Hyperlink to Qazaqstan tarihy portal is necessary. All rights reserved by the Law RK "On author's rights and related rights". To request authorization email to
or call to 8 (7172) 57 14 08 (in - 1164)