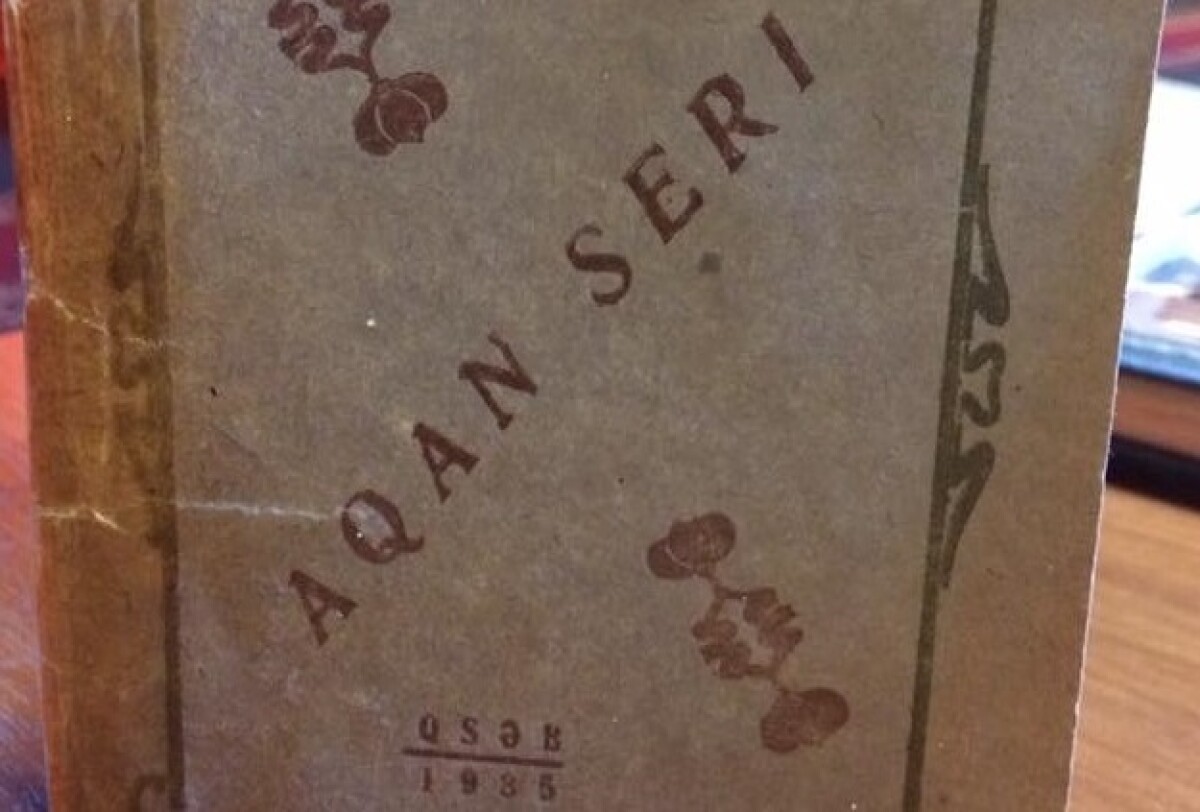 The tragedy of Akan - the tragedy of his entourage. The "spiritual wealth" of Akan was born from the secrets of his own circle
Due to his talent, Akan Seri from early years was known to the people as a wonderful singer. Over time, developing his talent, he became a songwriter. All Alash knew him by the name of "Seri". About his life and talent was written a lot of work and memories, there are also rumors and conjectures.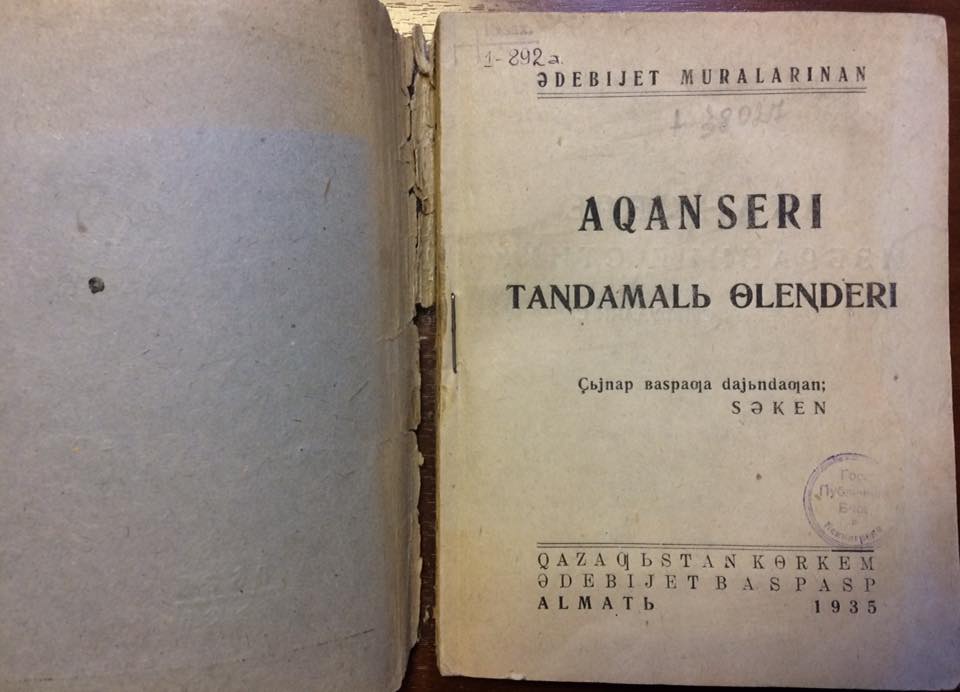 Today we offer you a short excerpt from Saken Seyfullin's memoirs about Akan Seri:
Poet Akan was born in 1843 and died in 1913. He was born and grew up in Kokshetau. He is the son of Koramsa of the Argyn Karaul tribe, a native of the Middle Zhuz. His father, Koramsa, was a rich man, engaged in trade. And Akan was a poet who sang of the sorrows of the feudal class...
Before the age of 12, Akan was trained by a mullah named Konteu who at one time studied in Bukhara. At the age of 13, Akan dropped his studies due to disagreements with the mullah, not obeying his orders. After this, Akan gave himself up to idle life, entertainments, festivities, began to be called "seri". He had beautiful clothes, a horse, a greyhound, and a golden eagle. He was a heart of all the entertainments and holidays of the numerous Atygay Karaul tribes. As befits the son of a rich man, Akan was always accompanied by singers, dombra players, and wrestlers. At the head was of course, Akan himself. And he himself was dressed to the nines, on his head there was a hat decorated with eagle owl feathers, and he sat on a proud, graceful steed. According to poetic art, and according to the song, no one could compare with him. Where the celebration was, there was always Akan.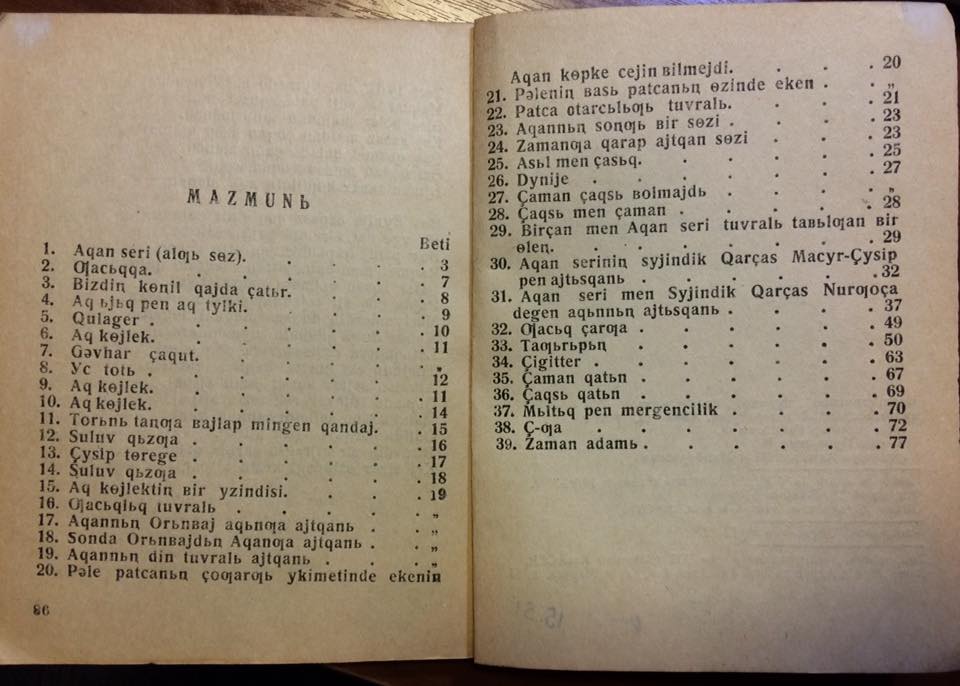 Everyone in the neighborhood called him - Akan Seri. The wife, on whom he married according to the old custom, died after 10 years of married life, there was a son, and two daughters. The son was dumb. After the death of his wife, Akan even more indulged in entertainment. Livestock numbers began to decline. The tsarist government gradually began to select good lands from Akan. Akan became poor, his tender songs, composed by him during the festivities and fun, began to show his deep sorrow. The tragedy of Akan - the tragedy of his entourage. The "Spiritual wealth" of Akan was born from the secrets of his own circle. Thus, Akan was a poet who until the death was called "seri". Deprived of good lands, uncountable livestock, Akan preferred to stay away from people who linked his name to Sufism, in the summer he settled alone on the lake shore, and sang spells (sarnau). Therefore, people who did not understand him began to say that he lived with an evil spirit.
"It turns out that evil spirit enjoys a beautiful human voice. Therefore, Akan on the shore of the lake alone sings his songs," said one.
"The songs of Akan are mysterious, because they are dedicated to the evil spirit," others said.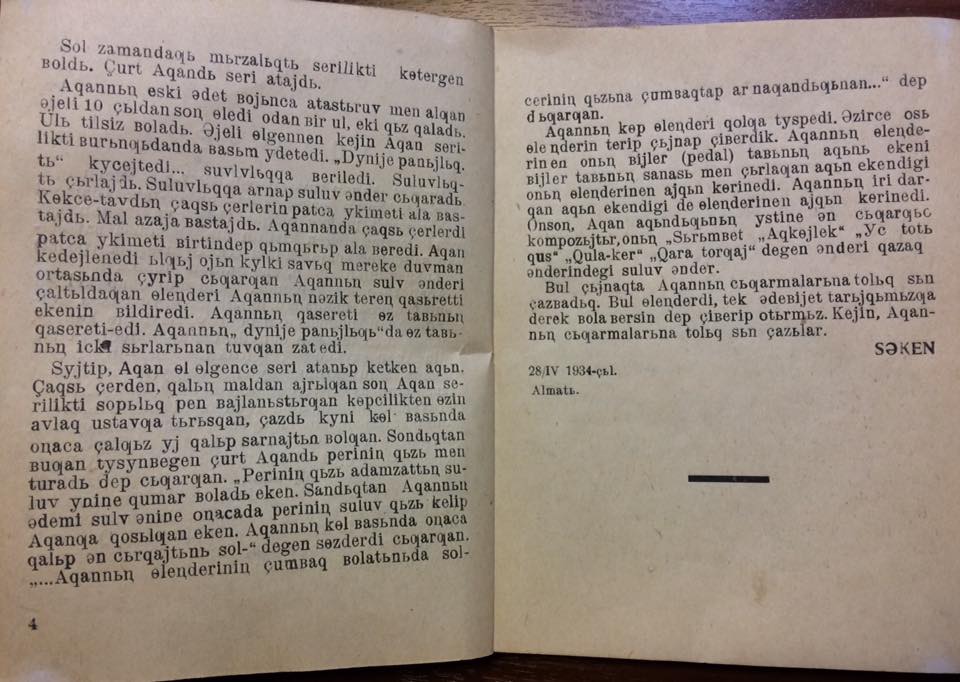 Many of Akan's poems have disappeared. So far, only these poems have been collected. From his poems it is clearly evident that Akan was a poet of the ruling class (the class of feudal lords). Akan was not only a poet, he was also a composer, his songs "Syrymbet", "Aygolek", "Ush toty kus", "Kulager", "Kara torgay" are wonderful masterpieces of Kazakh song art.
In this collection we did not criticize the works of Akan. These verses we give, only so that they were in the history of our literature. Perhaps, a full criticism of the works of Akan will be written a little later.
Almaty 28 / ІV 1934 year, Saken
The book is written in Kazakh, Latin script.
The book was provided by the "Book Museum" of the National Academic Library of the Republic of Kazakhstan.
Translated by Raushan MAKHMETZHANOVA
Use of materials for publication, commercial use, or distribution requires written or oral permission from the Board of Editors or the author. Hyperlink to Qazaqstan tarihy portal is necessary. All rights reserved by the Law RK "On author's rights and related rights". To request authorization email to
or call to 8 (7172) 57 14 08 (in - 1164)