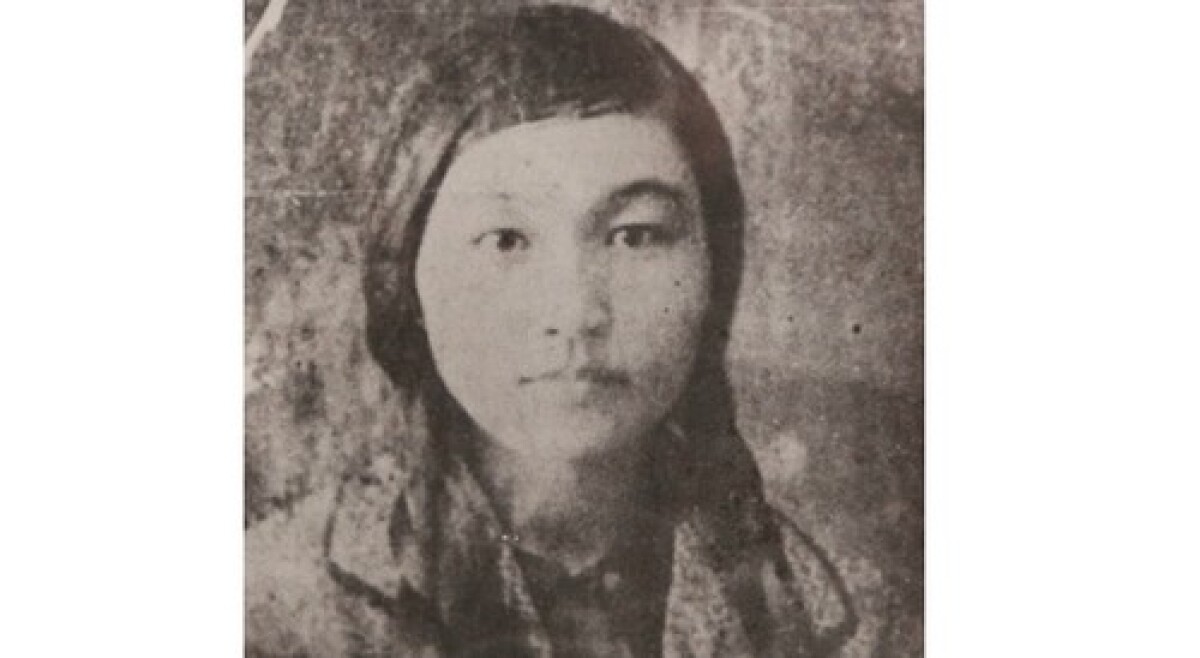 The Board of Editors of "National Digital History" portal published an article called "Beloved of Sultanmakhmut" about personal life of Sultanmakhmut Toraigyrov
In that article we described how the poet met with the daughter of parish Abdikarim Bagila during his trip to Altai. Continuing the topic we would like to present to your attention the new facts of Sultanmakhmut's life, written by a well-known journalist Orken Kenzhebek.
"Many famous people were born in Bayanaul: Satpayev, Margulan, Aimanov, Aymauytov, Toraigyrov and many others. We specifically came to the village Toraigyr and visited the museum of Sultanmakhmut Toraigyrov", - explained the purpose of his trip O. Kenzhebek.
- In 1993 a new building was built on the eve of the century of Sultanmakhmut Toraigyrov. However, this village with a population of five hundred men and the conditions were not the best – it was very cold in the museum and the guide did not put her coat off. When the poet died of a long illness at the age of 27 without receiving a proper education and almost did not work, there was not a single artifact from him".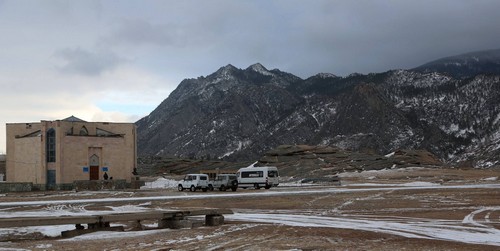 The journalist managed to find two historical photos. "On the first photo is Malika Imanbayeva, a first teacher among Kazakh women in Bayanaul. She was a bride of Sultanmakhmut. Even the bride-money was paid. The poet died on the eve of the wedding. Then Malika in search of a study left her native village and soon married another. She died in 1930 by hunger,"- says O. Kenzhebek.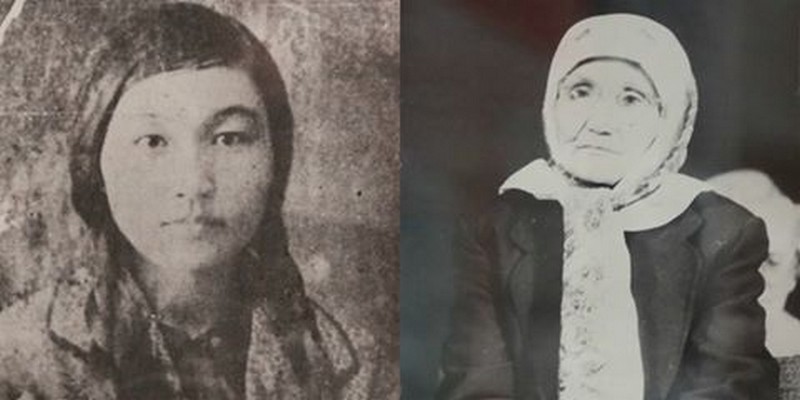 But they were not destined to be together, the younger or elder brother of Sultanmakhmut Bashen (real name Baikonur) had to marry the younger sister of Malika 12-year-old Nagima, because the bride-money was paid.
On the second photograph is Nagima, who lived a long life.
We think that unknown facts from the life of a talented Kazakh poet, an ardent journalist Sultanmakhmut Toraigyrov who left an indelible mark are not finished.
By Zangar KARIMKHAN
Translated by Raushan MAKHMETZHANOVA
Use of materials for publication, commercial use, or distribution requires written or oral permission from the Board of Editors or the author. Hyperlink to National Digital History portal is necessary. All rights reserved by the Law RK "On author's rights and related rights". To request authorization email to kaz.ehistory@gmail.com or call to (7172) 79 82 06 (ext.111).
Use of materials for publication, commercial use, or distribution requires written or oral permission from the Board of Editors or the author. Hyperlink to Qazaqstan tarihy portal is necessary. All rights reserved by the Law RK "On author's rights and related rights". To request authorization email to
or call to 8 (7172) 57 14 08 (in - 1164)