The first Constitution of the Republic of Kazakhstan was adopted in 1993.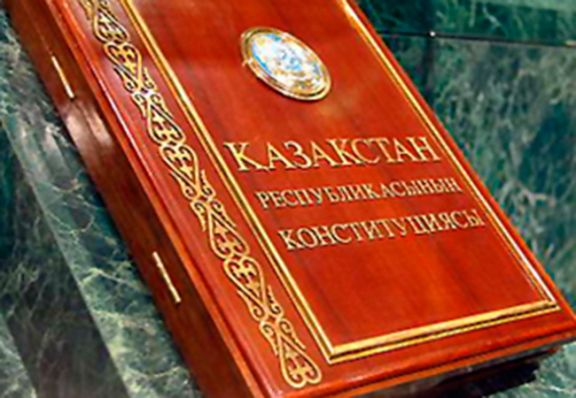 Constitution (from Lat. Constitutio «arrangement») in a formal sense, is the legal act, of higher legal force, of the state or the state-territorial entity in the federal government, which establishes the basic political, legal and economic systems of the State or entity, basis of the legal status of the individual. 

The first constitution was adopted on January 28, 1993, however, it is largely limited the president, thus on August 30, 1995, a new constitution was adopted which is operating to this day.
Для копирования и публикации материалов необходимо письменное либо устное разрешение редакции или автора. Гиперссылка на портал Qazaqstan tarihy обязательна. Все права защищены Законом РК «Об авторском праве и смежных правах». mail@e-history.kz 8(7172) 79 82 06 (внутр. – 111)