Events calendar
28 August
28 August 1991
In 1991, dissolution of the Central Committee of the Communist Party of Kazakh SSR took place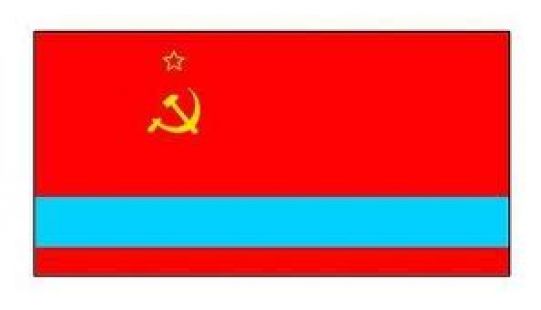 The Kirgiz ASSR was established as a part of the Russian Soviet Federated Socialist Republic on August 26, 1920. On December 5, 1936 the ASSR was transformed into the Kazakh Federal Republic.
The Communist Party of Kazakhstan was a part of the Communist Party of the Soviet Union. It was the ruling political party in the Kazakh Soviet Socialistic Republic (KazSSR)
The party was dismissed after the August putsch of 1991.