Masanchi Magazy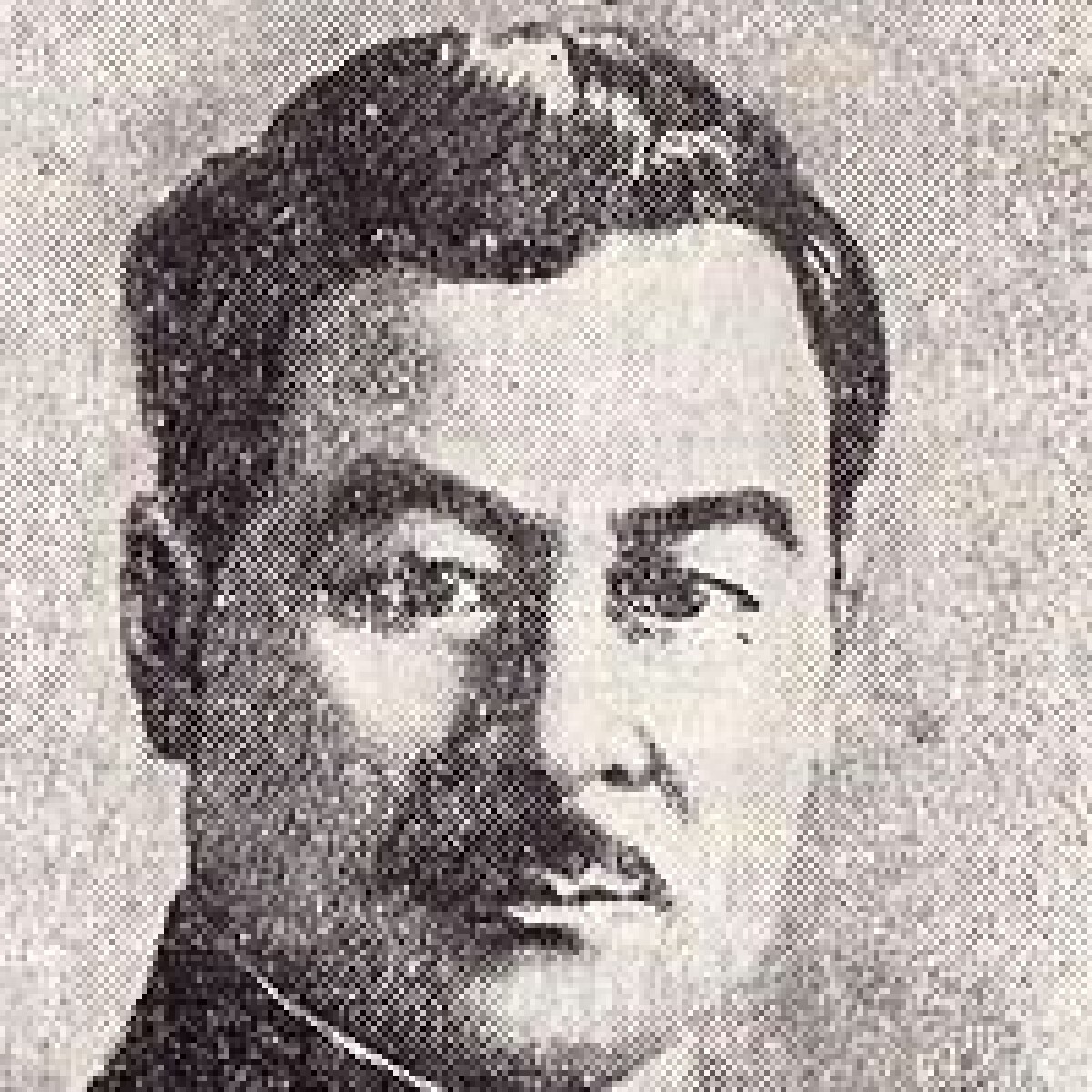 Member of the revolutionary movement, the Civil War, the struggle for the establishment of Soviet power in Central Asia and Kazakhstan
Magazy Masanchi (1885 -1938) - member of the revolutionary movement, the Civil War, the struggle for the establishment of Soviet power in Central Asia and Kazakhstan.
Born in Verne. By nationality - Dungan.
In 1917 he was elected to the Masanchi soldiers' committee and sent to the representative of the garrison to the Tashkent City Council. He took part in the armed uprising of the workers and soldiers of Tashkent, which is November 1, 1917 ended with the establishment of Soviet power in the city. In 1918 he joined the Communist Party.
January 18, 1919 Masanchi in the Red Guard units participated in the elimination of the anti-Soviet uprising Osipovskii. At the head of the Muslim Red Guard detachment fought the robber bands and Kokand autonomists. The fall of 1919 to address Turkkomissii RCP (b) and SNK Turkestan Autonomous Republic Masanchi led the Muslim battalion behalf of the Communist International was moved to the Seven Rivers, where he participated in the defeat of the White Guard mutiny in the county. At the end of 1920 under the leadership of Masanchi was organized Turkestan Dungan Cavalry Regiment.
In 1921 he was elected a member of the Masanchi TurkTsIKa, delegate 3rd Congress of the Comintern, which Frunze introduced him to Lenin. In March 1922, he was appointed head of the regional administration Dzhetysuyskogo, was elected a member of the Land Department, a member of the board Semirechensk regional union of cooperatives and regional "Koshchi." In 1922, at the 3rd Congress of the Young Communist League Semirech'e Masanchi was elected an honorary member of the Communist Youth Union of Turkestan.
Use of materials for publication, commercial use, or distribution requires written or oral permission from the Board of Editors or the author. Hyperlink to Qazaqstan tarihy portal is necessary. All rights reserved by the Law RK "On author's rights and related rights". To request authorization email to
or call to 8 (7172) 57 14 08 (in - 1164)