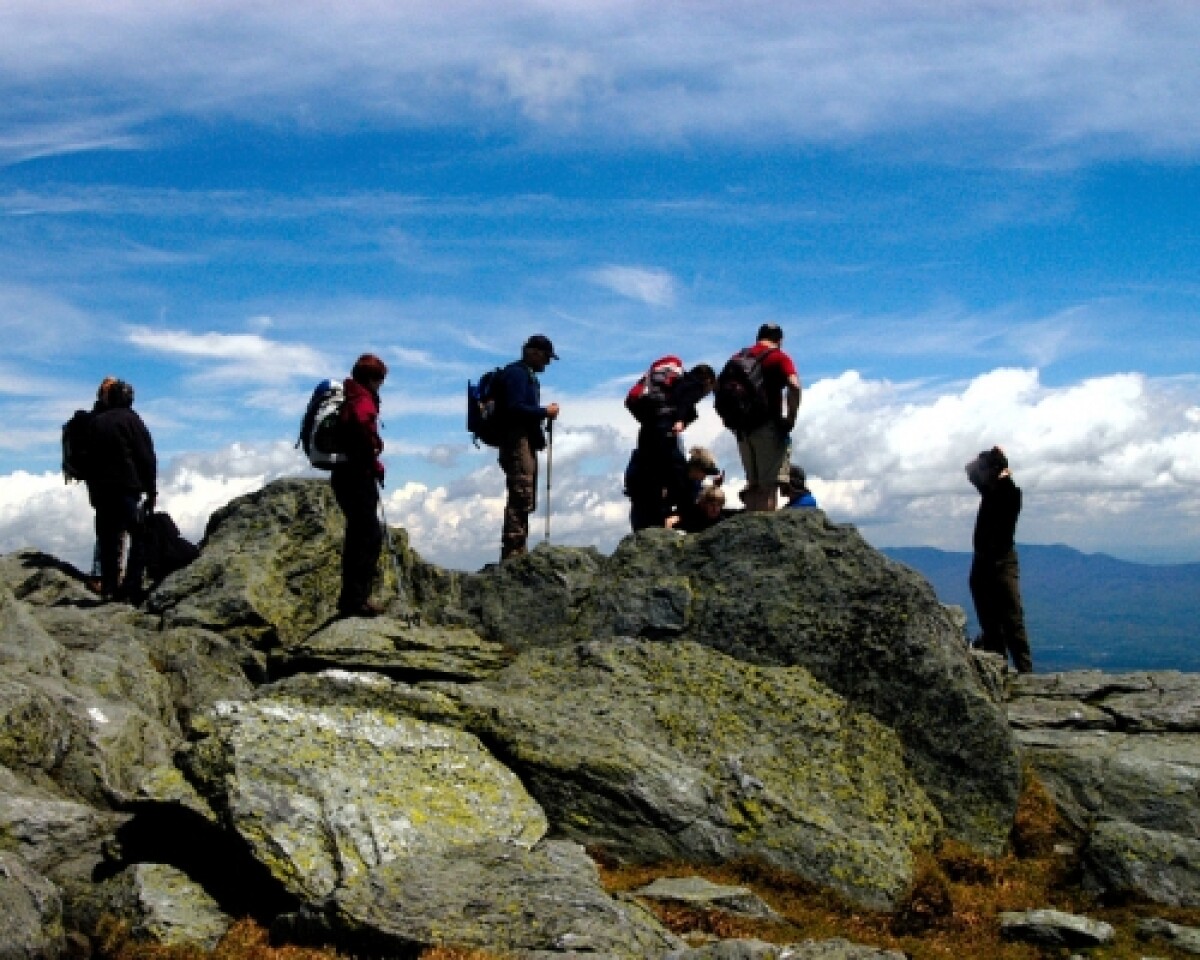 The mysterious Altay's culture causes interest in the Korean tourists
Since 2006, external tourism of Kazakhstan began intensively develop. In 2008, due to the world crisis the number of tourists decreased a little, but today Kazakhstan became attractive to travelers of the different countries again.
According to the data of the Ministry of investment and development of Kazakhstan (former Ministry of tourism and sport of Kazakhstan), travelers of such countries as England, Germany, Japan, China and Korea have special interest in Kazakhstan. 
After signing the agreement of visa-free regime between Kazakhstan and Korea (2014) the number of tourist between two countries has significantly increased. 
The above mentioned Ministry carried out questioning among 10000 citizens of the Republic of Korea. According to the result 73 percent of citizens who were questioned would like to visit Kazakhstan.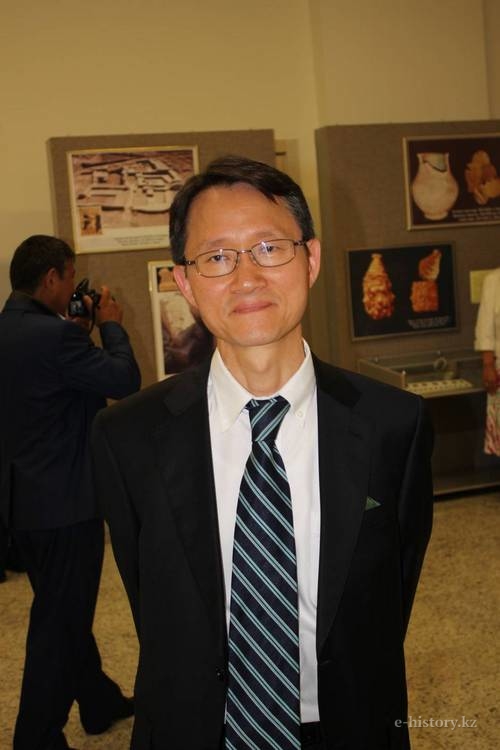 The Extraordinary and Plenipotentiary Ambassador of the Republic of Korea in Kazakhstan Chu Jung Chung noted that the Korean tourists are interested in culture of Altay
— Kazakhstan has good conditions and environment for tourists. For example, funds of the museum are arranged chronologically, they describe history of the Kazakh people since ancient times and till today. It is always interesting to turn back and look at the past of Kazakhstan which develops so promptly today. Nature and fauna, as well as historical monuments — all these make Kazakhstan attractive to tourists. The Korean tourists especially are interested in Altay's history and culture. Altay is the center of deep cultural and material values, — Chu Jung Chung — shared the thoughts the Extraordinary and Plenipotentiary Ambassador of the Republic of Korea in Kazakhstan. 

It can be concluded that the research of Altay's culture is another mechanism in the development of tourism. Altay is the place where borders of four states contiguous (Kazakhstan, Russian, Mongolia and China). 
Today, in order to describe history of Kazakhs of Altay it is necessary to carry out comprehensive complex works. 
One of weaknesses of scientific works of the historians devoted to Kazakhs of Altai is unproductive research of historical ties of Kazakhs with Altay.
It is known that at all times tribes and people who were united by a common history, culture and language lived here. It is unanimously proved by archaeological, ethnographic, folklore and linguistic facts.
There is a deep link of Kazakhs with Altay, its origins dates back to the Bronze Age, Andronov culture. Archaeological facts show the existence of many common features between the culture of those tribes and modern Kazakh culture.
According to the researcher M. Mukanov, if you remember the monuments of that ancient period and compare patterns on ware from baked clay with today's art ornamentation, we can see surprising similarities and common features.
Gulzhanat ABDIMOMYNOVA
Use of materials for publication, commercial use, or distribution requires written or oral permission from the Board of Editors or the author. Hyperlink to Qazaqstan tarihy portal is necessary. All rights reserved by the Law RK "On author's rights and related rights". To request authorization email to
or call to 8 (7172) 57 14 08 (in - 1164)