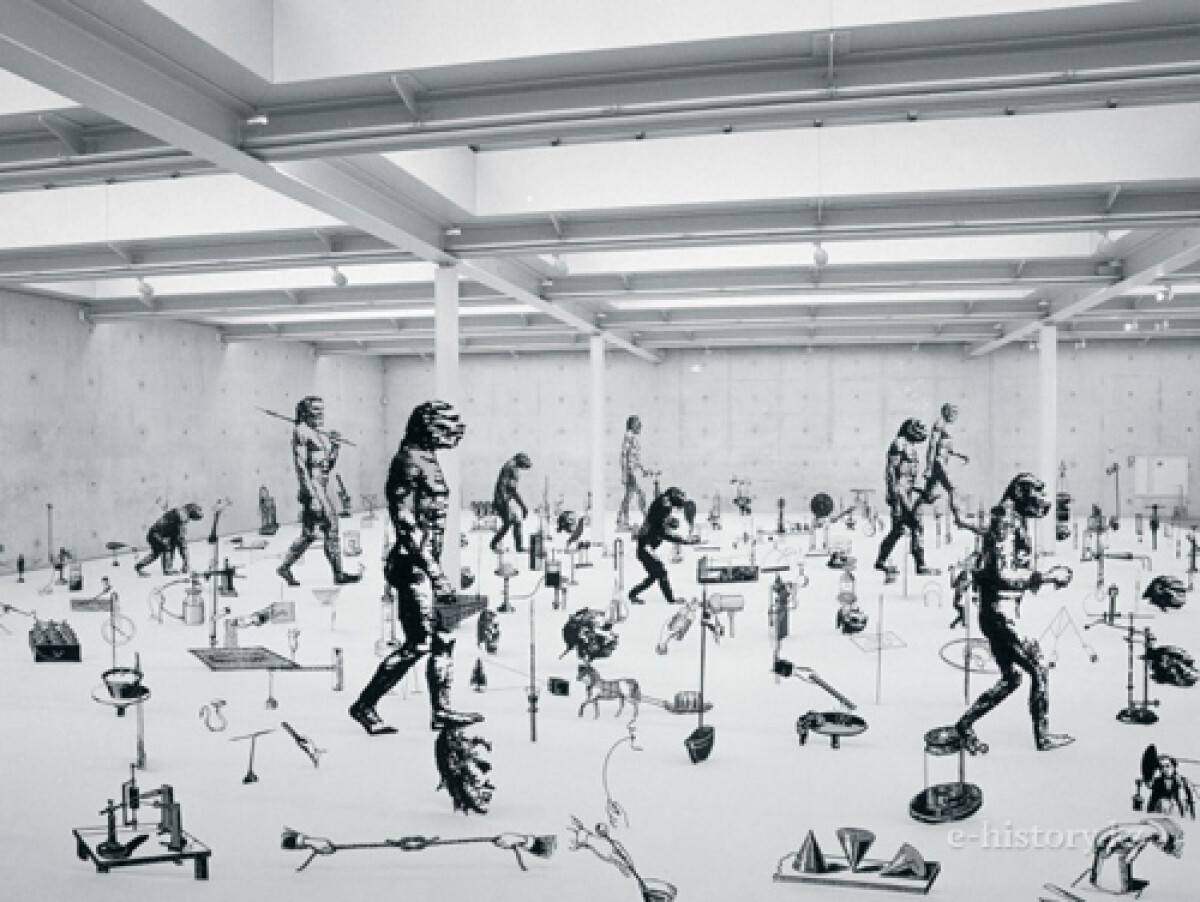 On September 26 at 11 a.m. the National Museum of the RK will host the opening of personal exhibition "Another side of midnight" of one of the most famous sculptors of our times Zadok Ben-David
The opening ceremony will be attended by the Minister of Culture and Sports of the Republic of Kazakhstan Arystanbek Mukhamediuly. For the first time, the works of the world's top sculptor are exhibited in the Central Asia, as the press-service of the National Museum of the Republic of Kazakhstan reports.
The exhibition will be organized in the halls of the Modern Art in the National Museum of the Republic of Kazakhstan from September 26 till December 5, 2014. The exposition consists of three installations and sculptures.
Each installation represents realization of the artist's original conception, the figment of his imagination where by the thought of the painter nature surprises and ravishes, amazes and rouses the interest. His works is an illusion of magic that has a link to magical reality.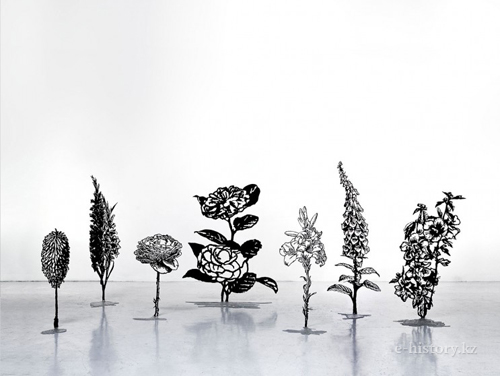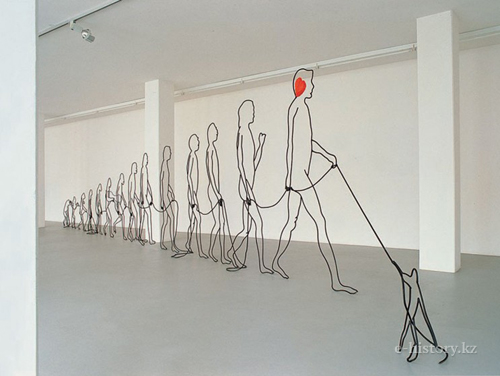 It took the artist three years of painstaking labour to create these outstanding installations with the help of ten assistants.
Zadok Ben-David was born in 1949 in Yemen. After a while, being a child he migrated to Israel together with his parents. Ben-David studied at the Bezalel National Academy of Arts and Design and then continued his education in England where he graduated the University of Reading and the Central College of Arts and Design named after Saint Martins. The artist lives and works in London, Great Britain.
Personal exhibitions of the artist are organized with resounding success worldwide — from London to South Korea. These events always attract record number of visitors.
In 1988 Zadok Ben-David represented Israel state at the International Venetian Biennial of Contemporary Art.
In 2008 Zadok Ben-David was elected the official sculptor of the Summer Olympic Games in Beijing. Zadok Ben-David is a winner of multiple prizes and awards, including the following: the first Prize of the 14th International Biennial in Portugal (2007), the Prize of the Museum of Arts in Tel Aviv for the achievements in the sphere of sculpture (2005).
Sculptures of Zadok Ben-David are placed in the center of Partisan's Panorama of the Yad Vashem Holocaust Memorial Complex in Israel. Over the past few years the works of Ben-David have been demonstrated in Italy, Germany, People's Republic of China, South Korea, the United States, Singapore, and Ukraine. His works can be found in state and private collections in Europe, Eastern Asia, the United States of America, Israel and Austria.
Zadok Ben-David has developed his own artistic style which is recognizable and acknowledged worldwide.
Use of materials for publication, commercial use, or distribution requires written or oral permission from the Board of Editors or the author. Hyperlink to Qazaqstan tarihy portal is necessary. All rights reserved by the Law RK "On author's rights and related rights". To request authorization email to
or call to 8 (7172) 57 14 08 (in - 1164)