The birthday of Toraygyrov Sultanmakhmut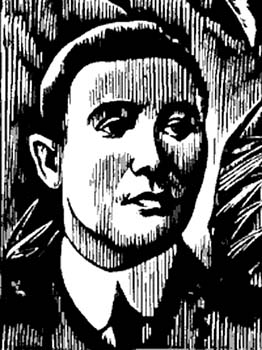 Sultanmakhmut Toraygyrov was born in a herder family. His mother died when he was one year old.
He completed madrasa (1908–1910).
At the end of 1912 Toraygyrov moved to Troitsk and entered the Rasuliya Muslim school: he studied sciences and Russian language; read Lermontov, Pushkin and Krylov. In July 1913 he left school because of the disease and started teaching children in aul (village). Since 1913 worked as a secretary on the editing staff of the first Kazakh magazine "Aykap". His first sketches were published there. His collected works were published during the Soviet time.
Для копирования и публикации материалов необходимо письменное либо устное разрешение редакции или автора. Гиперссылка на портал Qazaqstan tarihy обязательна. Все права защищены Законом РК «Об авторском праве и смежных правах». mail@e-history.kz 8(7172) 79 82 06 (внутр. – 111)