Ideals of Al-Farabi: conditions and possibilities of the Kazakhstan reality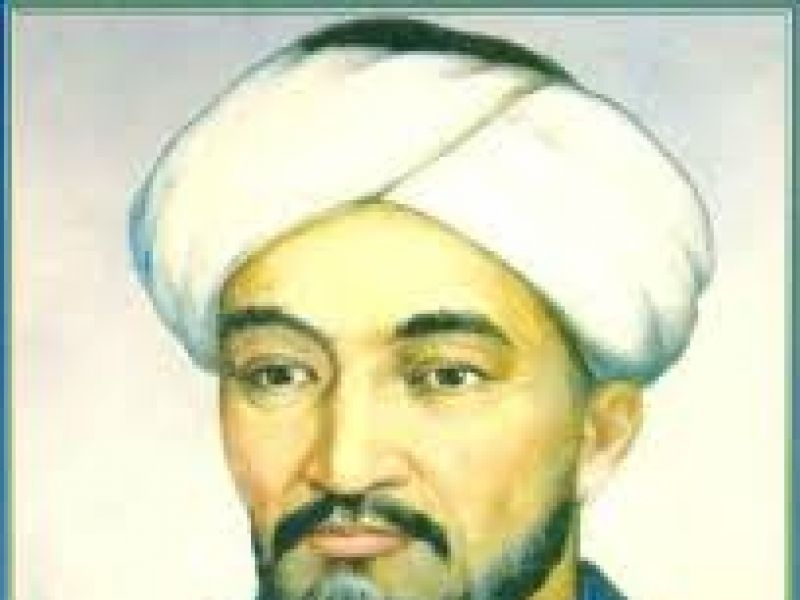 The Kazakhstan independence is a little more than twenty, but it already reached significant results in the development, testifying that processes of a democratic reorganization of society and its political system accepted steady character. Caused by the economic development directed on innovation and further improvement of social well-being and welfare of Kazakhstan citizens, they promote creation of conditions for spiritual and moral development of the society aimed at ideals of humanity, mutual understanding and consolidation.  
Every period of independent development Kazakhstan passed, overcoming difficulties of the transformational process directed on modernization of all spheres of the Kazakhstan society, and during every period of updating solved, conforming to requirements of time, a task.  If at the first stages transition questions to the market and to democratic political system of the society, fixed by necessary legislative base had prevailing value, in the subsequent fixing of these processes and giving of irreversible character to them, taking into account those amendments which in these processes were introduced by life became more important.  The solution of the matters was integral is connected with refusal of ideology of totalitarianism, liberation of public consciousness of its bonds by means of deideologization and the subsequent naturally risen need of the statement of the new ideology corresponding to problems of being updated society. 
Download
Use of materials for publication, commercial use, or distribution requires written or oral permission from the Board of Editors or the author. Hyperlink to Qazaqstan tarihy portal is necessary. All rights reserved by the Law RK "On author's rights and related rights". To request authorization email to mail@e-history.kz or call to (7172) 79 82 06 (ext.111)