266 years ago Beket Ata was born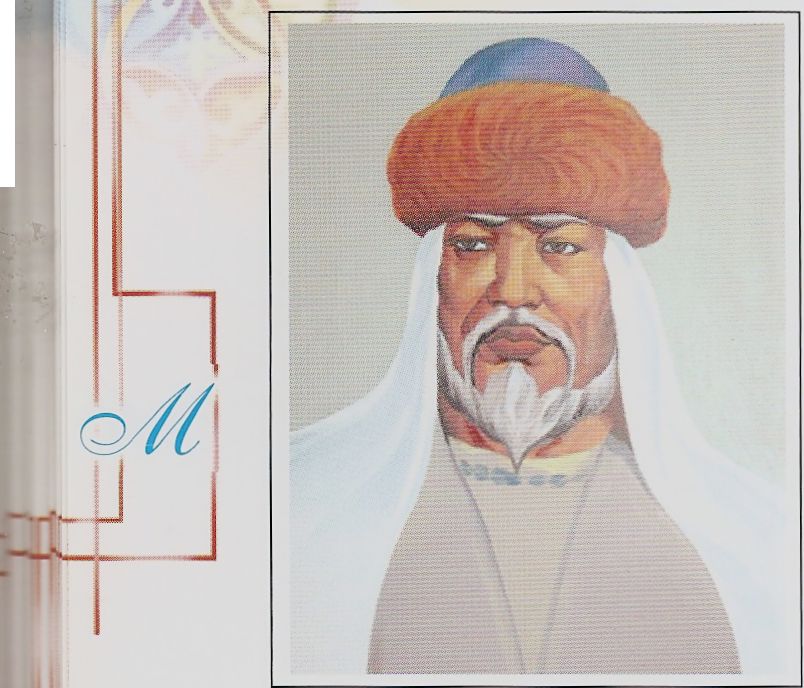 Beket Ata (1750-1813) was born 266 years ago. He was a warrior, military commander, educator and architect.
Beket Ata was born in the city of Mangistau (today Aktau). He studied in Khwarazm in the class of Pakyrzhan Khadzh. Beket Ata built madrasas and mosques in Mangistau, Atyrau and Ustyurt regions. He provided literacy training and taught how to construct underground structures.
Beket Ata was buried in the site of Ogylandy, Mangistau. He is respected and honoured by Kazakh people. His grave is a pilgrimage site.
Для копирования и публикации материалов необходимо письменное либо устное разрешение редакции или автора. Гиперссылка на портал Qazaqstan tarihy обязательна. Все права защищены Законом РК «Об авторском праве и смежных правах». mail@e-history.kz 8(7172) 79 82 06 (внутр. – 111)