The Communist Party of Kazakhstan was dissolved in 1991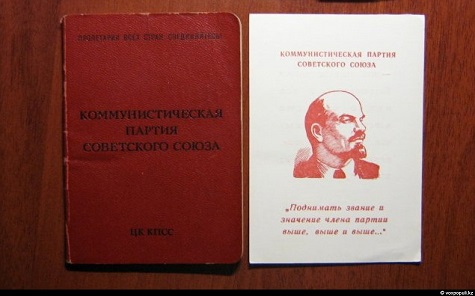 At the end of 1990 the Communist Party of Kazakhstan had 800 thousand communists. The regional, city and district committees had been continued working. The criticism of the Communist Party was still continued in the media. The authority of the Communist Party fell. The cases quitting the party were very frequent. A failed attempt of state revolution, which was headed by the senior officials of the Communist Party, led to the collapse of the CPSU.
August 23, 1991, the President of Kazakhstan N. Nazarbayev announced his withdrawal from the Politburo. Later, the Communist Party of Kazakhstan itself was fully withdrew from the CPSU.
Для копирования и публикации материалов необходимо письменное либо устное разрешение редакции или автора. Гиперссылка на портал Qazaqstan tarihy обязательна. Все права защищены Законом РК «Об авторском праве и смежных правах». mail@e-history.kz 8(7172) 79 82 06 (внутр. – 111)