Events calendar
21 November
21 November 1988
In 1988 the Days of the Aral Sea were opened
The Aral region has the acute ecological situation which raised concern of wider public in the country. Due to reduce of water flow of the Amudarya and Syrdarya the sea level declined by 13 meters. Within Kazakhstan's border the seabed on the total area of 1,3 mln ha was exposed.
21 November 2009
In 2009 a secondary school in Minsk was named after M. Auezov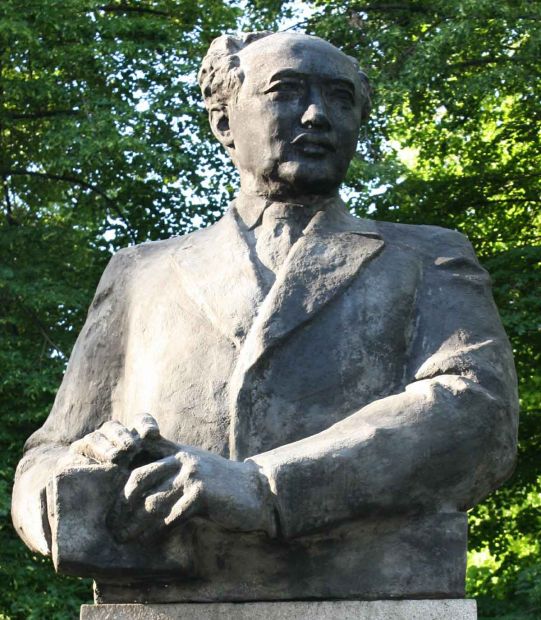 The secondary school № 143 is located on the street which is also named after the outstanding Kazakh writer and scientist.
Auezov Mukhtar Omarkhanuly (1897-1961) was outstanding writer, public figure, Doctor of Philological Sciences, Professor, Member of the Academy of Science of Kazakhstan, Honored Scientist of the Republic of Kazakhstan. Was born in East-Kazakhstan region.
Mukhtar Auezov is the author of a great number of stories and over 20 plays.