Events calendar
17 July
17 July 1998
In 1998 Kazakhstan and Kyrgyzstan signed the Memorandum on delimitation of Kazakhstan-Kyrgyzstan border
On July 17, 1998 Kazakhstan and Kyrgyzstan signed the Memorandum on delimitation of Kazakhstan-Kyrgyzstan state border. The parties agreed to consider the Resolution of Russian General Executive Committee «On borders between Kyrgyz and Kazakh ASSR» dated September 10, 1930 as a legal basis. Topographic description was taken from the Decree of the Kyrgyz SSR of 1961.
17 July 1906
That day Latif Khamidi, composer, conductor, pedagogue, one of the authors of the Anthem of the KazSSR, was born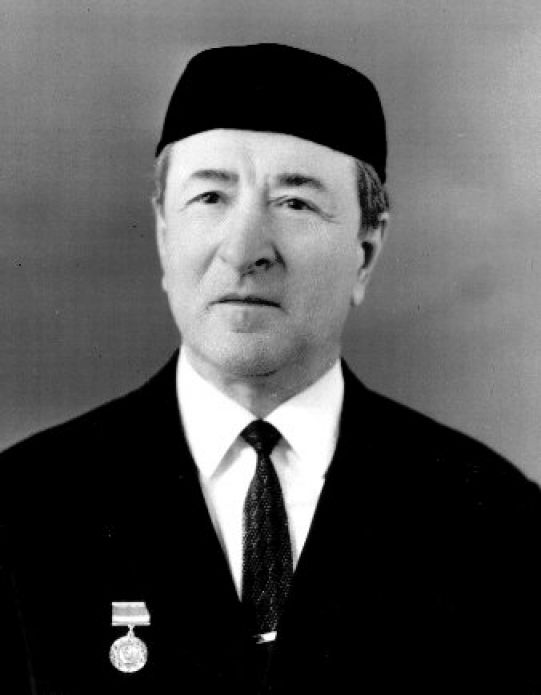 Latif Abdulkhaevich Khamidi was born on June 17, 1906, in Buvali village, Kazan province at the poor family.
He became famous as a leader and conductor of the Kazakh State Choir. He wrote «Kazakh Waltz» for «Two holidays» radio play by S. Mukanov. In 1942 he started working at Alma-Ata Music College. In 1943 he controlled Kazakh Folk Orchestra of the Radiocommittee. He was awarded the title of Honored Artist of the Kazakh SSR. In 1944 Latif Khamidi became the Chief of the Department of Folk Instruments at the Alma-Ata State Conservatory.
Together with A. Zhubanov he wrote monumental opera «Abai» about the life and struggle of the great Kazakh enlightener dedicated to the 100th anniversary of his birthday. In 1945 Khamidi wrote music for the film «Songs of Abai», created the song «BulBul» (nightingale). He awarded the Order of the Red Banner of Labor, the title of honored art worker of the KazSSR.
In 1947 together with A.Zhubanov Latif Khamidi wrote opera «Tulegen Tokhtarov».
He was repeatedly elected a member of the Board of the Union of composers of Kazakhstan. Was elected deputy of Alma-Ata town soviet.
Great composer died on November 29, 1983 in Alma-Ata.