Events calendar
16 June
16 June 1993
In 1993 in Almaty by the Decree of N. Nazarbayev was established Kazakhstan Institute for Strategic Research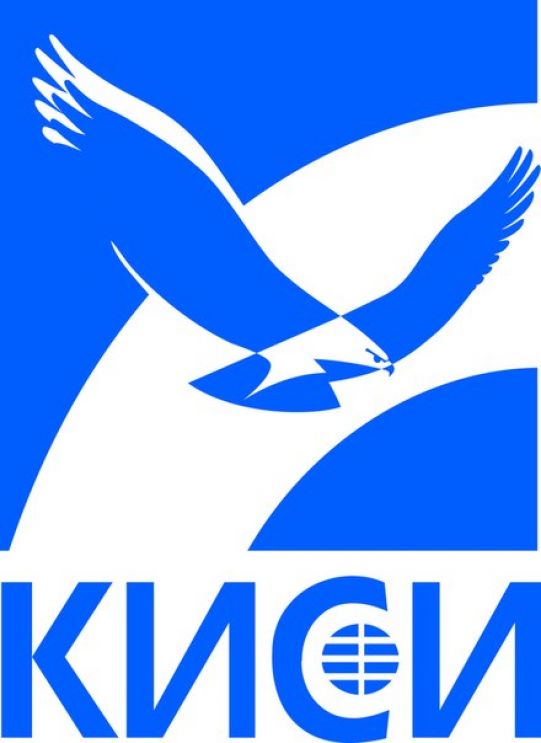 On June 16, 1993 in Almaty by the Decree of the President of Kazakhstan Nursultan Nazarbayev was established Kazakhstan Institute for Strategic Research under the President of Kazakhstan (KISR). The main objective of the institute as a state research institute is a research and analytical support to the President of Kazakhstan. The Institute is headed by the Presidential Administration. Director of the Institute is Bulat Sultanov. The Institute conducts basic research on strategic issues of foreign and domestic policy of socio-economic development of Kazakhstan, preparing materials forecasting and analytical nature to lead the country. It organizes seminars, conferences, round tables, international forums on the main directions of their research. KISR is collaborate with foreign scientific and analytical structures, provides international research projects on various aspects of development of Kazakhstan and Central Asia.
16 June 1992
In 1992 N. Nazarbayev received delegation of the UN in Alma-Ata
The President of Kazakhstan received delegation of the UN and acquainted its members with a political, social and economic situation in Kazakhstan. He emphasized on importance for the country of multifaceted cooperation with UN. During negotiations the basic agreement on opening of representation of the UN in Alma-Ata was reached.