Events calendar
25 April
25 April 1893
Birthday of Kalybek Kuanyshbayev
Kalybek Kuanyshbayev was born on April 25, 1893 in the village Sarytau of Karkala county of Semipalatinsk region (Russian empire).  He was the Kazakh Soviet Actor and People's Artist of the USSR (1959).
Kalybek performed as a folk-wit comedian on the national festivals and fairs.
In 1925 he participated in the creation of the first professional Kazakh theater (Kyzyl-Orda, now the Kazakh Drama Theater named after M.Auezov in Almaty), where he worked until his last days.
From 1937 he acted in the films.
25 April 1921
Formation of Akmola province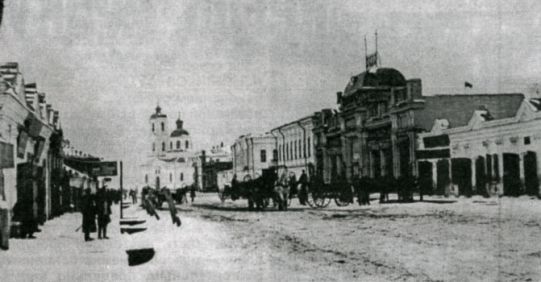 By the Order of the Extraordinary Plenipotentiary Commission CEC of Kazakh SSR from April 25, 1921 was formed Akmola province.
The province took a huge area of 520 thousand square kilometers (almost a fifth of Kazakhstan) with a million people living in 1300 settlements.
At that time Akmola province included North-Kazakhstan, Akmola, Karaganda, partly Kostanay and Pavlodar regions, as well as a small part of Omsk.  
The basic framework of the administrative structure of new entity was the districts. There were 223 of them on the day of formation of the province. Districts formed counties (then accordingly county centers): Akmola, Atabassarsky, Kokshetau and Petropavlovsk. Petropavlovsk was the provincial and district center at the same time.