Events calendar
23 November
23 November 1995
In 2000 the name of M.Zhumabayev was given to Bulayev region NKO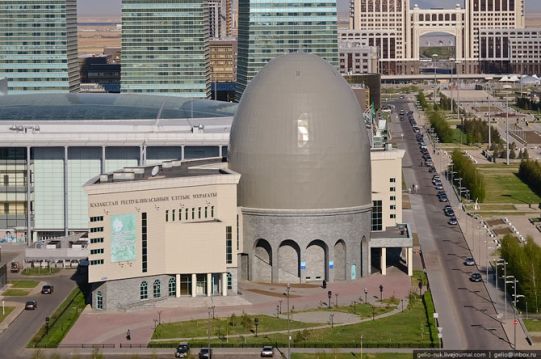 By the Decree of the President of the Republic of Kazakhstan Nursultan Nazarbayev Bulayev region in North-Kazakhstan oblast was renamed into the region named after Magzhan Zhumabayev.
23 November
The Day of Traffic Police
The first Regulation on the State Traffic Inspectorate of independent Kazakhstan was adopted by the Decision of the Cabinet of Ministers of the Republic of Kazakhstan on November 23, 1992. That was the day which is considered to be the birthday of the Trafis Police of the Republic of Kazakhstan. On January 3, 1996 the State Traffic Inspectorate was renamed the Traffic Police.
The major task of the Trafic Police is to maintainpublic order, combate crime, protect civilians against criminal offences on roads as well as guarantee road safety.
On November 1, 2013 by the Order of the Minister of Internal Affairs of Kazakhstan the Traffic Police was united with the Administrative Police. The agency of "universal policemen" was established.
23 November 1954
In 1915 was born Malybayev Omirzhan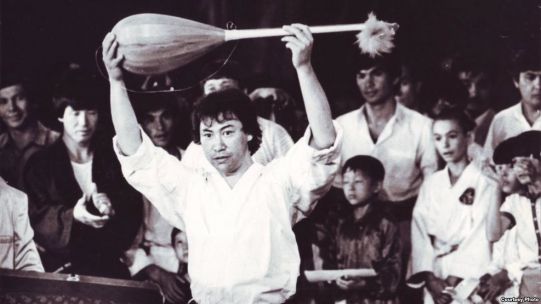 Malybayev Omirzhan Malybekovich (1915-1967) - Doctor of Historical Sciences, professor. He was born in Karkaralinsk region in Karaganda oblast. The participant of the Great Patriotic War.
Finished the Institute of Soviet construction in Almaty.
In 1937-1940 – research assistant in Kazakh Scientific Research Institute of Marxism-Leninism at the CC KPSU.
In 1940-1941 – Deputy Commissary of People's Commissariat of foreign affairs of the USSR at the Council of Ministers of the Kazakh SSR.
In 1946-1967 – teacher, head of the department in KazPTI, docent in KazSU, senior research assistant of Kazakh branch of CPSU and basics of Marxism-Leninism in Karaganda Institute.
Basic scientific works are devoted to the activity of the CPSU on the development of coal industry in Kazakhstan. The author of the work: "Fight of the CPSU for creation and development of the third coal base in the USSR". Awarded the Order of Patriotic war 2nd degree, Red Star and medals.