Events calendar
18 November
18 November 1931
The date of birth of Takezhanov Sauyk Temirbayevich (1931-2003)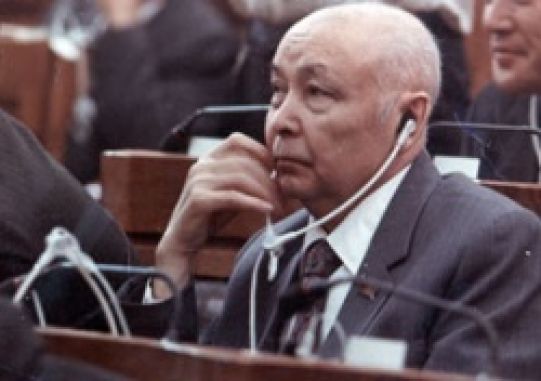 Beginning from 1956, he worked at the Ust-Kamenogorsk Lead & Zink Plant. He rose through the ranks from ordinary to chief engineer. Under his leadership, a new KIVCET technology was introduced and implemented into the Irtysh copper plant. Moreover, it was subsequently awarded with the USSR State Prize.
Since 1973, the Minister of nonferrous metallurgy of the Kazakh SSR.
The deputy of the Supreme Soviet of the Kazakh Soviet Socialist Republic/ Republic of Kazakhstan of XII convocation. The Chairman of the Committee on Economic Reforms, Finance and Budget.
In 1895, Laureate of the USSR State prize in the field of science and technology. He was awarded with the Order of Lenin and the Red Labor Banner (four times), as well as with the "Kurmet" award.