Events calendar
21 October
21 October 1868
In 1868 Akmola region was established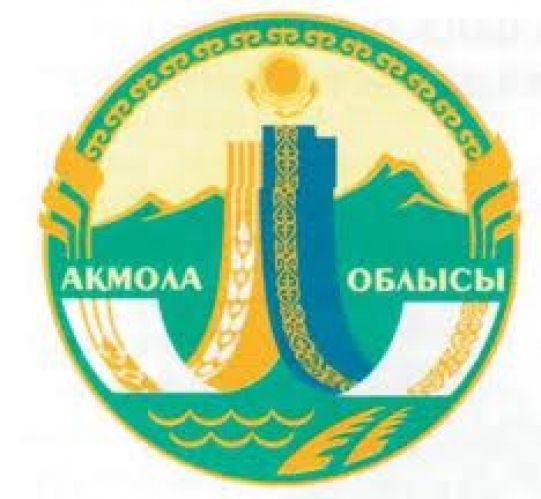 October 21, 1868 according to the " Temporary Regulations on management in the steppe regions of Orenburg and West Siberia General Government "  Akmola oblast of the Russian empire centered in Omsk was established.
In the nineteenth centuryAkmola region occupied a much larger area and was the most extensive area in the Central Asian possessions of Russia, which also included the Ural, Turgay, Semipalatinsk, Semirechensk, Fergana, Syrdarya, Samarkand, and the Trans-Caspian regions.
Akmola region stretched from Ulytau and Ishim (in the west ) to the Irtysh River in the north- east from about 45 ° to 54 ° northeast latitude and 95 ° to 105 ° eastern longitude , it was a 594 area 672.6 km ² (including lakes under 11 747.5 km ²). Currently, these areas are occupied today by Akmola region (center), North- Kazakhstan oblast of Kazakhstan and Omsk region (north) of Russia .
The population of the area in 1887 was 463,347 people , including nearly 100,000 Kazakhs.
21 October 2009
In 2009 the first wind atlas of Kazakhstan was presented in Astana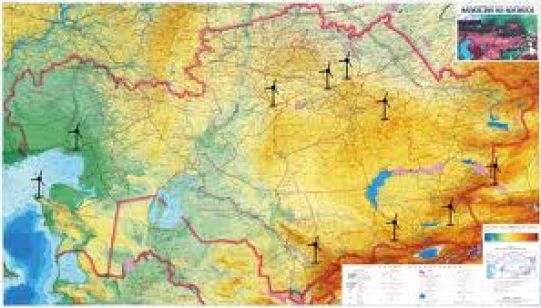 In Astana the first wind atlas of Kazakhstan was presented. Wind Atlas is an interactive map that allows to obtain information on the average annual wind speed at the selected point, and thus determine the prospects of the use of wind energy in various places to generate electricity. According to the atlas, more than 50,000 square km in Kazakhstan has good wind potential, which could theoretically be used to produce about 900,000 GWh of electricity per year. Atlas can be a good tool for scientists and researchers, power engineers, potential investors in renewable energy.
21 October 2003
In 2003 "Transport Tower" building was opened
21 October 2003 was opened the administrative-technological complex "Transport Tower", in which at the present moment the Ministry of Transport and Communications and Ministry for Investments and Development are located. It is one of the most beautiful, tall (155 m) and unusual constructions of the city left bank.
It represents certain kind of lighter, the similar name is used among locals. Especially attractive is the view of 36-floor building in the light of night lights, when it is possible to observe 25- meter spire. On the top floor is placed the observation platform from which the panoramic view of the capital central part can be seen.