Events calendar
19 October
19 October 1989
In 1989 the last underground nuclear explosion was set off at the test site in Semipalatinsk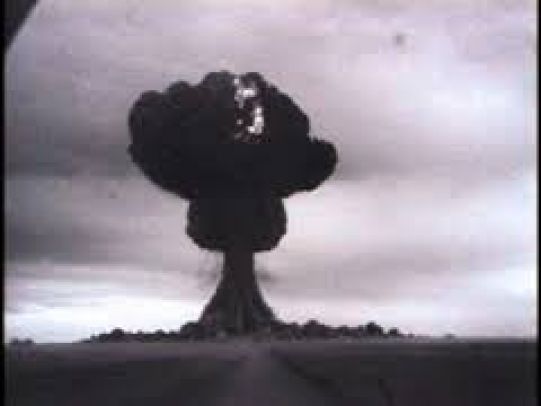 The landfill was located in the north- east of Kazakhstan , at the junction of Pavlodar, Karaganda and former Semipalatinsk regions .
The first nuclear explosion was set off at the site on 29 August, 1949 , the last one - October 19, 1989 . In 40 years  456 air, ground and underground nuclear explosions were set off at the site.
Field survey results of the Academy of Sciences of the Republic of Kazakhstan, held back in the years of 1957-1959, showed an environmental hazard testing, the presence of high contamination areas adjacent to the Semipalatinsk test site , and the occurrence of disease in humans and animals. Outside the polygon the radioactive clouds of air, ground explosions and gas fraction of underground explosions came out.
19 October 1957
In Petropavlovsk the first regional aitys of akyns was held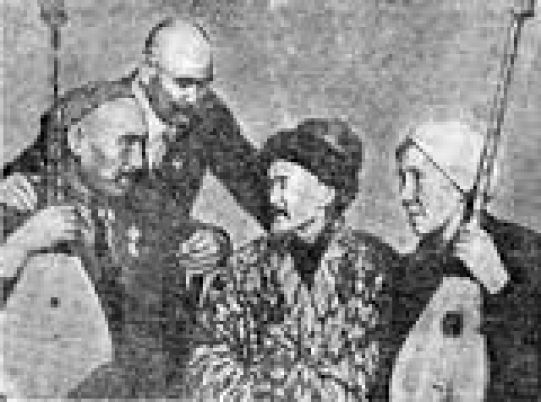 Aitys is  an impromptu duel between two Akyns of oral folk poetry sung by the Kyrgyzes and Kazakhs. Aitysh is accompanied with Kyrgyz national musical instrument Komuz, and the Kazakh dombra.
During AITYSH two seating (sometimes standing) in front of each other akyns sing a song-like dialogue, constantly giving up their turn, picking up the words of the opponent. Songs during a match can be any arbitrary topic. At the end of the competition the winner is chosen, while ranked due to the musicality and rhythm and quickness to catch up arguments of the opponent.
Several akyns can participate in AITYSH, although the performance in pairs is the most common.