Events calendar
18 October
18 October 1992
In 1992, the first World Congress of Spiritual Harmony was opened in Almaty
On October 18, 1992 the first World Congress of Spiritual Harmony, attended by representatives of world religious confessions, famous spiritual leaders, important figures from the USA, Great Britain, Germany, Austria, Italy, Switzerland, India and the CIS states, was opened in Almaty.
18 October 1939
In 1939, was formed Ulytau district of Karaganda region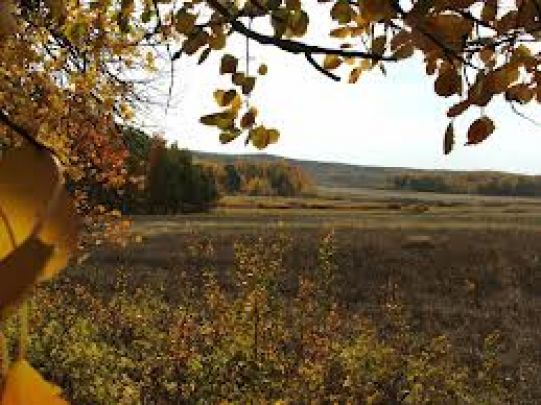 In 1939 formed Ulytau district of Karaganda region. The administrative center of the district is Ulytau village, which is located in the north-western part of the district, in the eastern foothills of Ulytau ridge, at an altitude of about 800 meters above sea level, on the left bank of a small river - a tributary of the Kara-Kengir. The district includes 15 rural districts, 25 towns.
18 October 1924