Events calendar
31 May
31 May 1997
Since 1997, Kazakhstan celebrates Memorial Day of Victims of Political Repression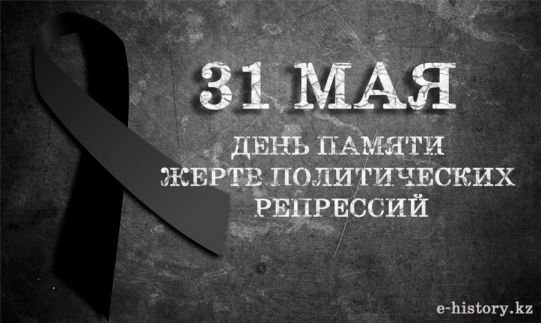 Day of Remembrance of Victims of Political Repression in Kazakhstan has been celebrated annually on 31 May, 1997. On this day all over the country at the memorials and monuments to the victims of political repressions held a ceremony of laying flowers and rallies. Most public events to commemorate the victims of political repression in the village are Zhanalyk where were buried more than three thousand Kazakhs, who were shot in the basement of the Almaty NKVD. Return to the memorial service attended by thousands of people who have suffered repression, their children, and all who care about this sad page in the history of Kazakhstan.
31 May 1918
In 1918, Petropavlovsk was captured by the counter-revolutionaries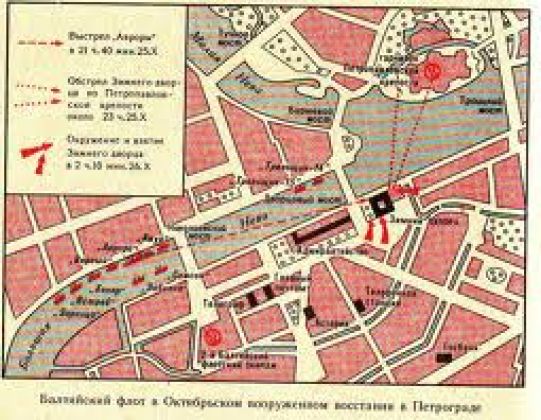 Main strike force of opponents of Soviet power became revolt of the Czechoslovak Corps POW, which occurred in May 1918. The revolt was provoked by the imperialists of the Entente. Rebels seized several towns in Siberia, Ural and Middle Volga — Novosibirsk, Chelyabinsk, Tomsk and Omsk. May 31 counterrevolutionaries captured Petropavlovsk in June — Akmola, Atbasar, Kostanay, Pavlodar, Semipalatinsk. As a result, the Urals, Akmola, Semipalatinsk and most Turgay region were in the hands of the white guards. In Siberia, was established the power of Siberian Provisional Government, headed by the Admiral Alexander Kolchak. By the spring of 1919 under his command at the front turned 130 thousand soldiers and officers.