Events calendar
28 June
28 June 1991
In 1991, the Law of the RK "On Land Reform" was signed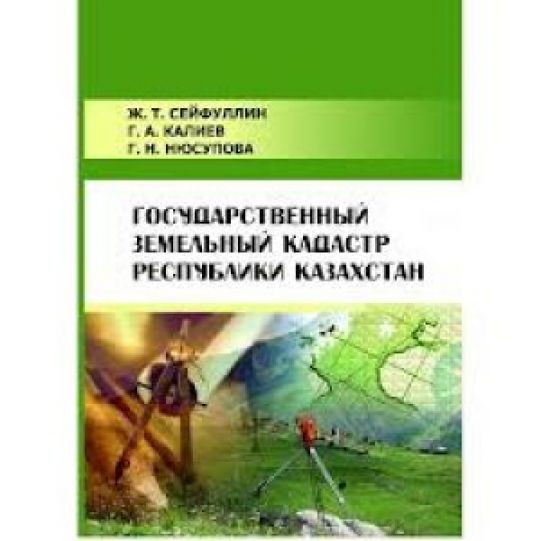 Landowners and land users, who produce agricultural products, empowered  with self-management on the ground.
Different areas of the republic are not the same in their natural, economic and social conditions of development. On the basis of this condition, it is necessary strictly reasoned selection and implementation of such options to solve problems of land use, which would correspond to the specifics of the area and gave a powerful impetus to the development of agricultural production.
28 June 1995
In 1995, the Law of the RK "On Oil" was signed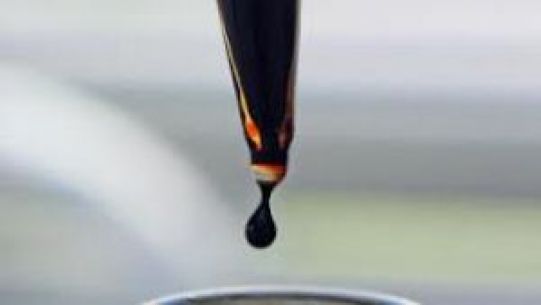 28 June
The Day of Workers of Communication and Information
It was decided to appoint a journalistic holiday June 28, because at that day the first Kazakh media law, called the Law of the Kazakh SSR "On press and other mass media" was adopted. Feast received it name as the Day was  of print, radio and television. It wascelebrated until 2012 traditionally on the last Sunday of June. According to the Decree of the President of the Republic of Kazakhstan dated October 20, 2011 its celebration was set for June 28, to the same holiday and got a new name - The Day of Communications and Information.
28 June 2002
In 2002, the city of Leninogorsk was renamed Ridder