Events calendar
4 December
4 December 2005
In 2005 the regular nationwide elections of the President of the Republic of Kazakhstan took place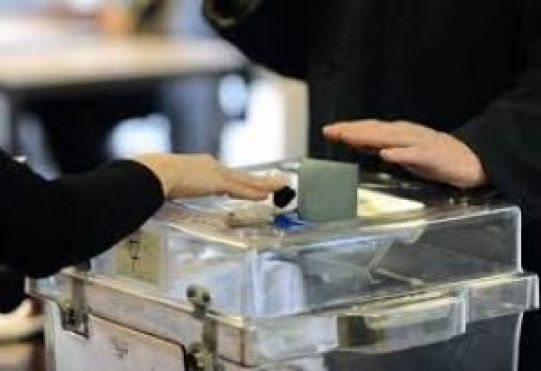 The candidates for the post of the President of Kazakhstan were: the incumbent President Nursultan Nazarbayev, the leader of the movement "For a fair Kazakhstan" Zharmahan Tuyakbay, chairman of the Democratic Party of Kazakhstan "Ak Zhol" Alikhan Baymenov, the deputy of the Majilis Erasyl Abylkasymov and the leader of environmental organization "Tabigat" Mels Eleusizov.
According to the decision of the Central Election Commission of the Republic of Kazakhstan dated from December, 6 2005 №54/109, Nursultan Nazarbayev has won the election with a total of 91.15% of the votes.
Moreover, the television debates were held for the first time in the history of presidential elections in Kazakhstan, which were attended by all of the candidates except Nursultan Nazarbayev.
4 December 1962
In 1962 was opened Pavlodar Pedagogical Institute
During a year the university was in the 4th floor of school No. 3, having only 4 lecture rooms. At two faculties: historical and philological also physical and mathematical 150 people were trained; there were 14 teachers.
In 1994 the Pavlodar Pedagogical Institute named after S. Toraygyrov was included in composition of the Pavlodar State University and renamed into Pedagogical Institute named after S. Toraygyrov of Pavlodar State University.
In February 1994 the Pavlodar State Institute again became independent higher education institute after its separation from the Pavlodar State University named after S. Toraygyrov.